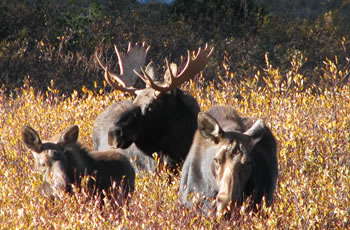 Welcome to Carbon County, Wyoming
Fishing - Hiking - Hot Springs
When you travel Wyoming, find it all in Carbon County! Come out and visit this spring to enjoy fishing, hiking, hot springs soaking, local events & fabulous lodging options!
View E-Brochure
Check out our printable e-brochure.
If you love the outdoors you'll find plenty to love in Carbon County, Wyoming. Rodeos, festivals, microbrew festivals, concerts, parades, dances, wood-chopping competitions, museums, historic sites, natural hot pools, all await you in this scenic paradise. Learn more about all we have to offer in our e-brochure.
Scenic Byways, Back Country Roads & Hidden Treasures

Drive through the mountains and prairies of Carbon County, Wyoming to observe our bountiful wildlife and breath taking scenery. Wyoming is home to some of the best kept secrets in the natural world. Whether you're exploring the great Continental Divide, high mountain deserts or vast prairie lands, Wyoming's scenery will not disappoint. Keep your eyes open and you may  catch a glimpse of Wyoming's native wildlife species including foxes, coyotes, deer, antelope, moose, elk, bald eagles, badger and more. Please be aware that in the winter many of our scenic roads close due to high snowfall.


It is estimated that the rugged peaks of the Snowy Range rose 50 to 70 million years ago. It is also said that the mountain peaks may have once been much higher. Geologists suggest that approximately 15,000 feet of rock has eroded away since the mountain range's creation.