History of Riverside
Once known as Dogget, Riverside, Wyoming was originally a shipping center for the copper mines located in the Sierra Madre Mountain Range. Its location along the banks of the Encampment River made it an ideal spot for fishing, rafting, and kayaking. Due to the town's reputation, the citizens changed the name to Riverside, which better represented the town's beauty and location.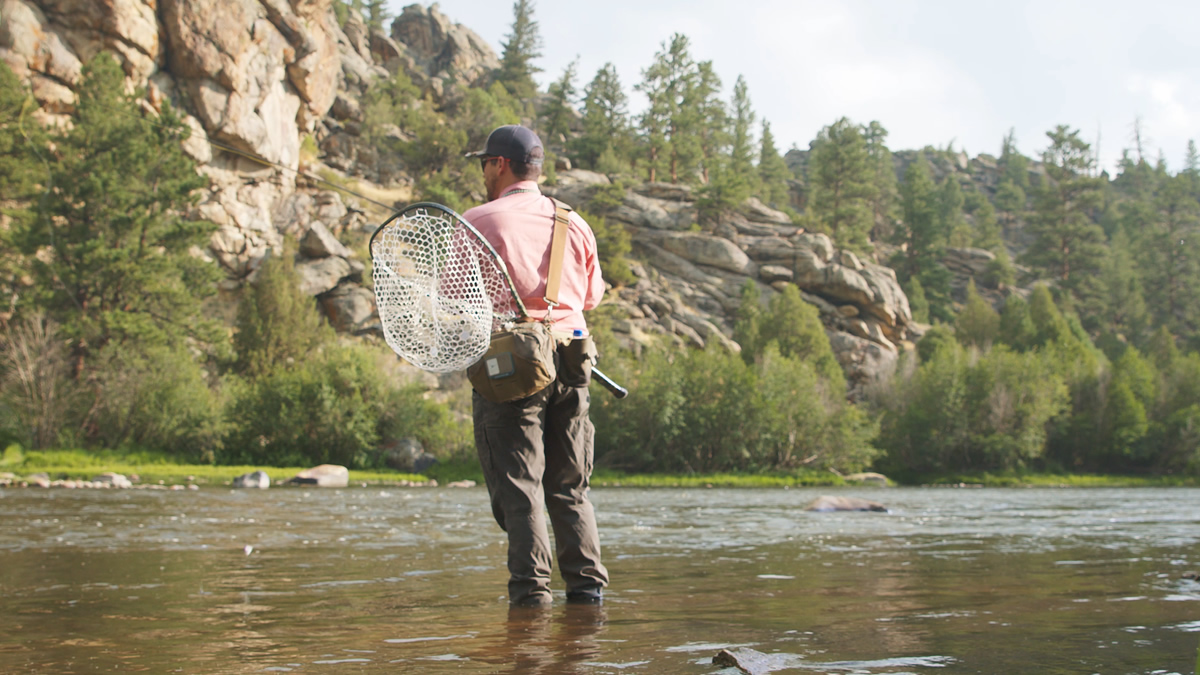 Things to Do in Riverside
Fishing: The Encampment River is a popular spot for fly fishing. Visitors can fish for rainbow, brook, and brown trout. The river's proximity to town makes it easy to access, and local fly shops can provide equipment and advice.

Indian Bathtubs: A short hike outside of Riverside, visitors can find the Indian Bathtubs. These natural bowl-shaped rock formations fill with rainwater, making for a unique and refreshing spot for a dip.

Aspen Alley: Located in the Sierra Madre Mountains in Medicine Bow National Forest, Aspen Alley is a scenic drive where visitors can see towering aspen trees on both sides of the road. The best time to visit is during autumn, but it's beautiful in any season.

Town Park: Riverside's town park features plenty of play equipment for kids, picnic tables, and a covered cooking area. It's an ideal spot for a picnic or to relax and enjoy the scenery.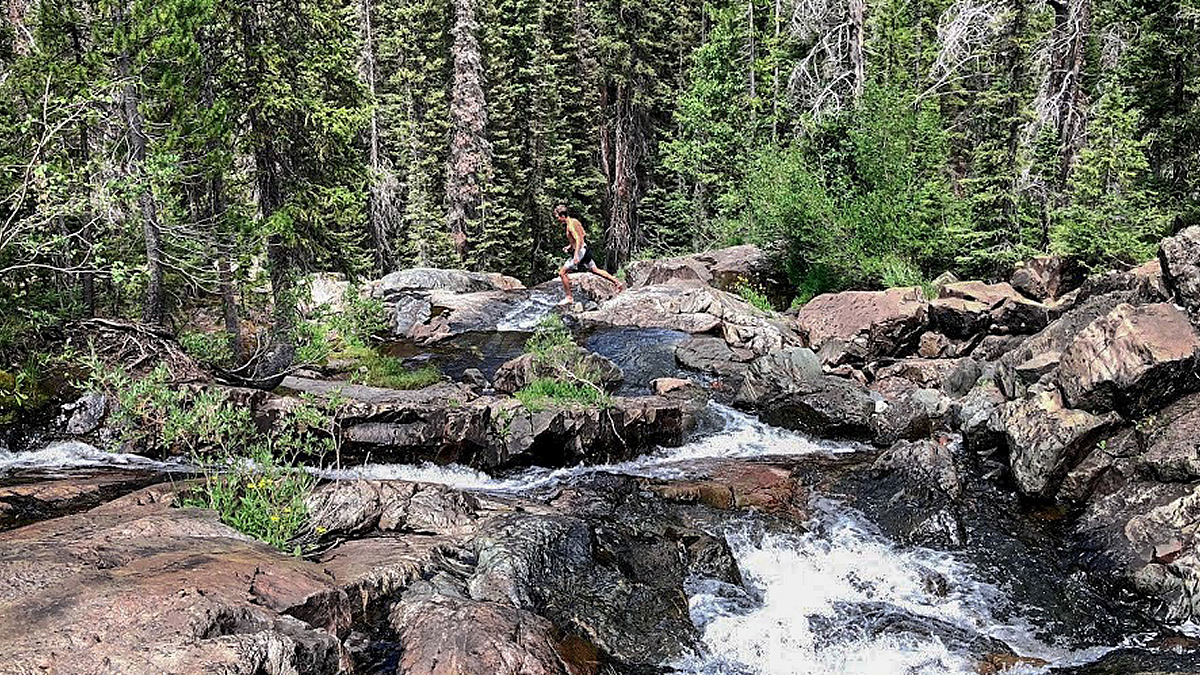 Lodging and Dining
Despite its small size, Riverside offers visitors all the amenities they need for a great vacation. The town has food, gas, and lodging options, including The Bear Trap and The Mangy Moose Saloon. Visitors can enjoy the friendly atmosphere of small town America at its finest.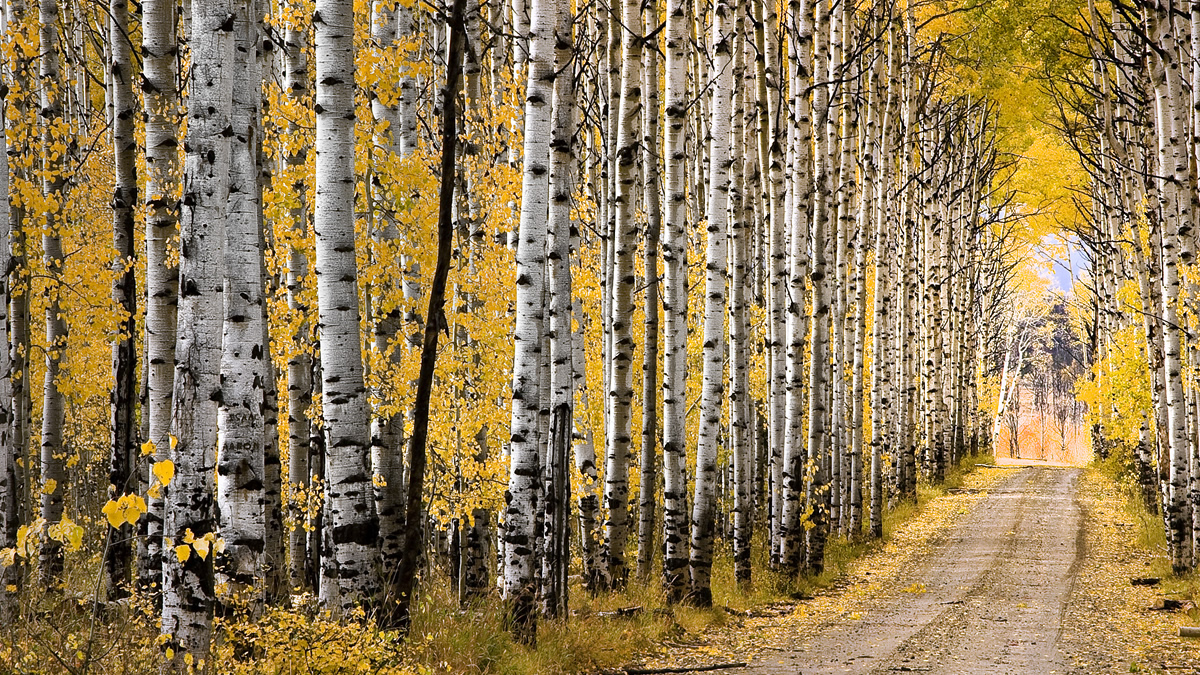 Experience Riverside, Wyoming
If you're looking for a small town with big adventure, Riverside, Wyoming is the perfect spot. With its stunning location along the Encampment River, beautiful natural attractions like the Indian Bathtubs and Aspen Alley, and friendly small-town atmosphere, it's the ideal spot for a relaxing and adventurous vacation.