Discover the Wild West: Medicine Bow and Its Surroundings
If you're looking for a Wild West adventure, Medicine Bow and its surroundings offer a wealth of attractions that will transport you back in time. From the iconic Virginian Hotel to the unique Dinosaur Fossil Cabin and the paleontological paradise of Como Bluff, there's something for everyone.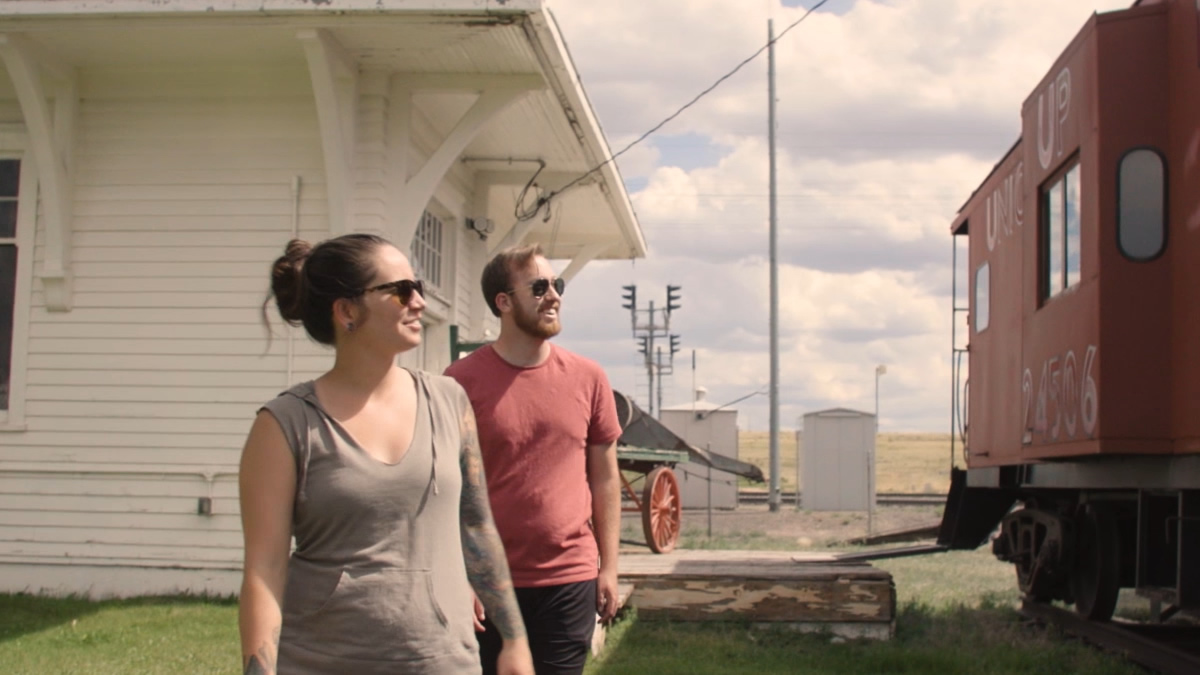 Located in the old railroad depot built in 1913, the Medicine Bow Museum offers visitors a glimpse into the town's history.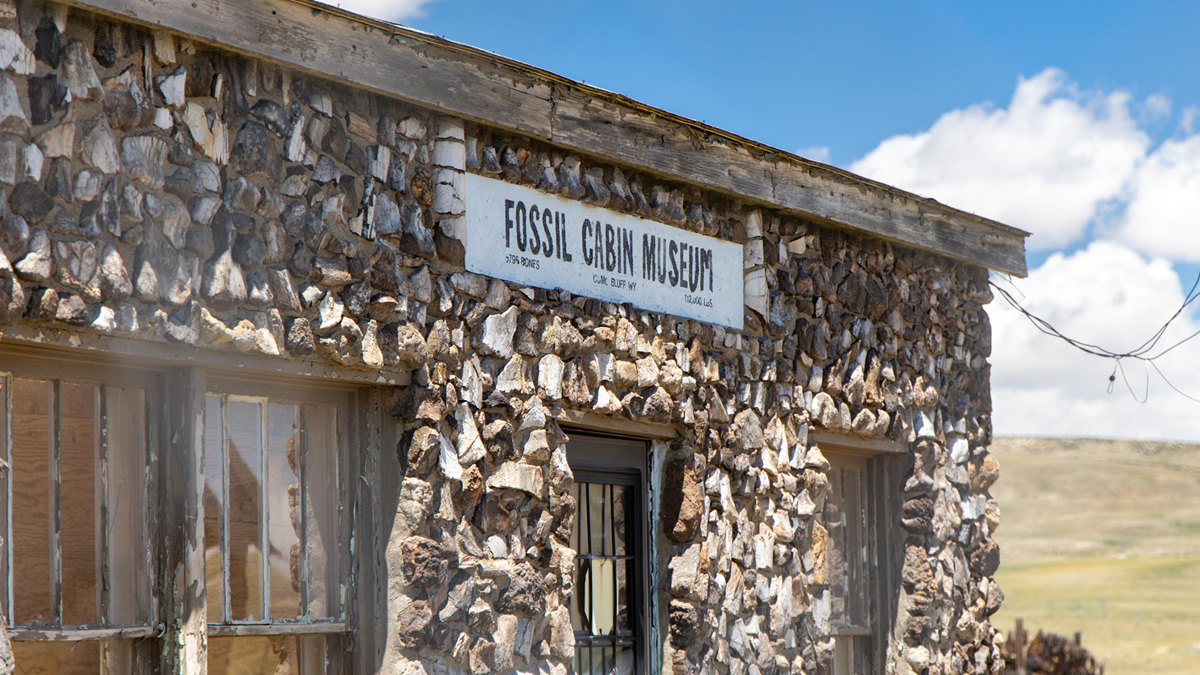 Como Bluff Dinosaur Sight National Register of Historic Places.
Como Bluffs is one of the largest and most renowned fossil beds ever discovered. Seven miles east of Medicine Bow stands the Como Bluff Museum Building, made entirely out of dinosaur bones and was featured in Ripley's as the "Oldest Building in America" The Como Bluff dig site is currently closed to the public.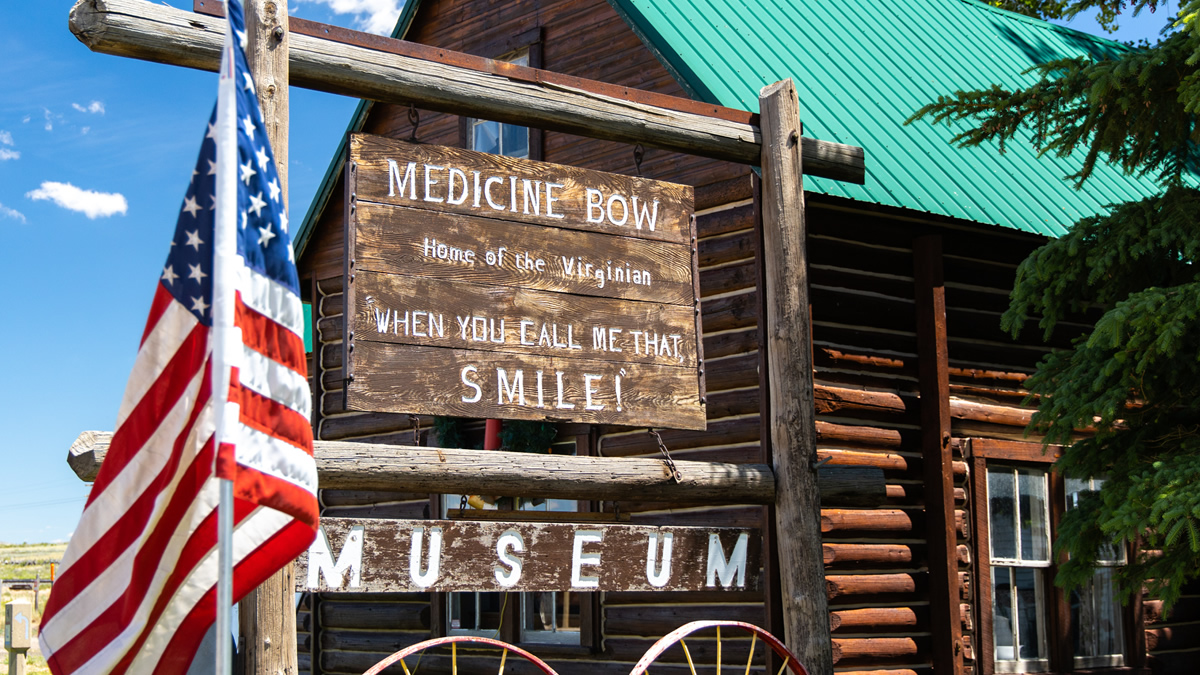 Owen Wister Cabin July 22, 1885
Wister came to Medicine Bow with the owner of the ranch. As there were no rooms available, he slept on the counter of the General Store, South of the tracks, now known as the Owen Wister General Store. Wister made several trips West, and the names and events over a period of the next 15 years were kept in a series of diaries. They contained a full and realistic account of his western experiences with cattle thieves, ranchers, cowboys, saloons and their keepers, and Indians. He used these colorful events to provide the material for his western novel "The Virginian," which was published in 1902. (The setting - Medicine Bow, Wyoming) "The Virginian" was the first Western ever written. It brought world wide recognition to Medicine Bow and made famous the phrase "When you call me that, smile. The T.V. show, "The Virginian" was introduced in the 1962-63 season, and was based on Wister's book. James Drury was the Virginian, Doug McClure was Trampas, and Lee J. Cobb was the Colonel.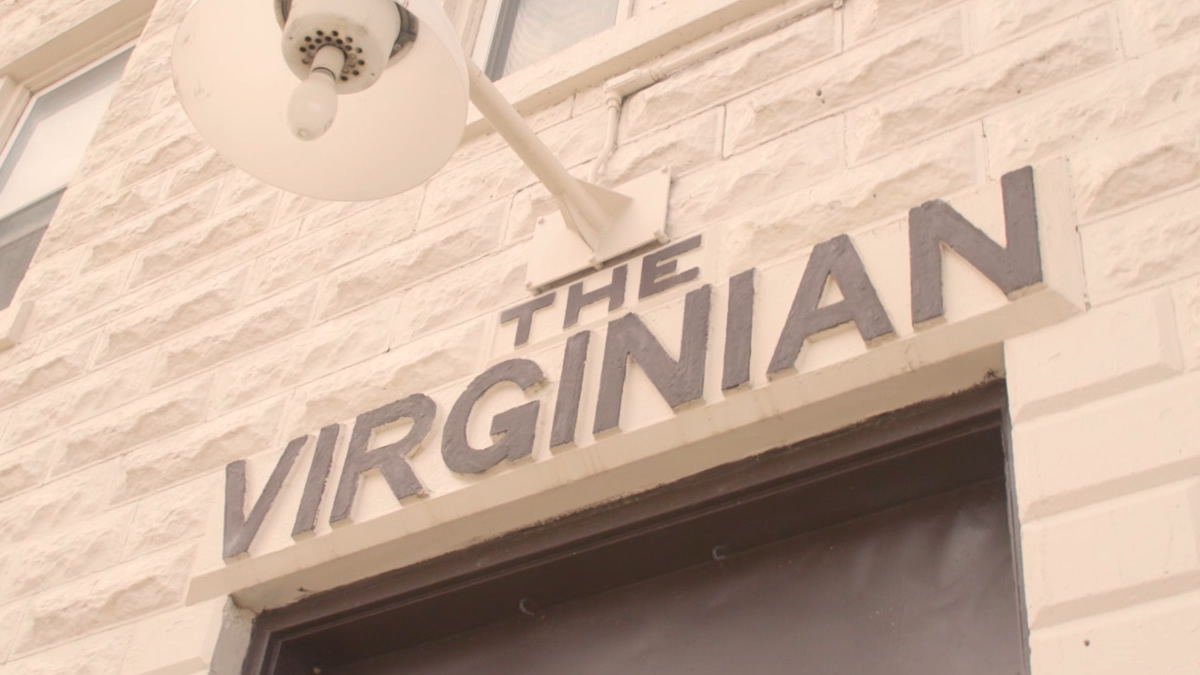 The Virginian Hotel Built in 1911
The Virginian Hotel has four Antique Suites and Twenty-six antique rooms of individual western splendor - A National Historic Landmark. Time has stood still for "The Historic Virginian Hotel" - It has retained the style and air of old, continuing a world famous reputation of our welcome and hospitality. The Virginian Hotel received its prominence in a novel by Owen Wister called "The Virginian.
---
Things to Do & See in Medicine Bow
---
Shopping and Dining in Medicine Bow, Wyoming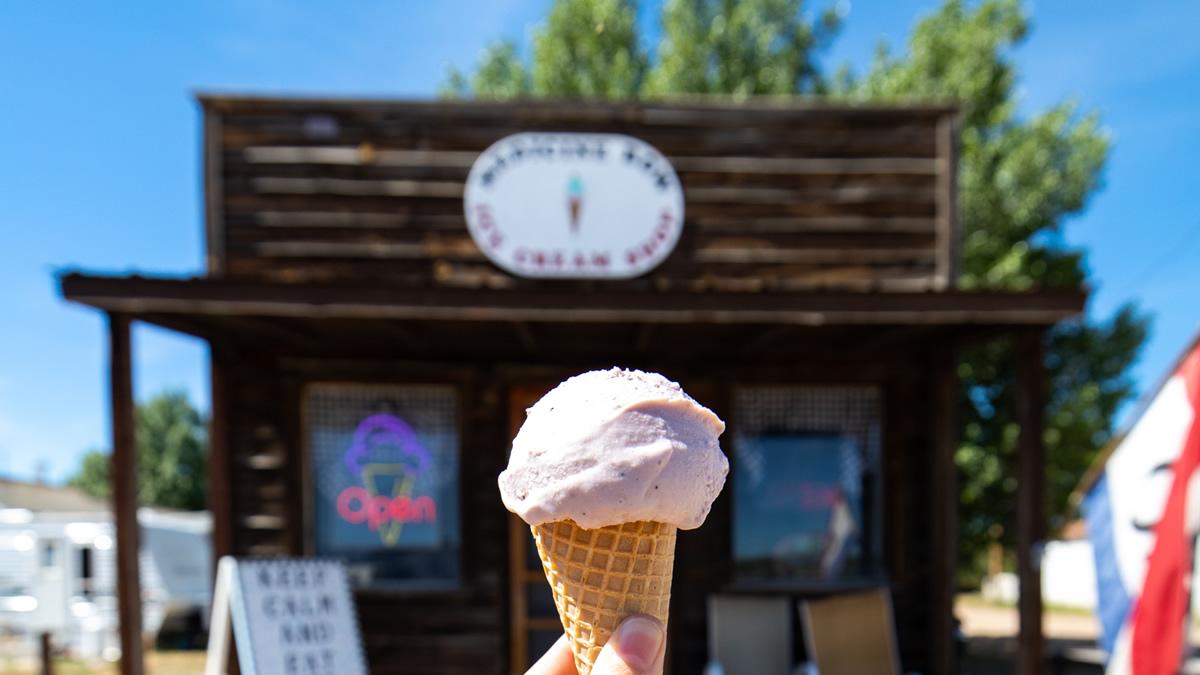 Carbon County offers a unique shopping and dining experience for visitors. The charming downtowns of Rawlins, Saratoga, and Encampment offer a variety of locally-owned shops and boutiques, where visitors can find one-of-a-kind gifts, souvenirs, and handmade crafts. From antique stores to western wear shops, there is something for everyone. While in Medicine Bow check out the C Spear Bar and Grill.
View all Drinks & Dining in Carbon County, WY View all Shopping in Carbon County