Discover Dixon, Wyoming: Western Charm and Local History
Dixon, Wyoming, is a charming western town that retains its cowboy roots, and is known for hosting the annual Little Snake River Valley Rodeo.  The town is also located near the Red Desert, a unique and ecologically significant region home to rare plant species, the world's largest herd of desert elk, and historic landmarks. The nearby Russell Community Park hosts the Snake River Lion's Club Rodeo every July, while the Little Snake River Valley Museum showcases the history of the area, including the home and cabin of Jim Baker, an important mountain man and explorer.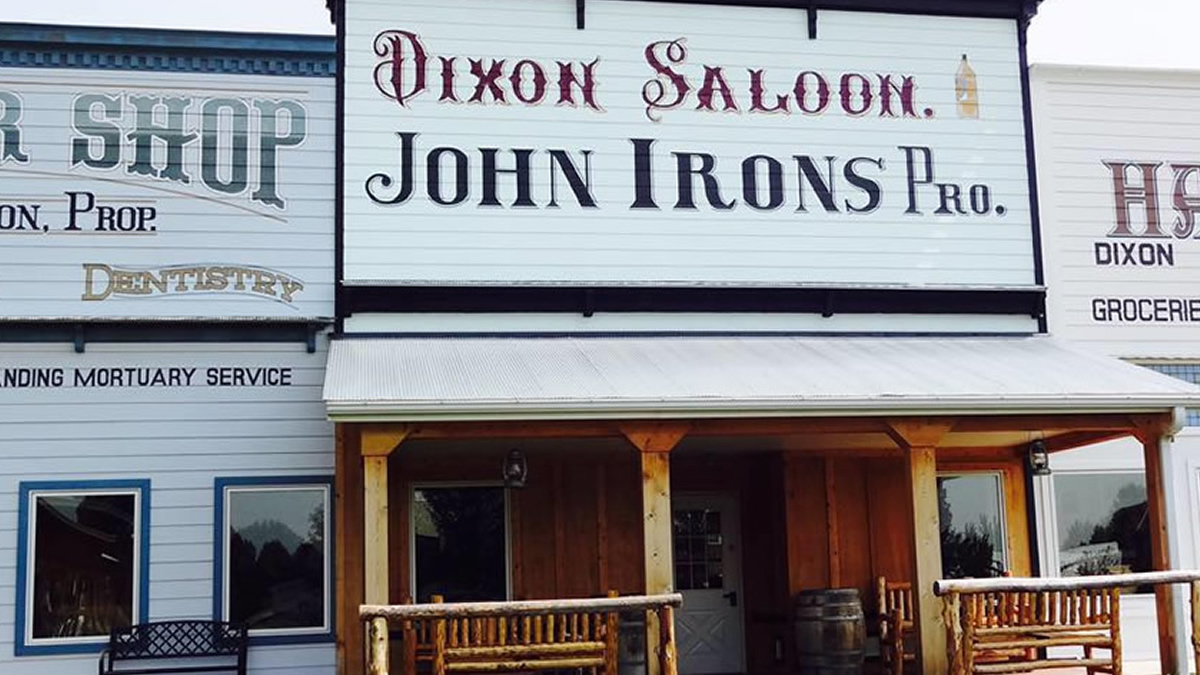 Relax and Unwind in Dixon's Laid-Back Atmosphere
Dixon's easy pace of life is a big part of its charm. Visitors can unwind at the historic Dixon Club, which has been a popular watering hole for weary travelers passing through the valley for generations. Take a stroll through town and soak up the relaxed atmosphere or chat with locals and hear some of the area's tall tales.
Whether you're seeking outdoor adventure or a laid-back getaway, Dixon, Wyoming, is a hidden gem that offers something for everyone.
---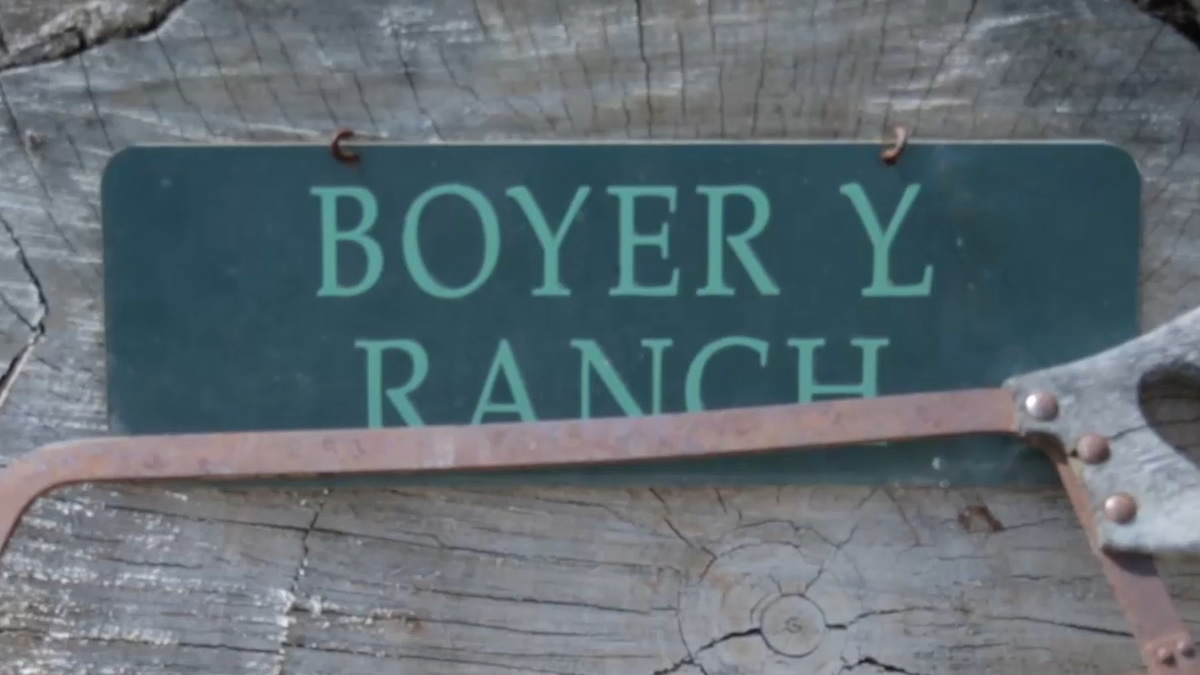 The Boyer YL Ranch
The Boyer YL Ranch has been a favorite guest ranch since 1926. Located along the Savery River in Southern Wyoming, close to the Colorado border this historic site offers  accommodations for up to 18 people. Individual guests, groups and families are invited to enjoy horse back riding, tennis, swimming, hiking, mountain biking, fishing, gourmet cooking and more. We can also accommodate family reunions, seminars, workshops or just a group of  your friends. For more information call 307-383-7778.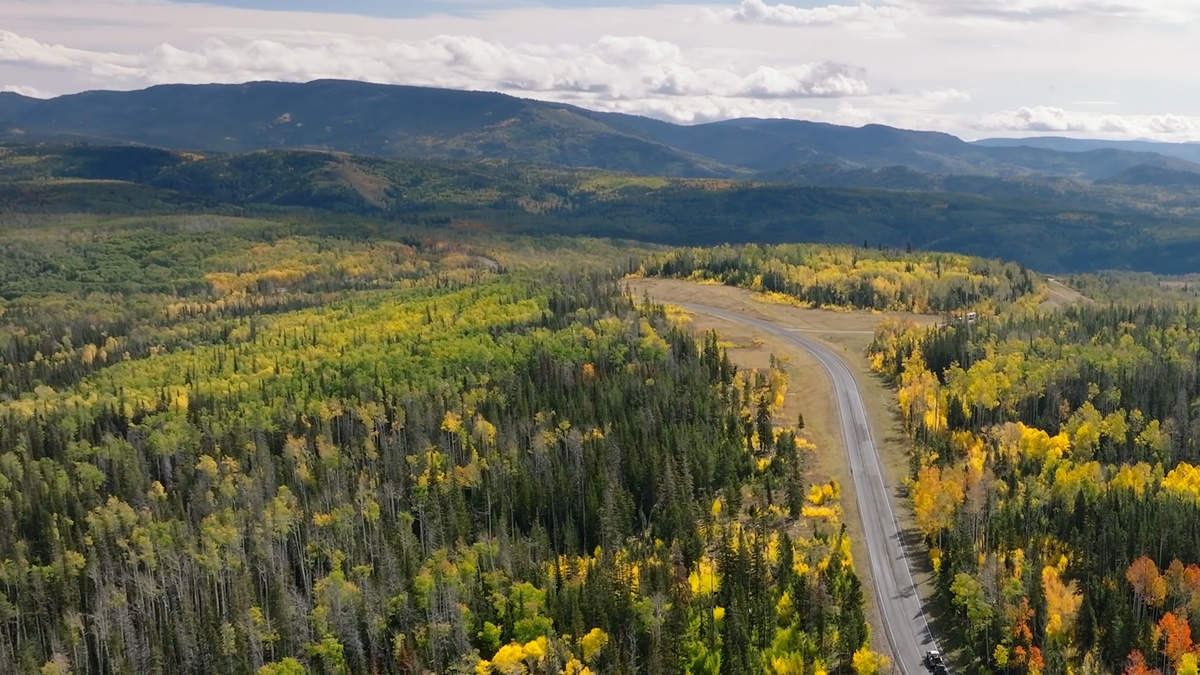 A Must-See Destination
The ghost town of Battle is a must-see destination for anyone interested in the history of Wyoming. Located along Scenic Byway 70 near Battle Pass, the town offers a glimpse into the past that is both fascinating and poignant. Whether you're a history buff, an avid photographer, or simply someone who enjoys exploring the great outdoors, a visit to Battle is sure to be a memorable experience.
---
Things to Do & See in Savery
---
Shopping and Dining in Dixon, Wyoming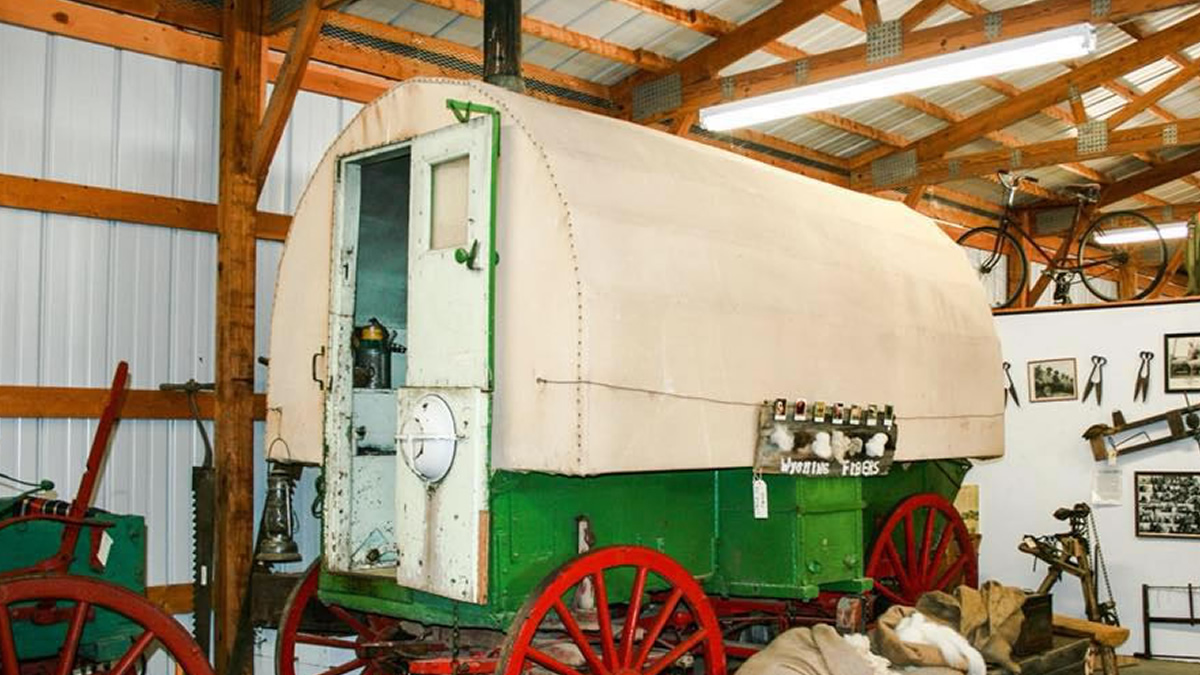 Carbon County offers a unique shopping and dining experience for visitors. The charming downtowns of Rawlins, Saratoga, and Encampment offer a variety of locally-owned shops and boutiques, where visitors can find one-of-a-kind gifts, souvenirs, and handmade crafts. From antique stores to western wear shops, there is something for everyone. -  The Dixon Club, a historic watering hole, and the Dixon Town Hall, listed on the National Register of Historic Places, offer a glimpse into the town's past.
View all Drinks & Dining in Carbon County View all Shopping in Carbon County