Baggs, Wyoming: Where Outlaws Once Roamed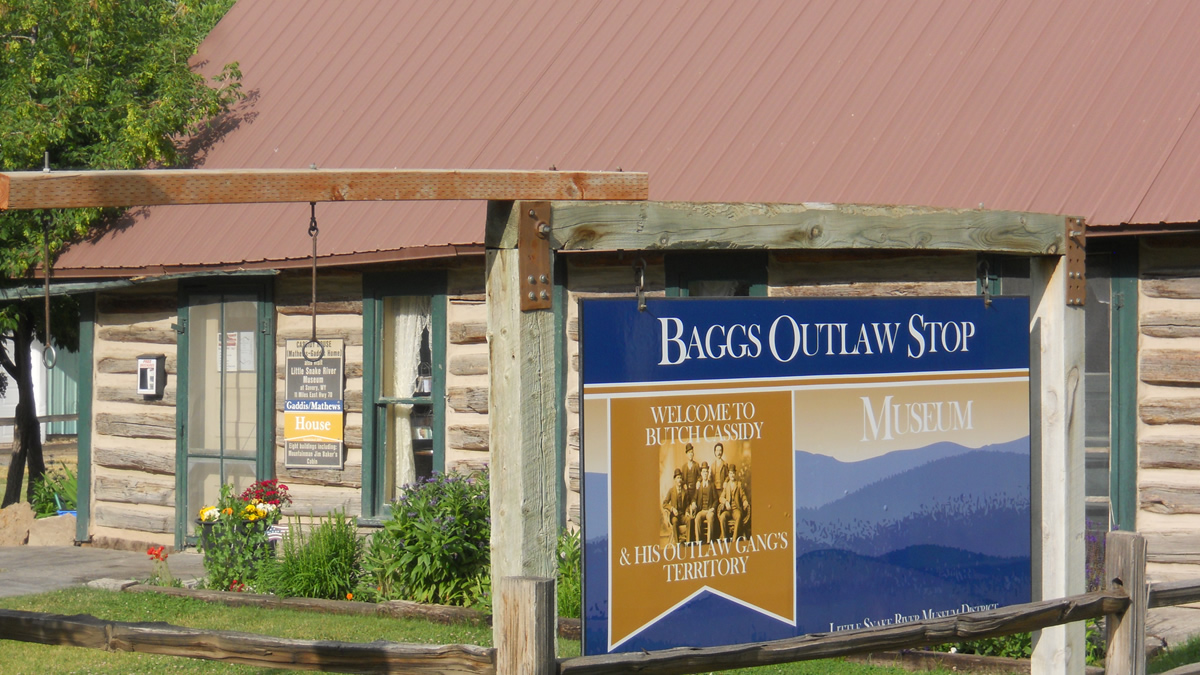 Baggs, Wyoming, located on the border of Colorado, was once a haven for outlaws seeking refuge from the law. Legends abound of Butch Cassidy and his Wild Bunch frequenting the Gaddis Mathews House, which still stands in the town's center. Although Cassidy was reported to have died in Bolivia in 1909, some locals claimed he visited Baggs during hunting trips with friends in 1929 and 1930, but this remains a topic of debate.
---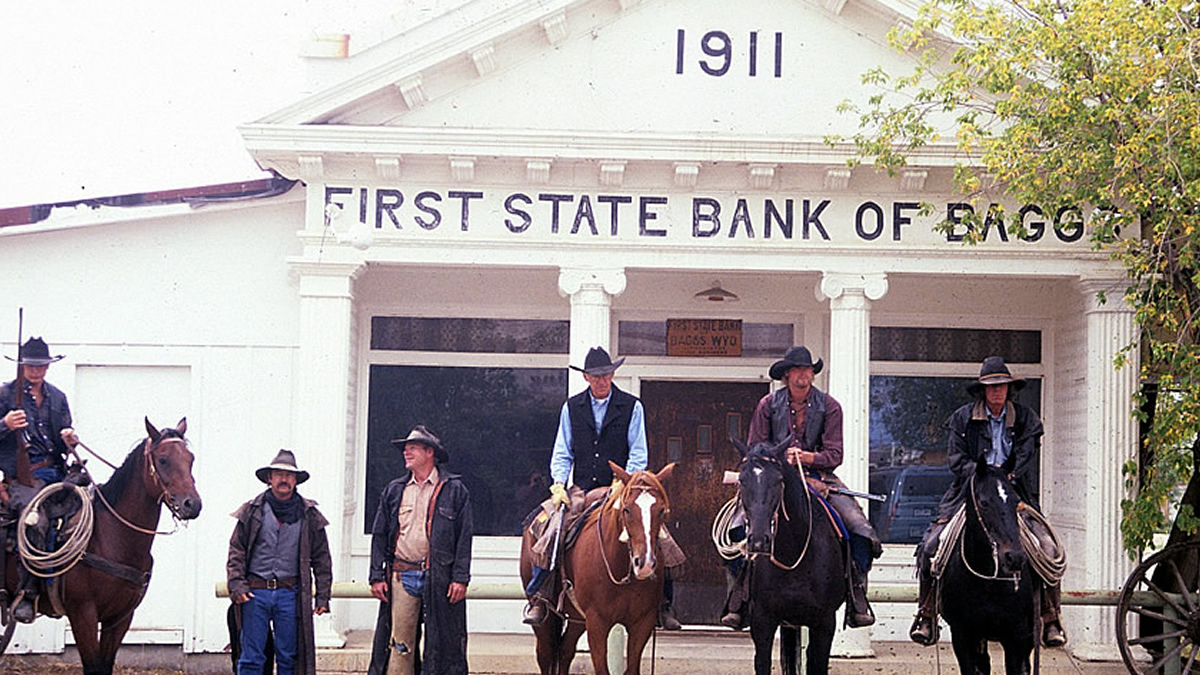 Noteworthy Places in Baggs, Wyoming
Baggs, Wyoming is home to several noteworthy places, including the Bank Club Bar, a historic building that was first a bank and later converted to a bar. Another attraction is the Red Desert, the largest unfenced land in the forty-eight states, known for its wild horses, antelopes, and red-tailed hawks. Although harsh, the stark beauty of the Red Desert is worth the effort to explore.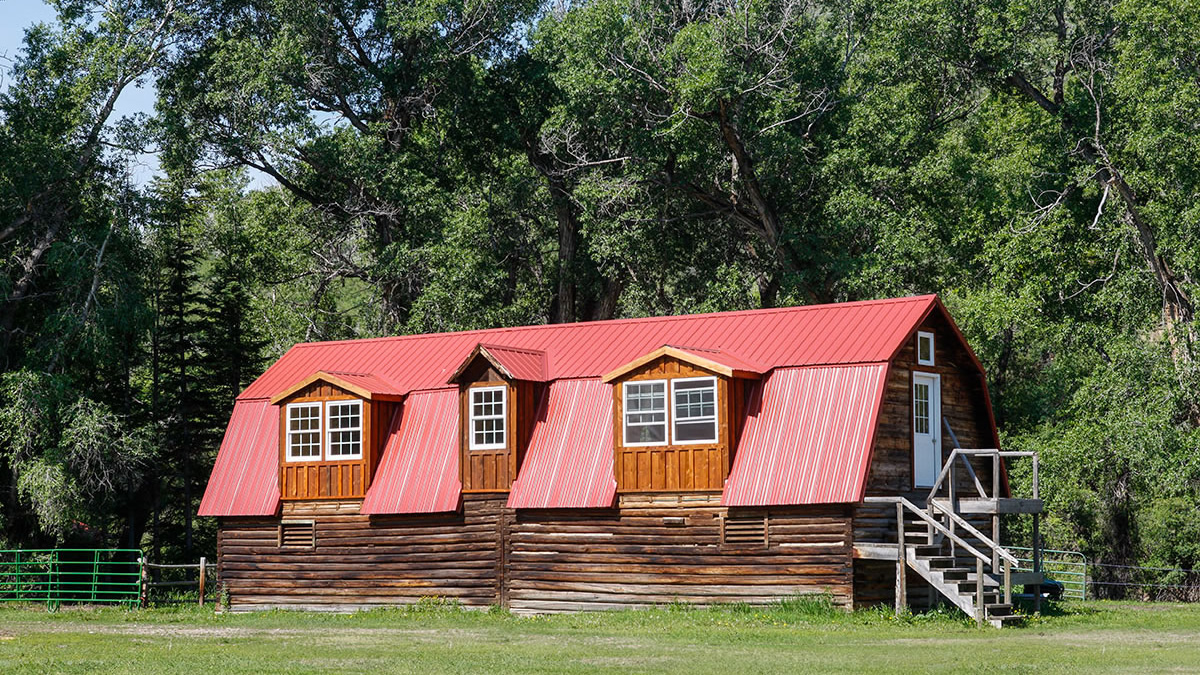 The Boyer YL Ranch
The Boyer YL Ranch has been a favorite guest ranch since 1926. Located along the Savery River in Southern Wyoming, close to the Colorado border this historic site offers  accommodations for up to 18 people. Individual guests, groups and families are invited to enjoy horse back riding, tennis, swimming, hiking, mountain biking, fishing, gourmet cooking and more. We can also accommodate family reunions, seminars, workshops or just a group of  your friends. For more information call 307-383-7778.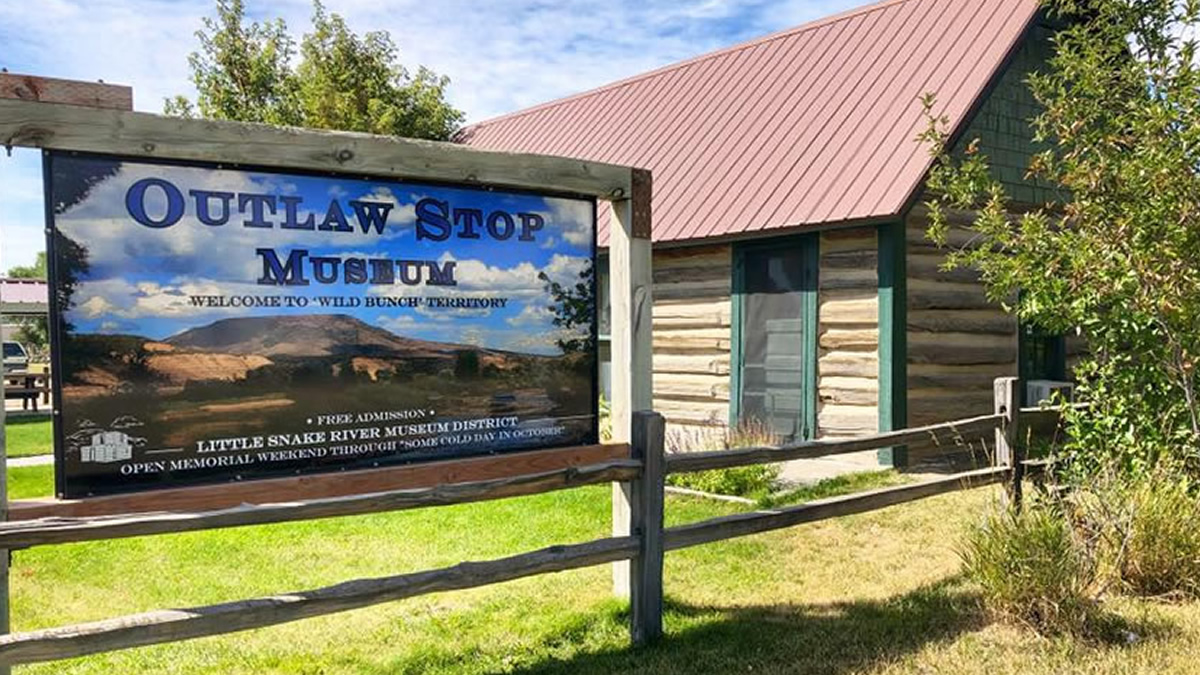 Gaddis/Mathews/Cassidy House 
The Ivy Pearl Mathews Gaddis log cabin has been described as the cabin Butch Cassidy built and as the cabin he lived in. In almost certainty it was neither. It is believed his gang, the Wild Bunch, led by Cassidy visited the house often. The home served a boarding house and a Saturday night dance hall that the Wild Bunch patronized. Butch was a skilled harmonica player and would often entertain. Located on Main Street Highway 789 in Baggs
---
Things to Do & See in Baggs
---
 Shopping and Dining in Baggs, Wyoming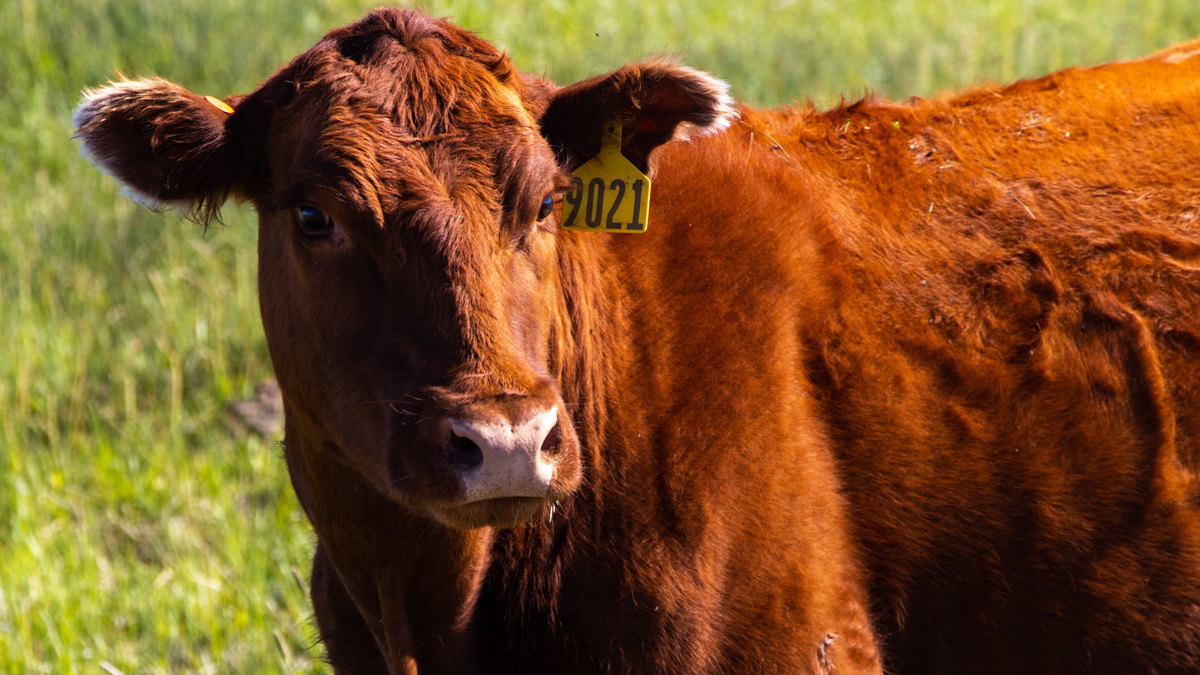 Grab a steak? Carbon County offers a unique shopping and dining experience for visitors. The charming downtowns of Rawlins, Saratoga, and Encampment offer a variety of locally-owned shops and boutiques, where visitors can find one-of-a-kind gifts, souvenirs, and handmade crafts. From antique stores to western wear shops, there is something for everyone. While in Baggs check out the Cowboy Inn Restaurant and Bar.
View all Drinks & Dining in Carbon County View all Shopping in Carbon County