Discovering Hanna: A Coal Mining Town with a Rich History and Diverse Present.
The town of Hanna is yet another example of Carbon County's diversity. Lying as it does in the center of one of Wyoming's largest and richest coalfields, Hanna has an equally rich past and present. Mining has been the mainstay in this part of the county since coal was discovered here in the late 1800s. Two disastrous explosions, one in 1903 and the other in 1908, took the lives of 228 local miners. There is one monument to the victims of the Mine#1 Disasters of 1903, 1908 and 2 monuments to all those who died in the Carbon & Hanna mines.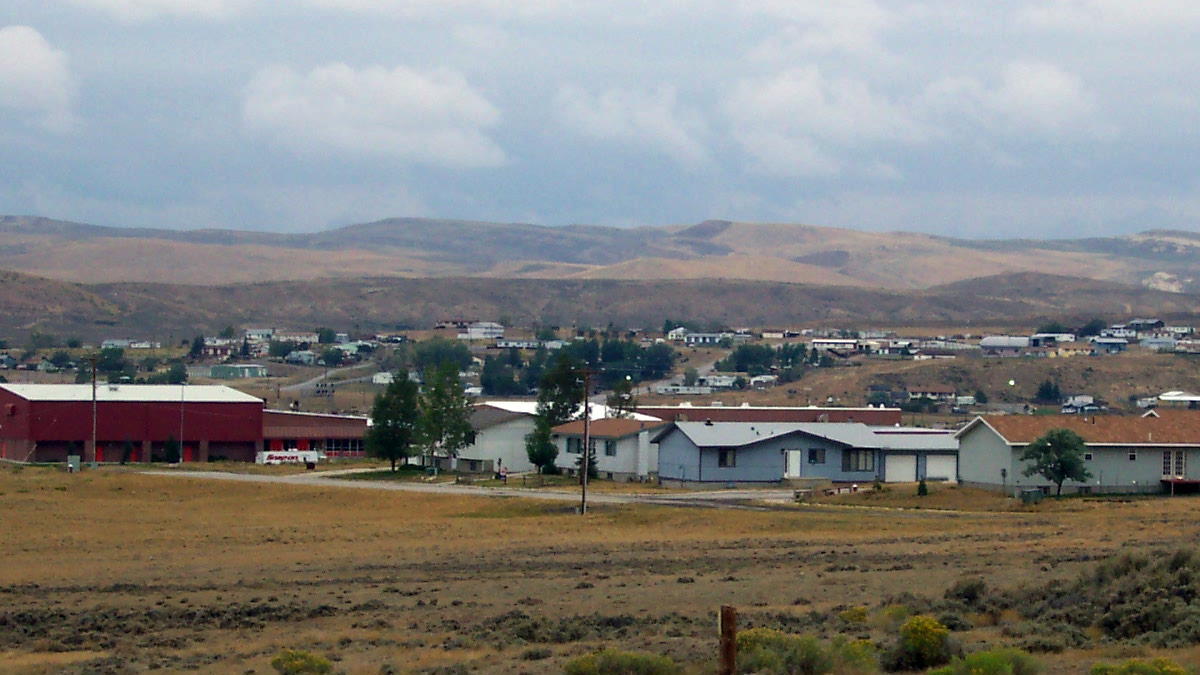 ---
Visit the town of Hanna website.

Town information, business information, bulletin board, news and events for Hanna, Wyoming can also be found in the Hanna Headlight.


Hanna means mining to people in Carbon County. 
Hanna was a primary train stop for coal in the late 1800's. When you tour Hanna be sure to pay your respects at the Miner's Monument, which commemorates the loss of life in a 1903 cave-in. Hanna also has on display, the Union Pacific Railroad Snowplow. In the early days, this snowplow was used to clear the tracks during high snow conditions.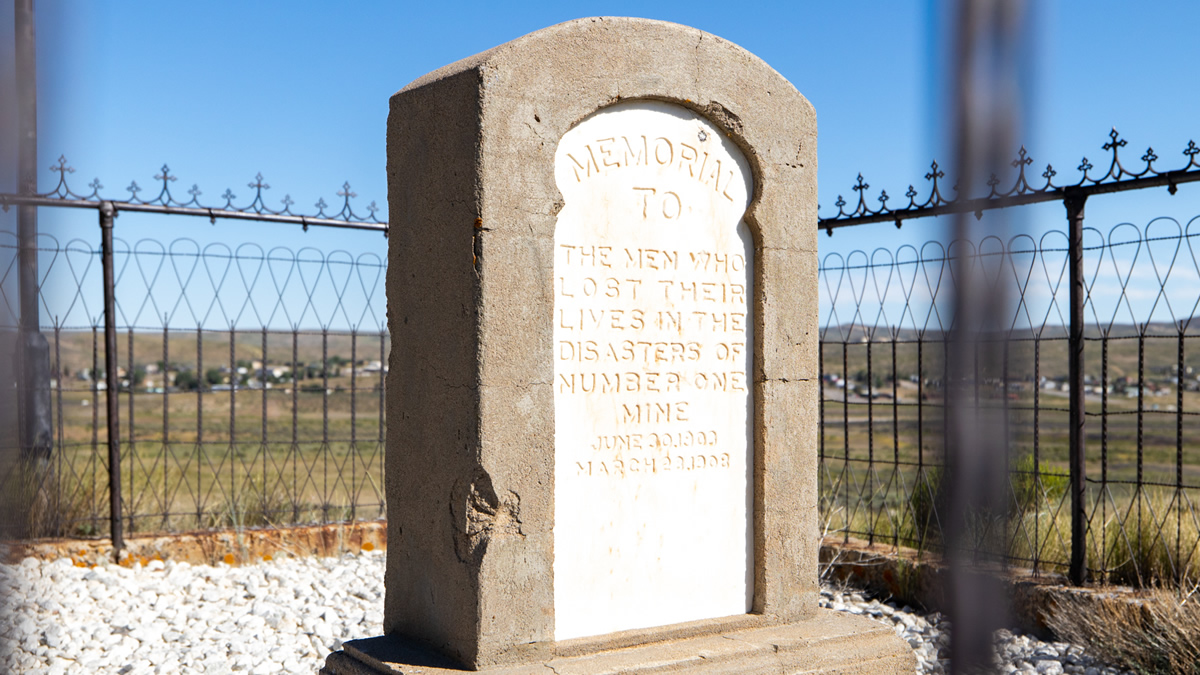 Miners Memorial Visit the Miners memorial in Hanna.
The slate slab lists the names of over 100 coal miners killed in a mine explosion in Hanna. Visit the Hanna Museum for more historical information about this terrible tragedy. Also plan a visit to the Hanna Cemetery a great piece of Hanna history. Wooden headstones stand in the cemetery with faded inscriptions many of which are impossible to read. There are many graves simply marked "unknown miner". Come and reflect upon our past.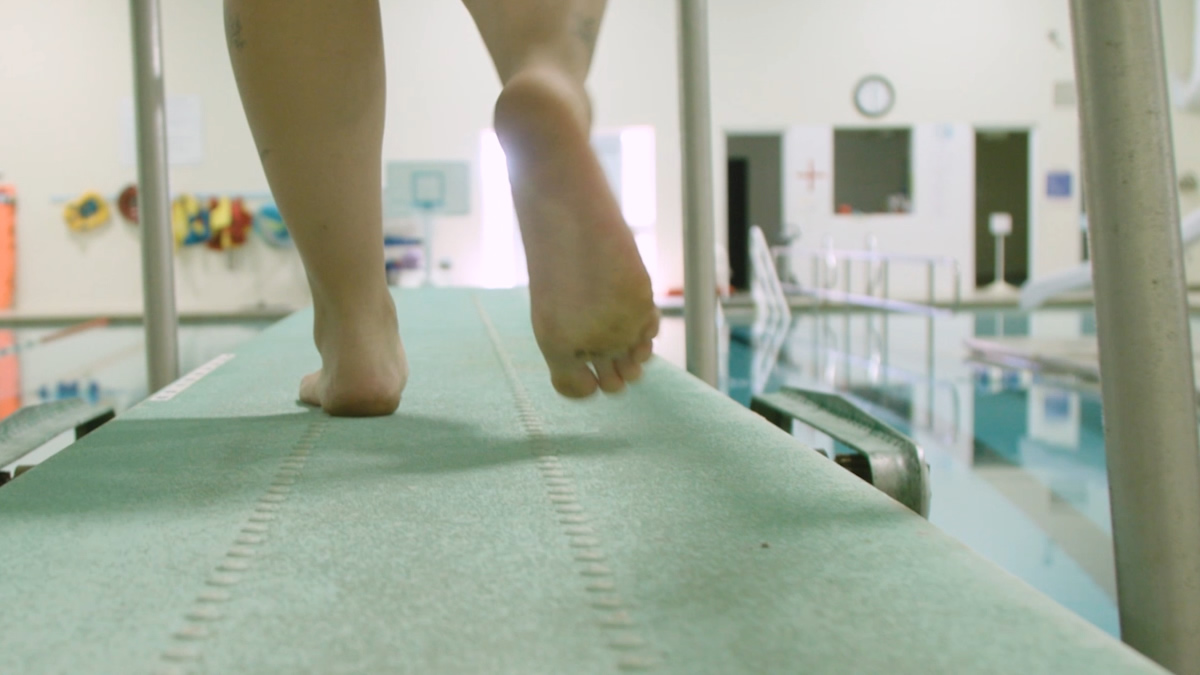 Hanna Recreation Center - This modern facility boasts a full size gym, racquetball courts, and an indoor swimming pool, weight room, indoor golf and cardiovascular equipment. 307-325-9603
---
Things to Do & See in Hanna
---
Shopping and Dining in Hanna, Wyoming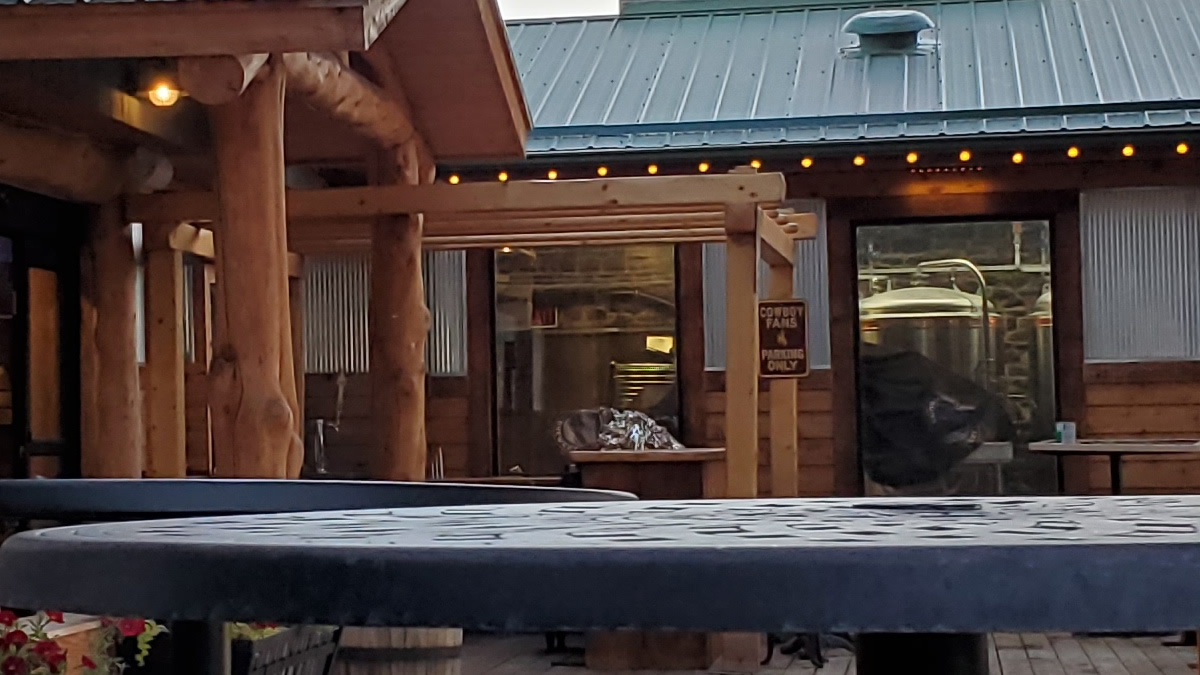 Carbon County offers a unique shopping and dining experience for visitors. The charming downtowns of Rawlins, Saratoga, and Encampment offer a variety of locally-owned shops and boutiques, where visitors can find one-of-a-kind gifts, souvenirs, and handmade crafts. From antique stores to western wear shops, there is something for everyone. 
View all Drinks & Dining in Carbon County View all Shopping in Carbon County