Discover the Rich History and Natural Beauty of Elk Mountain, Wyoming
Nestled in the shadow of its namesake peak, Elk Mountain is a charming town with a rich history and stunning natural beauty. The town boasts picturesque buildings, cottonwood-lined streets, and world-class trout fishing right downtown.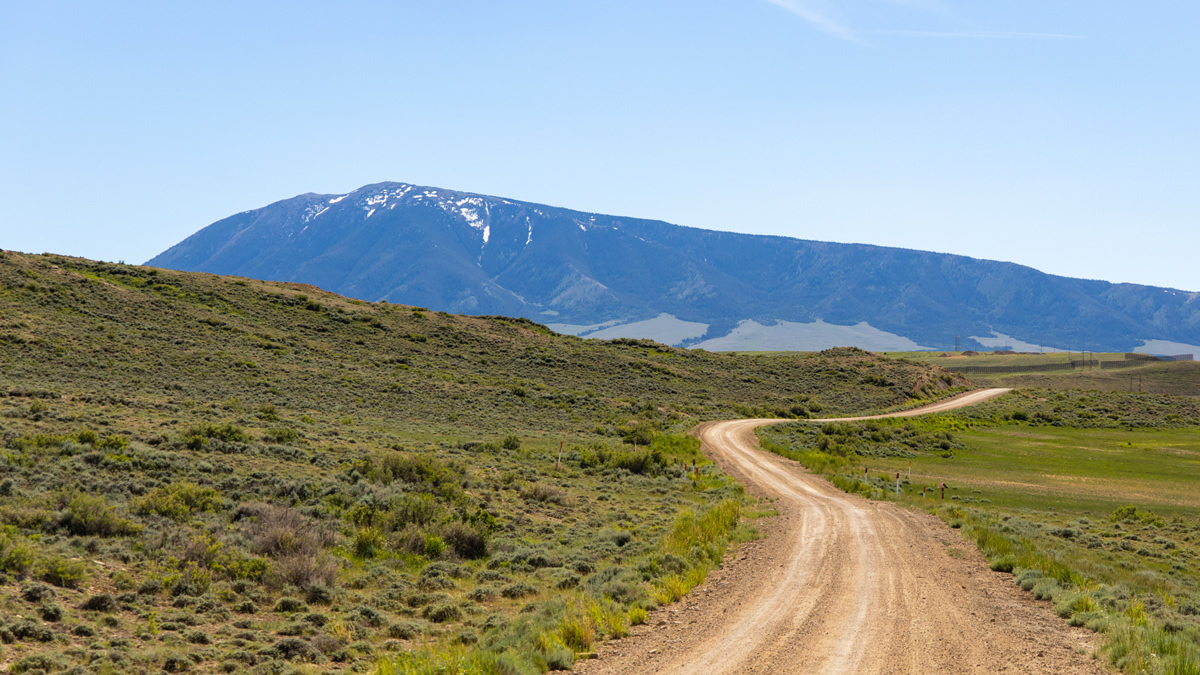 ---
Experience Elegance and Comfort at the Historic Elk Mountain Hotel in Wyoming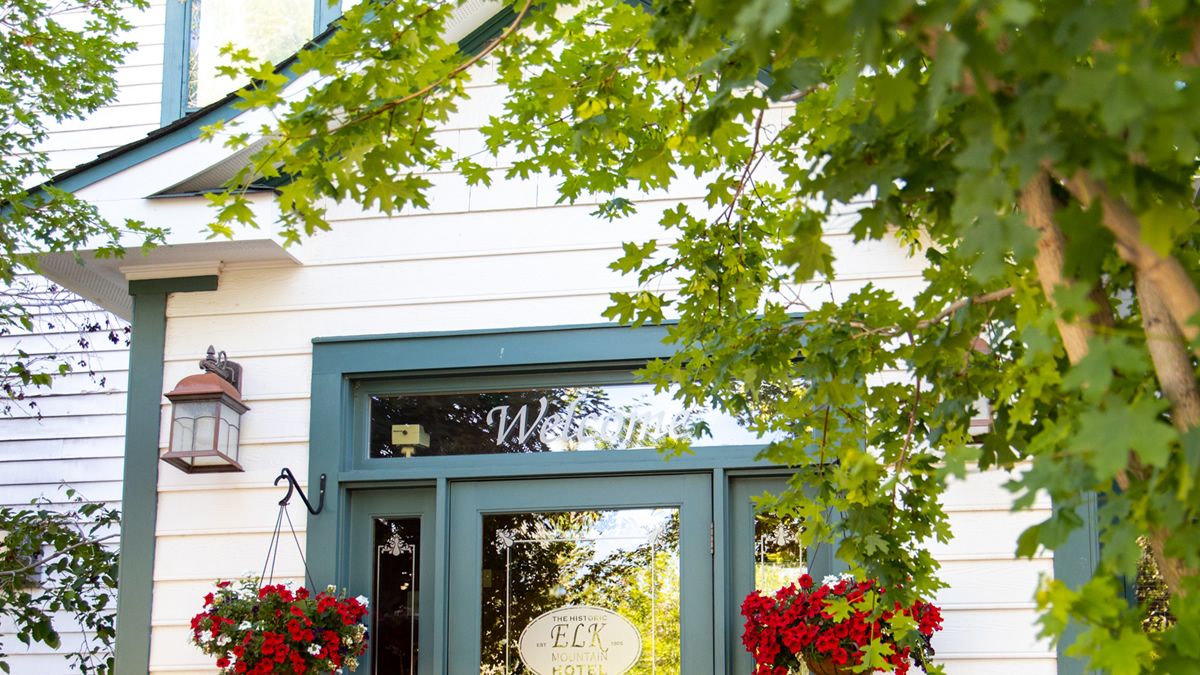 Looking for a unique lodging experience in Wyoming? Look no further than the Historic Elk Mountain Hotel, a beautifully restored Folk Victorian hotel built in 1905. With its elegantly appointed guest rooms featuring period antiques and modern amenities, you'll feel like you've stepped back in time while still enjoying all the comforts of today.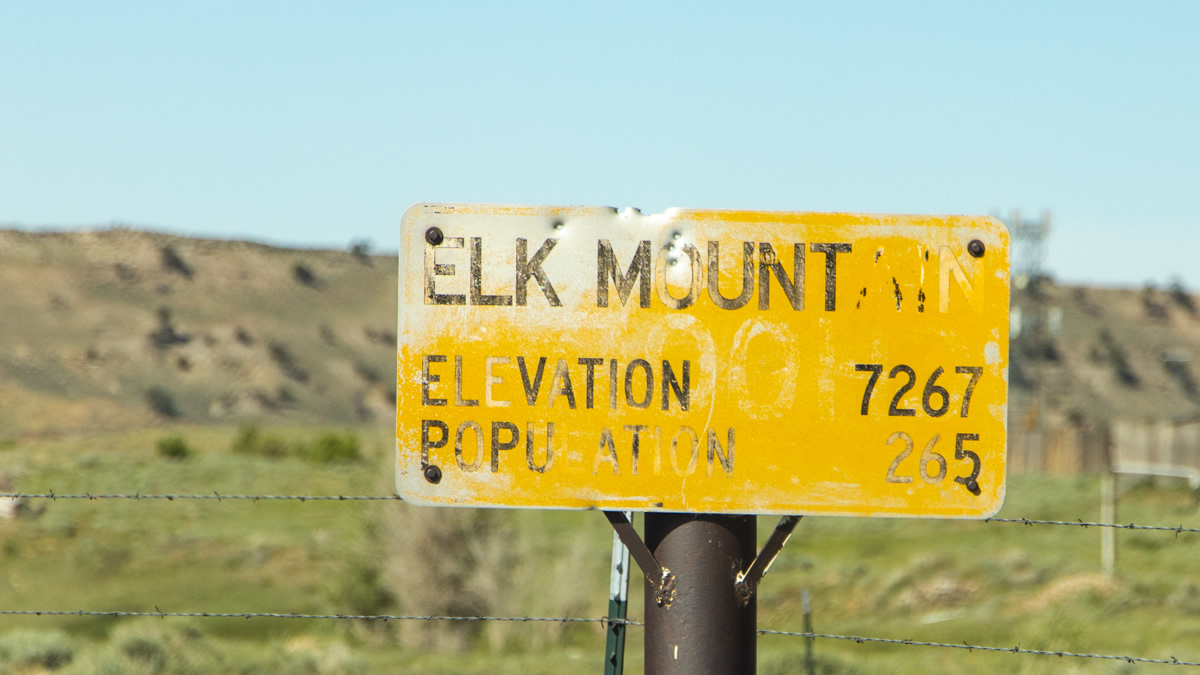 Originally called "Medicine Butte," the mountain and surrounding areas served as sacred Indian hunting grounds. In the late 19th century, it was a way-point for early American settlers heading west along the Overland Trail and other routes.  
---
Things to Do & See in Elk Mountain
---
Shopping and Dining in Elk Mountain, Wyoming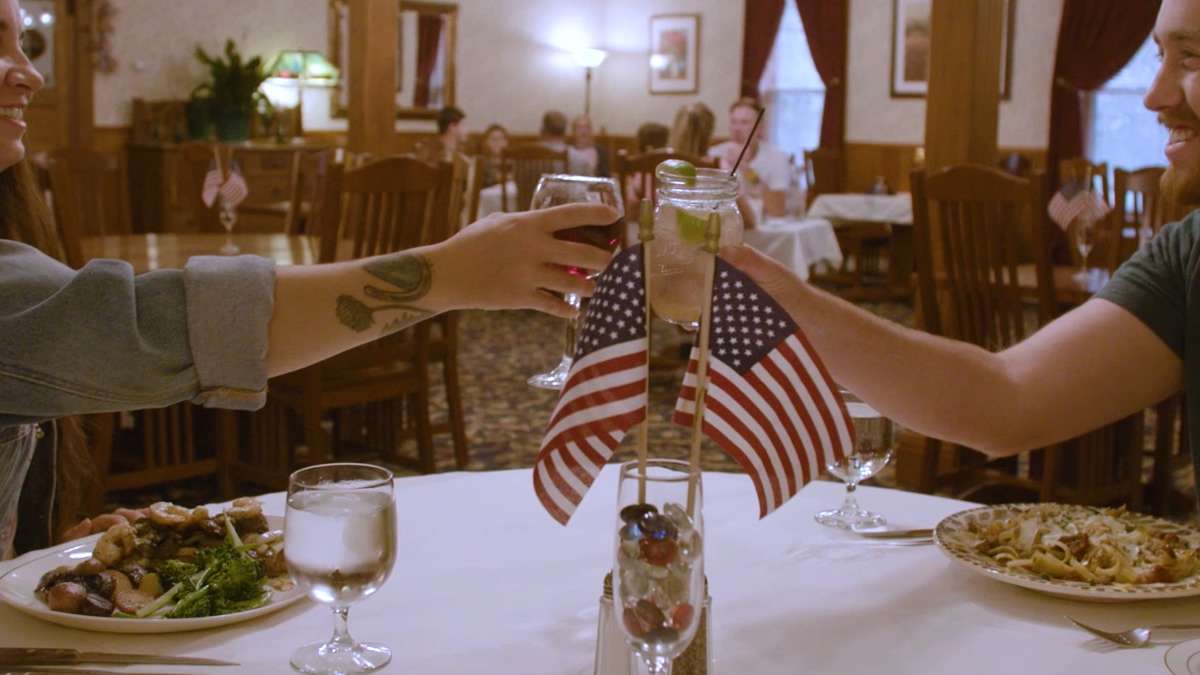 Carbon County offers a unique shopping and dining experience for visitors. The charming downtowns of Rawlins, Saratoga, and Encampment offer a variety of locally-owned shops and boutiques, where visitors can find one-of-a-kind gifts, souvenirs, and handmade crafts. From antique stores to western wear shops, there is something for everyone. Great place to dine in Elk Mountain is the Elk Mountain Hotel, which stands on the site of the former stage stop, and is listed on the National Register of Historic Places. Visit Website
View all Drinks & Dining in Carbon County View all Shopping in Carbon County