Discover the Charm and History of Sinclair, Wyoming
Sinclair, Wyoming is a quaint and charming town, known for its beautiful Spanish architectural style buildings and residential areas. Many of the town's original sites are listed in the National Register of Historic Places. (Wyo. place #250.) Visitors can marvel at the unique fountain in the town plaza, which was built in 1927 to honor Parco's founder, Frank E. Kistler. The town was later renamed Sinclair in 1943. The fountain has recently been renovated and is on display all summer.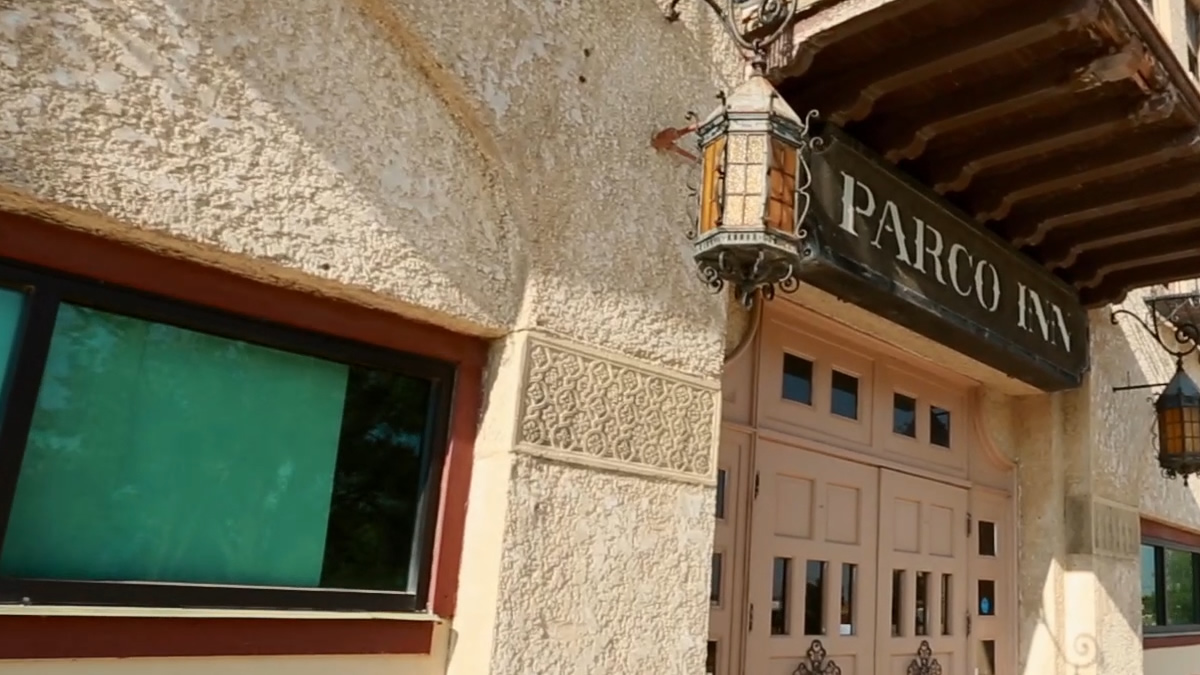 For those interested in learning more about the town's history, the Parco/Sinclair Museum is a must-visit destination. The museum features a collection of memorabilia, artifacts, and potpourri that allow visitors to relive the past of Parco/Sinclair. Best of all, the museum is open year-round and is free to the public.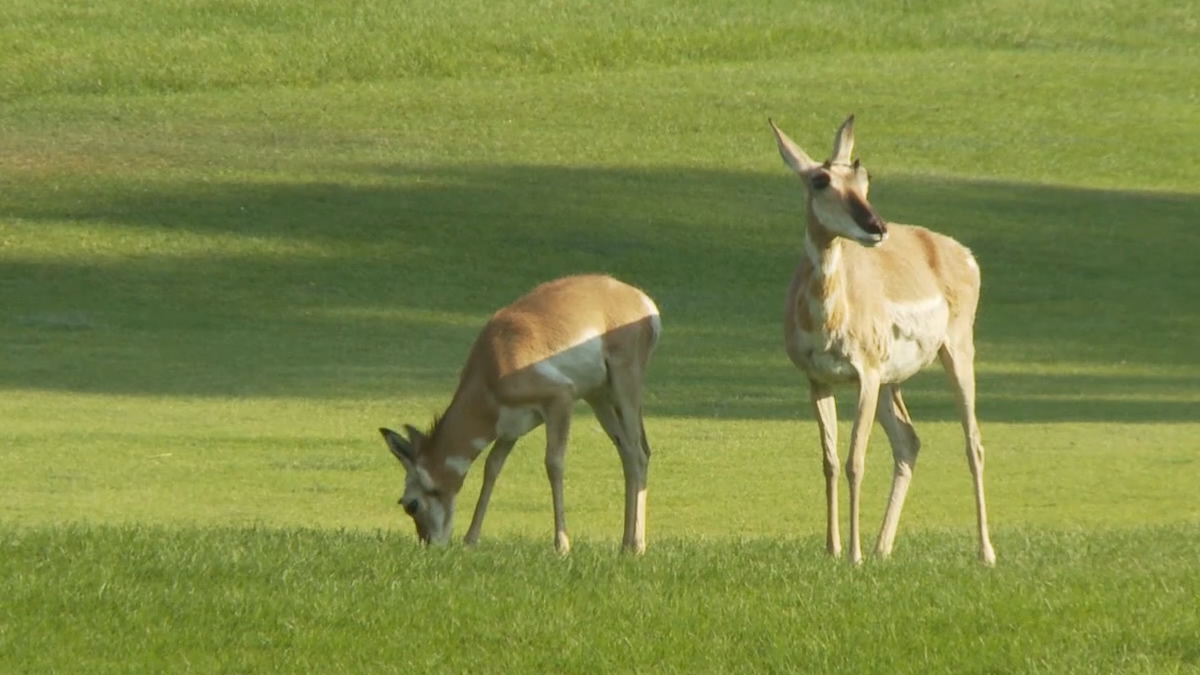 Located between the mountains and desert on Interstate 80, six miles east of Rawlins, Sinclair is a peaceful town with a population of 450 people and an elevation of 6,592 feet. The town boasts a semi-arid and low relative humidity climate, making it an ideal destination for outdoor enthusiasts.
Sinclair is a gateway to several recreational areas, including the Seminoe State Park and the Sinclair Golf Club. Visitors can also enjoy the local businesses in the area, such as Su Casa Café, The Corner Bar, Sinclair Wyoming Refining Company, and the I-80 Travel Plaza.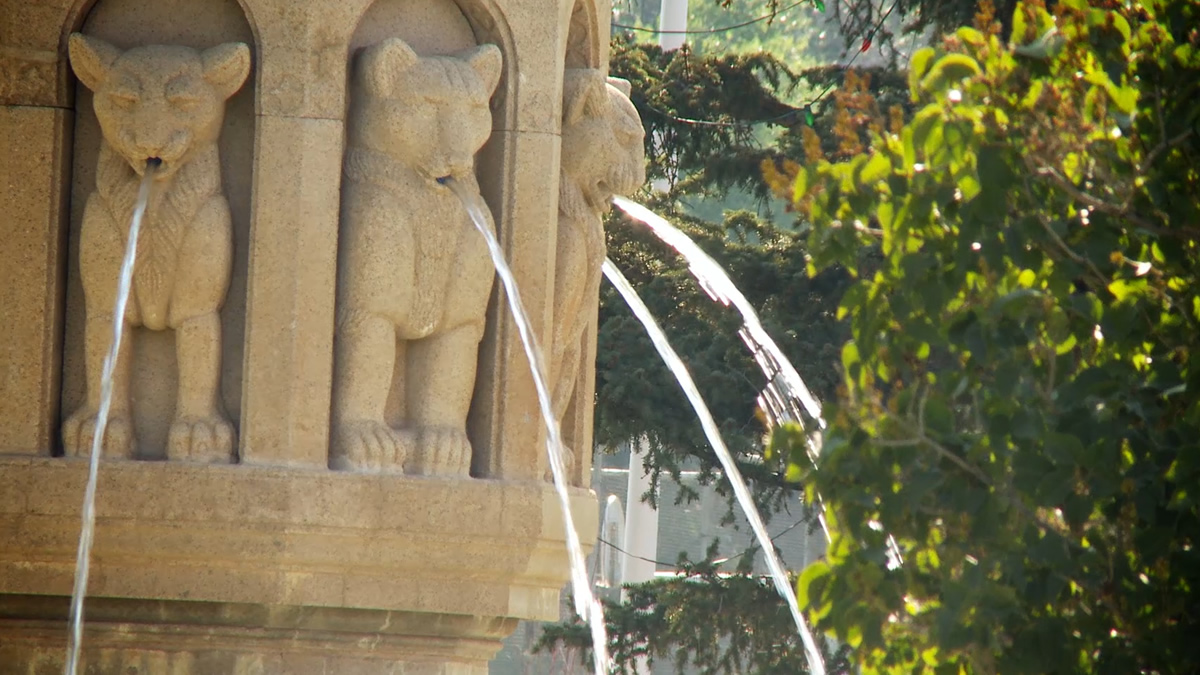 Come and explore the rich history and natural beauty of Sinclair, Wyoming.
---
Things to Do & See in Sinclair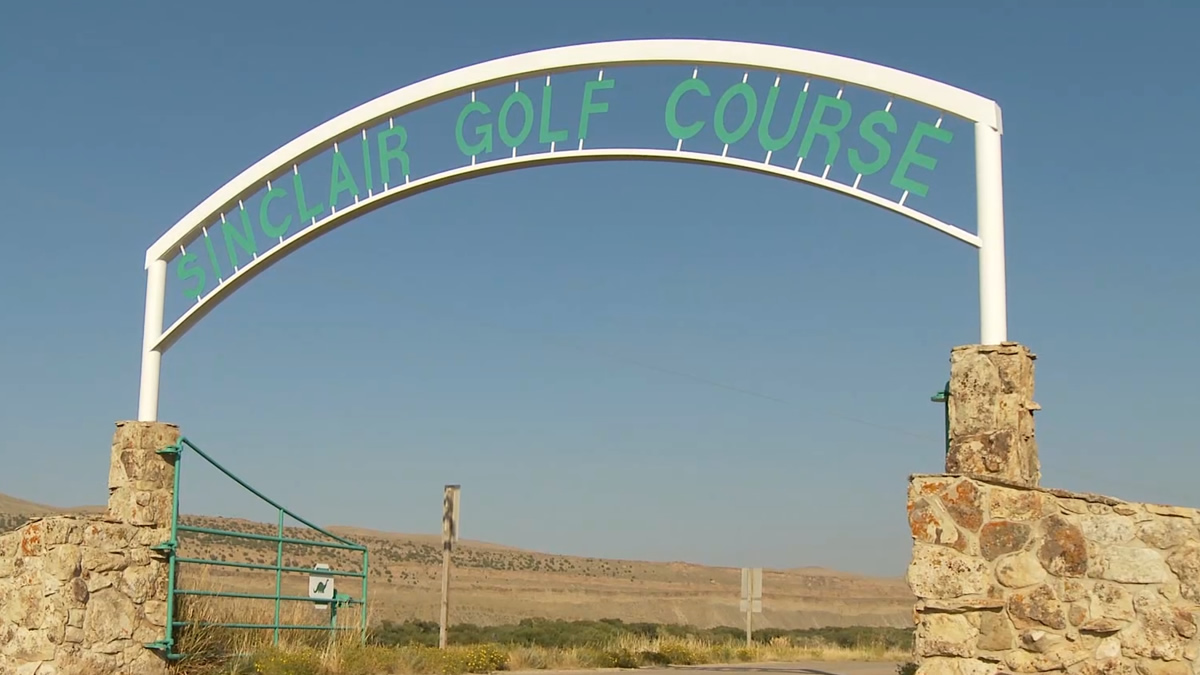 Looking for an unforgettable golfing experience in Wyoming? Look no further than Sinclair Golf Course. Our nine-hole golf course is surrounded by breathtaking scenery.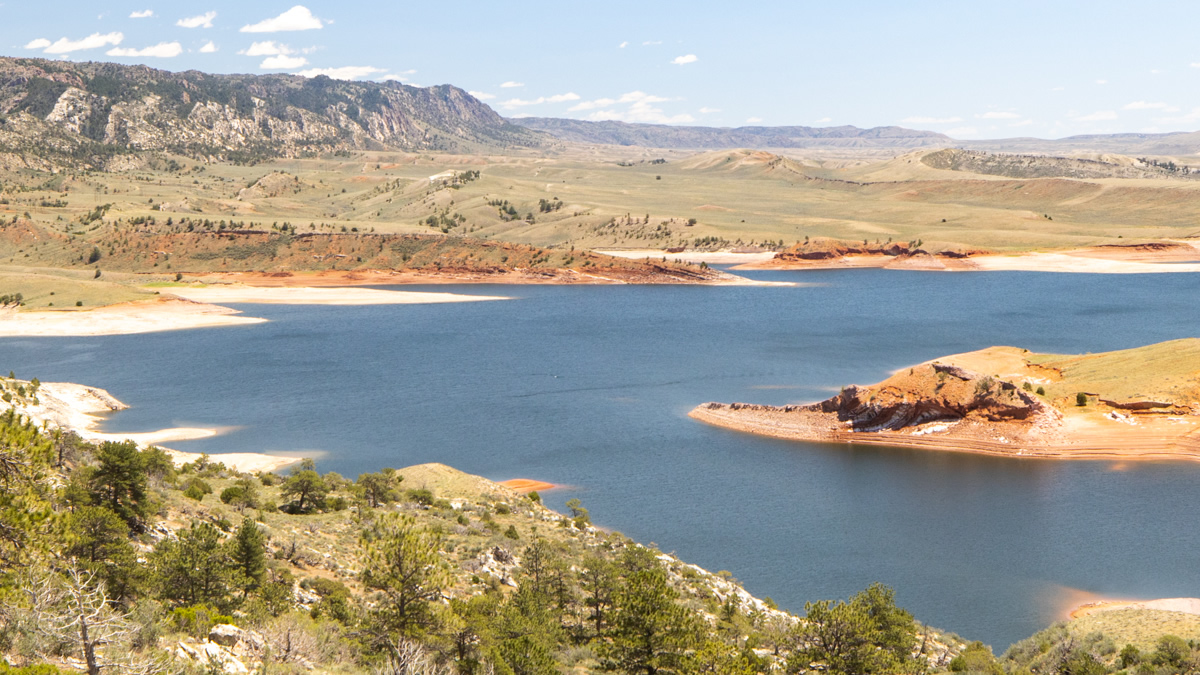 Nestled in the Seminoe Mountains, Seminoe State Park is a hidden gem in Wyoming. It's a place where history and nature intersect, and visitors can immerse themselves in both. The park was established in 1965.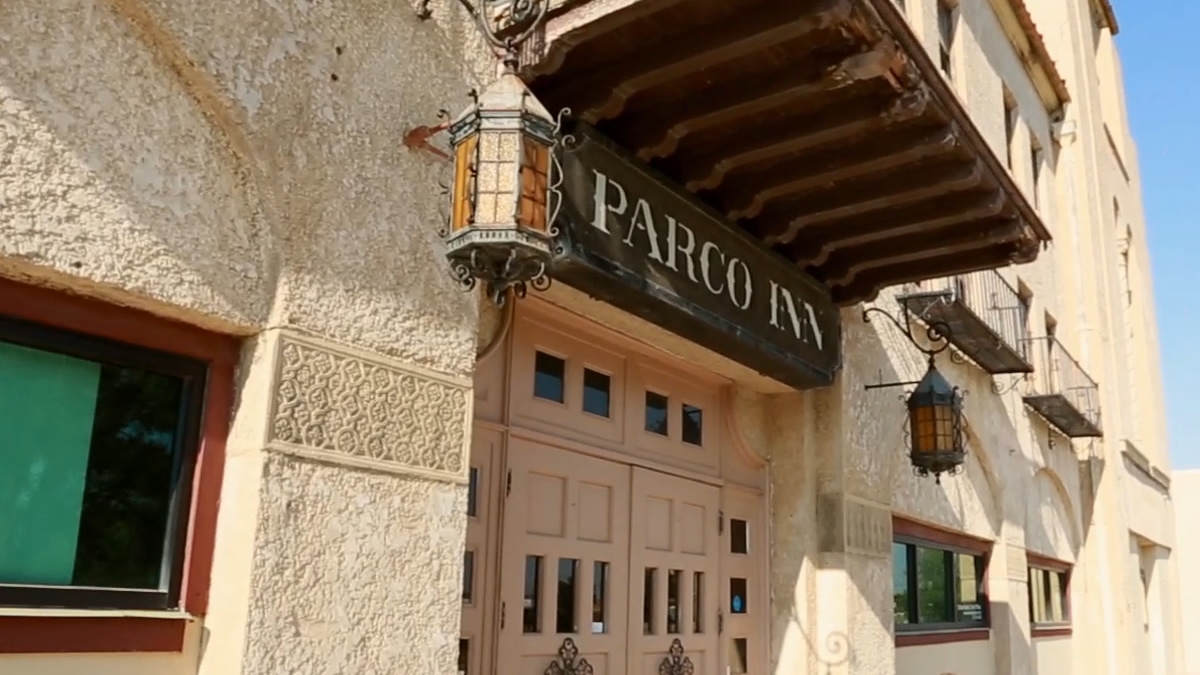 The Parco Museum is located in what was once the FNB of Parco, Wyoming. The bank opened on July 5, 1924, and operated until June 1, 1933, when it transferred its business to the FNB of Rawlins.
---
Shopping and Dining in Sinclair, Wyoming
Carbon County offers a unique shopping and dining experience for visitors. The charming downtowns of Rawlins, Saratoga, and Encampment offer a variety of locally-owned shops and boutiques, where visitors can find one-of-a-kind gifts, souvenirs, and handmade crafts. From antique stores to western wear shops, there is something for everyone.
View all Drinks & Dining in Carbon County View all Shopping in Carbon County
---