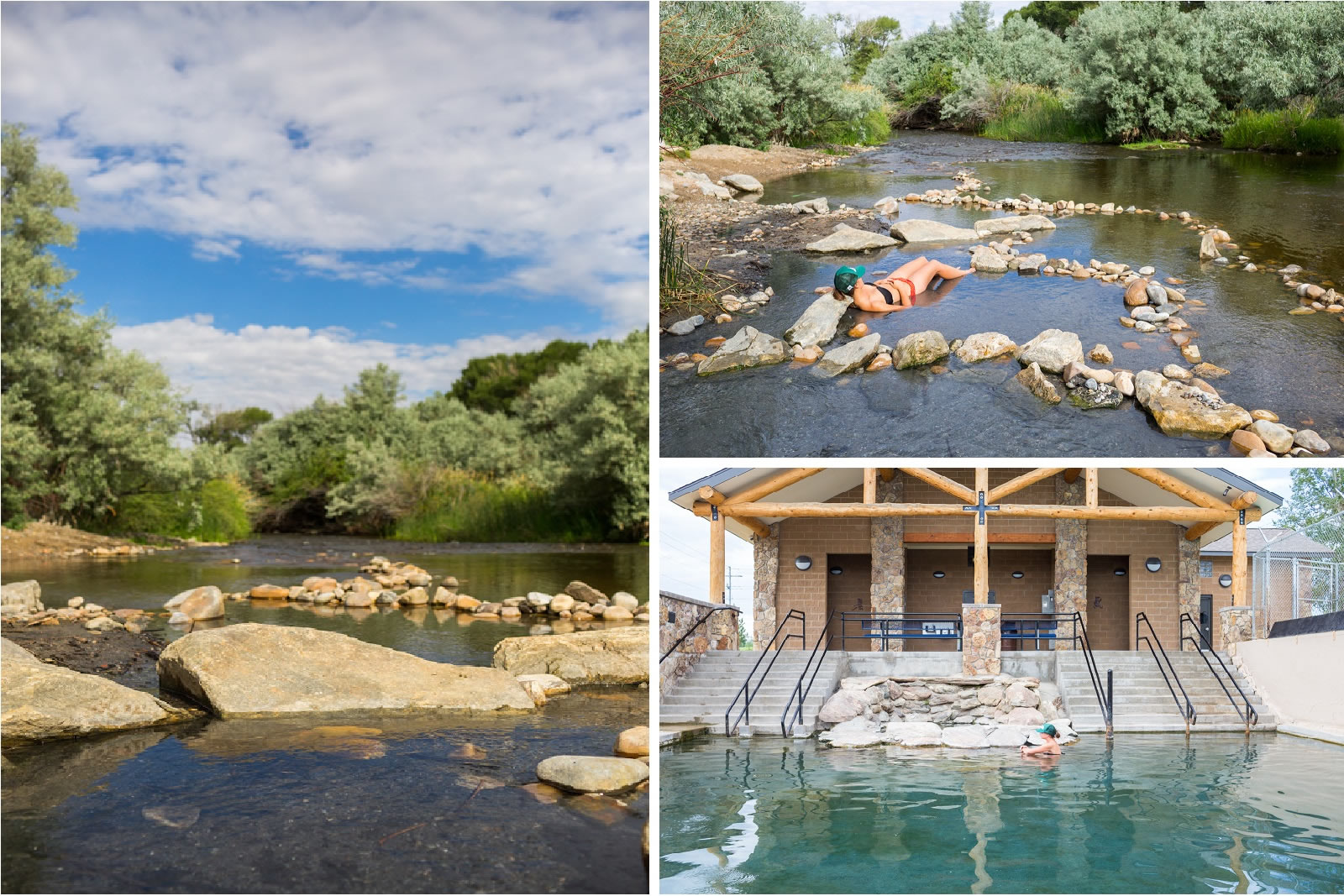 The quiet and picturesque resort town of Saratoga, Wyoming holds a true Carbon County gem; Hobo Hot Springs. 
Much of the history of Saratoga revolves around the world famous mineral hot springs and thermal waters. Native Americans would come and soak in the hot springs which were considered neutral territory. Eventually a bath house was built as more and more visitors began coming to the Platte Valley. The same waters that brought the first settlers into the fertile North Platte River Valley still attract tired travelers and natives alike.
Free and open to the public 24 hours a day, 7 days a week, the Saratoga Hot Pool is the ultimate for healthy relaxation with water temperatures ranging from 101 to 110 degrees.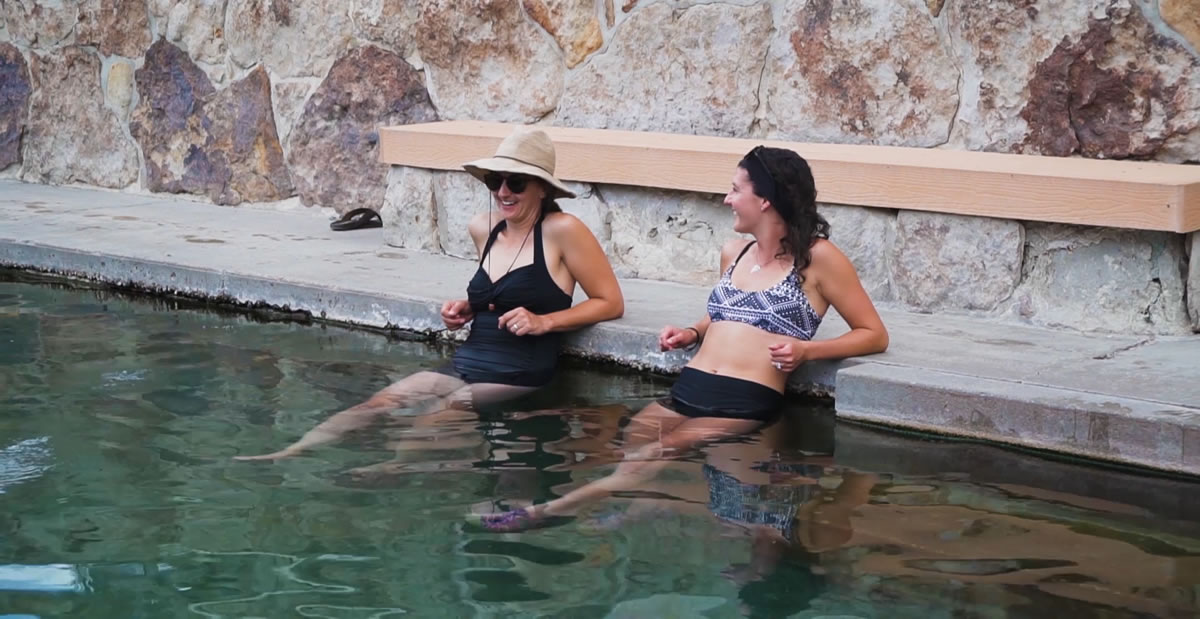 The Lobster Pot at one end of Hobo Pool is a steamy 120 degrees. Recent improvements to the hot pool have made it safer and more enjoyable for the entire family. Restrooms and changing facilities are available on-site. Find this natural treasure in Saratoga's City Park on Walnut Street.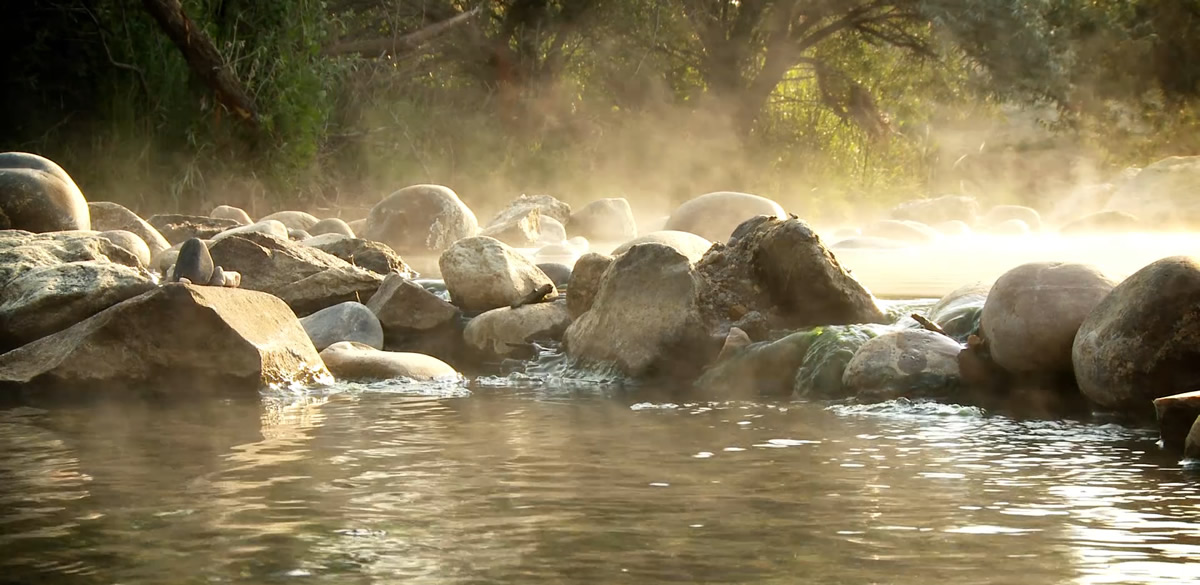 Behind Hobo Hot Springs, are several thermal seeps on the banks of the North Platte River; primitive rock formations trap runoff from the Hobo Pool and these thermal seeps creating hot pools by the banks of the North Platte River.
Hobo Hot Springs Is Open 24 Hours A Day 7 Days A Week.
FREE AND OPEN TO THE PUBLIC! Come for some healthy relaxation.
Learn more about Hobo Hot Spring and stay up to date with current policies.