Discover Saratoga, Wyoming: A Hidden Gem of the West
Saratoga, Wyoming embodies the authentic charm and western heritage that defines Wyoming's identity. Visitors can experience this heritage at places like the historic Wolf Hotel, a stunning brick building built in 1893 by German emigrant Frederick Wolf, that still welcomes guests year-round.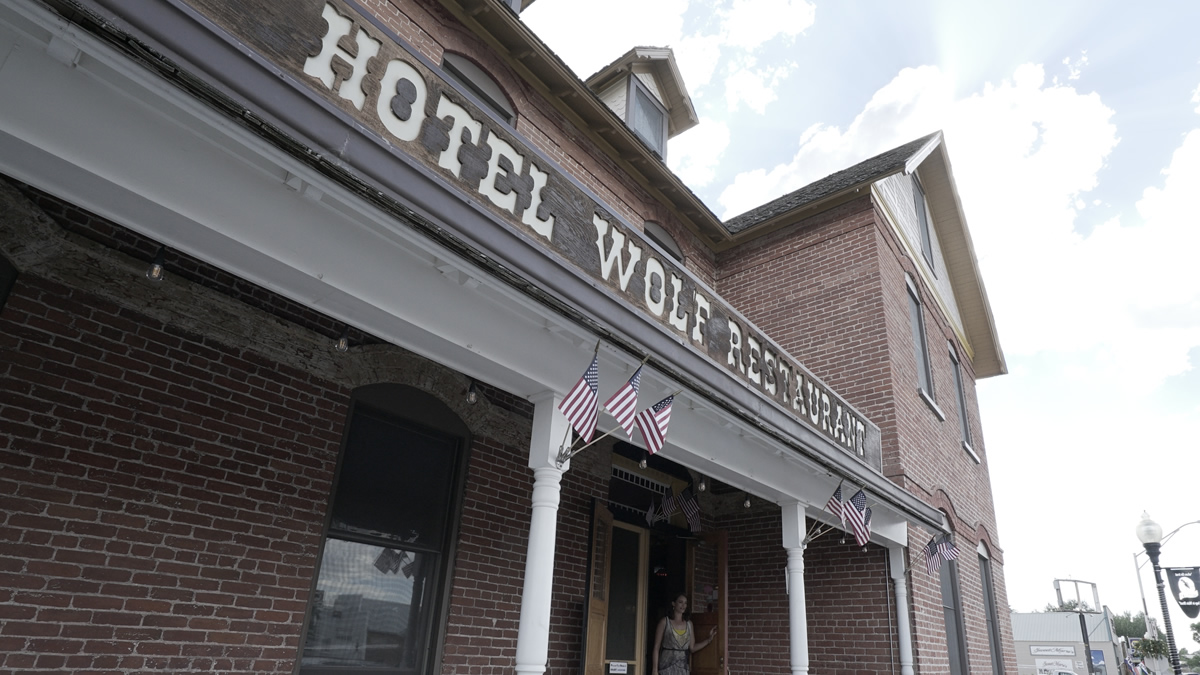 One of Saratoga's unique attractions is the Hobo Hot Springs, a natural mineral pool where visitors can swim and relax in hot baths 24-hours a day for free. The Saratoga Hot Springs Resort offers visitors a wide range of amenities, including a microbrewery, day spa, and guided outdoor adventures.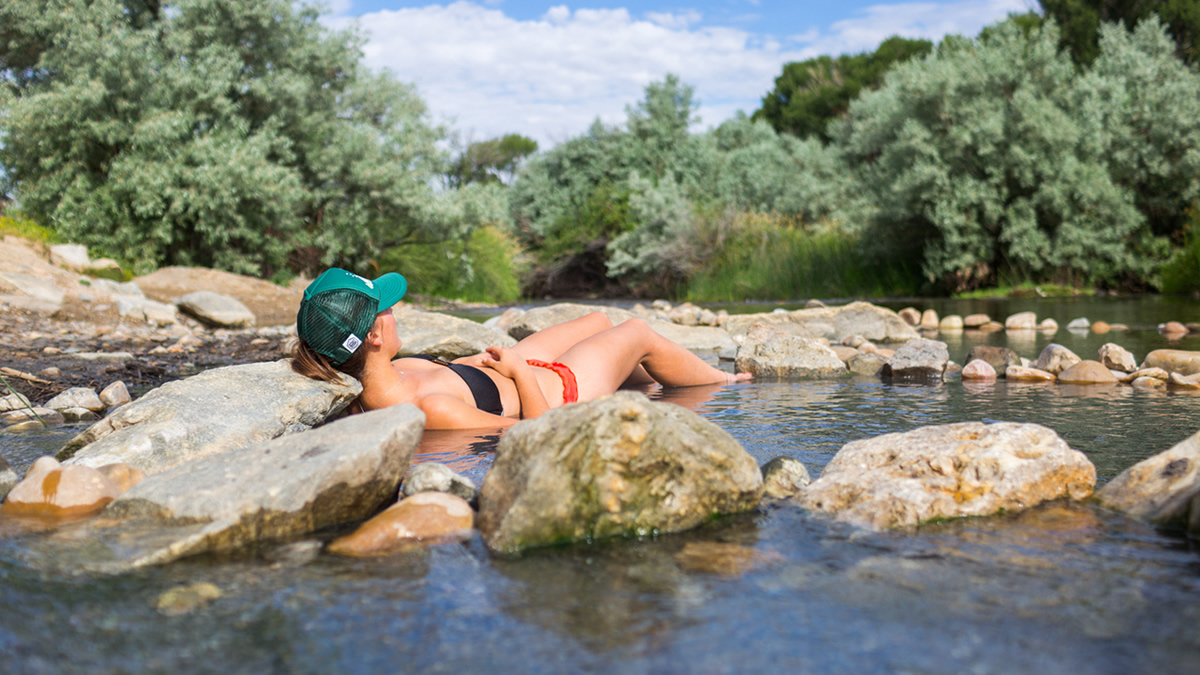 For those interested in history, the Saratoga Museum is open during the summer, providing a glimpse into the town's rich past. From copper mining to sheep herding, Saratoga has a storied past, but it has also become a second home for the rich and famous and a must-see destination for visitors seeking a relaxing getaway.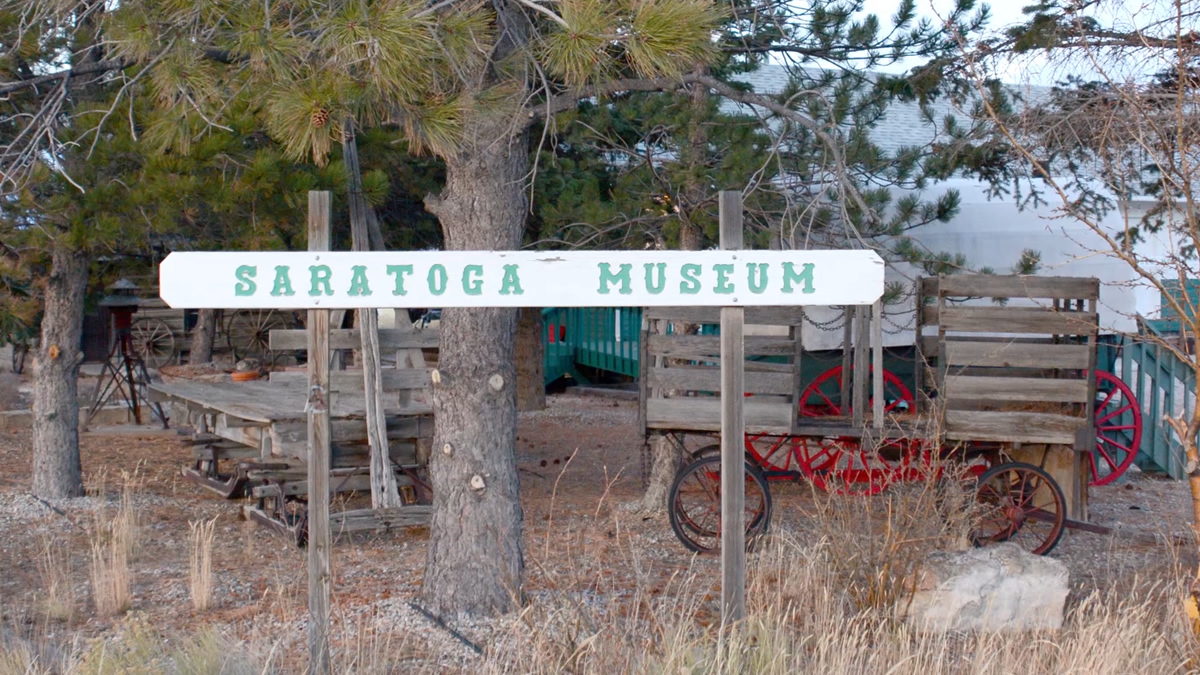 Experience the unspoiled charm of Saratoga, Wyoming, and discover a hidden gem of the West.
Whether you're looking for a quiet retreat in the natural beauty of Wyoming or an adventure-packed vacation, Saratoga has something for everyone.
---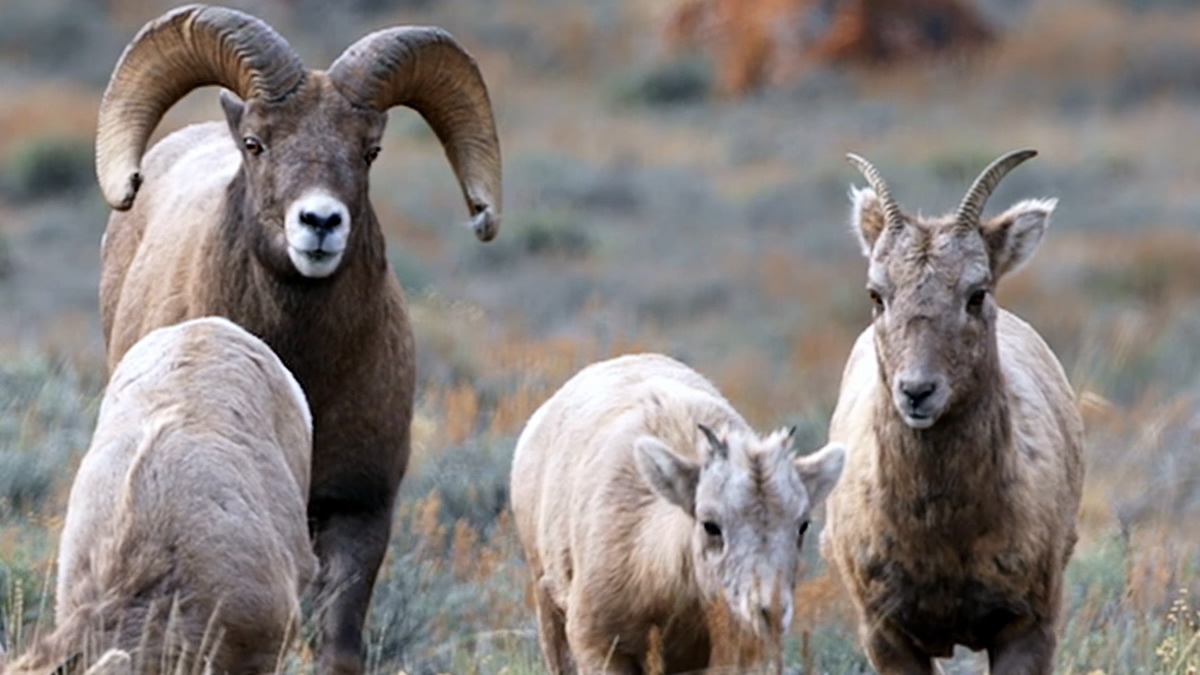 A Sportsman's Paradise
Saratoga is a haven for sports enthusiasts, with its abundance of outdoor activities to enjoy. Anglers can relish in the blue ribbon trout fishing experience at the nearby North Platte River, while big game hunting opportunities await in the mountains and plains. Local guides and outfitters are eager to share their favorite spots to "bag a big one". Visitors can also partake in a variety of events held throughout the year, including the popular Ice Fishing Derby at Saratoga Lake, rodeos, brew festivals, chili cook-offs, outdoor concerts, art festivals, and even chariot races. For more information on the area's attractions, visitors can reach out to the Saratoga Platte Valley Chamber of Commerce.
---
Things to Do & See in Saratoga
---
Shopping and Dining in Saratoga, Wyoming

The resort town of Saratoga offers visitors an array of shopping and dining options including local cuisine and boutique shops, Take some time to browse through the specialty shops in Saratoga, where you can find handmade soaps, jewelry, and other locally-made products. Don't miss out on the chance to experience some local flavor during your visit!
VIEW ALL DRINKS & DINING VIEW ALL SHOPPING IN SARATOGA
---
RIVER GUIDES - RAFT RENTALAS

Hack's Tackle and Outfitters offers full and half day scenic float trips, full, half day and overnight fishing trips raft and canoe rentals and shuttle services for all North Platte River accesses. There is also an onsite fly and tackle shop. Call 307-326-9823 to set up your Saratoga, Wyoming rafting adventure.