Award Winning Brush Creek Ranch Releases new Railroad Rye Whiskey
Carbon County, Wyoming is home to the amazing all inclusive resort Brush Creek Ranch. Brush Creek Ranch is famous for their 30,000 acre ranch experience loved by celebrities and awarded the Conde Nast Travel Top USA Resort 8 years in a row. In 2021 it was also awarded Travel & Leisure World's Best Award and the Conde Nast Travel Reader Choice Award.
Brush Creek Ranch has a new feather in it's hat with the roll out of its just released Railroad Rye Whiskey.
The Brush Creek Ranch Distillery is located on The Farm at Brush Creek Ranch. The Brush Creek Ranch Distillery adds its new Railroad Rye Whiskey to their impressive line up of Straight Bourbon Whiskey, Straight Rye Whiskey, New American Gin, and Brush Creek Vodka.
Brush Creek Distillery's Railroad Rye, Straight Rye Whiskey begins its journey in Chicago, Illinois. Barrels of mature whiskey are specially selected for a distinct maturation process aboard a 60-foot side-load rail cart. From this starting point, the barrels set out along the historic route of the Transcontinental Railroad — embarking on an epic expedition to the heart of the American West ending in the old railroad town of Saratoga, Wyoming.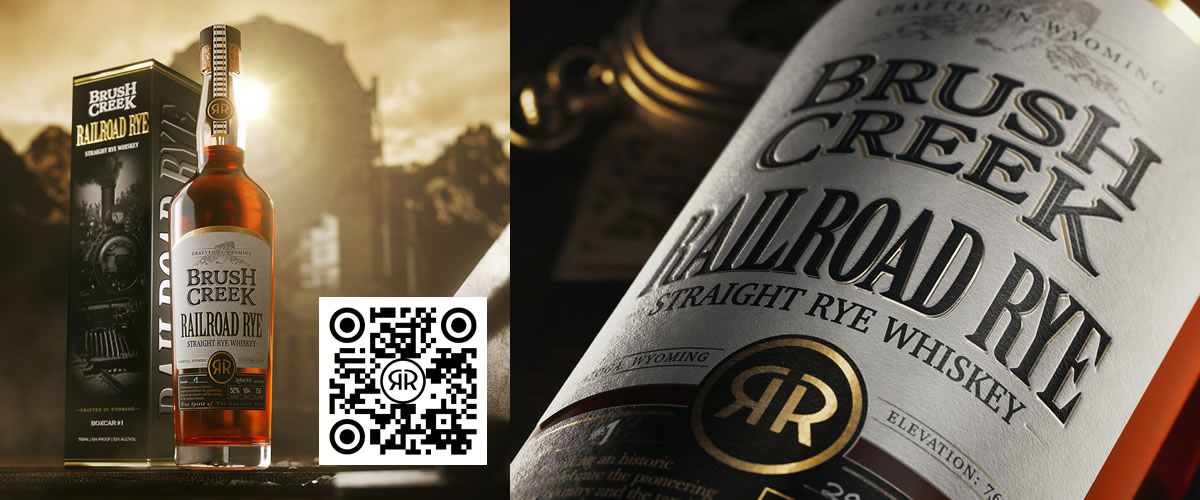 The first of its kind, Railroad Rye aims to promote the historical significance of the Utah Territory including the hard work that shaped new industries and the importance of the spirits industry during those times.
You can learn more about the Brush Creek Ranch Distillery and their new Railroad Rye Straight Rye Whiskey by visiting: https://brushcreekdistillery.com/
"After more than two years in the making, we are elated to unveil Brush Creek Distillery's first batch of Railroad Rye," said Andrew Wason, Managing Director of Brush Creek Distillery.  "This project was inspired by the pioneers ahead of us, and like them, we dream big and work tirelessly to push the boundaries in the spirits industry."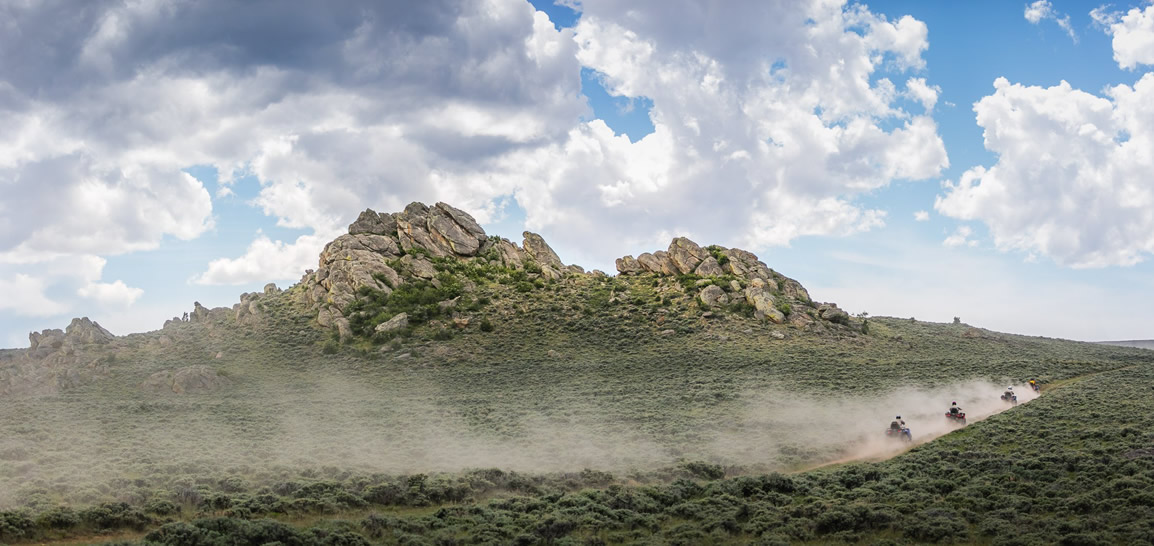 Celebrate at the Ranch
Throughout the summer, guests will also have exclusive access to The Farm at Brush Creek, an immersive culinary experience focused on seed-to-table dining that debuted last summer and features food, beverage and event experiences including Cheyenne Club restaurant. Guests will be able to participate in half-day immersive epicurean adventures at The Farm. Groups will remain small in accordance with state and local regulations.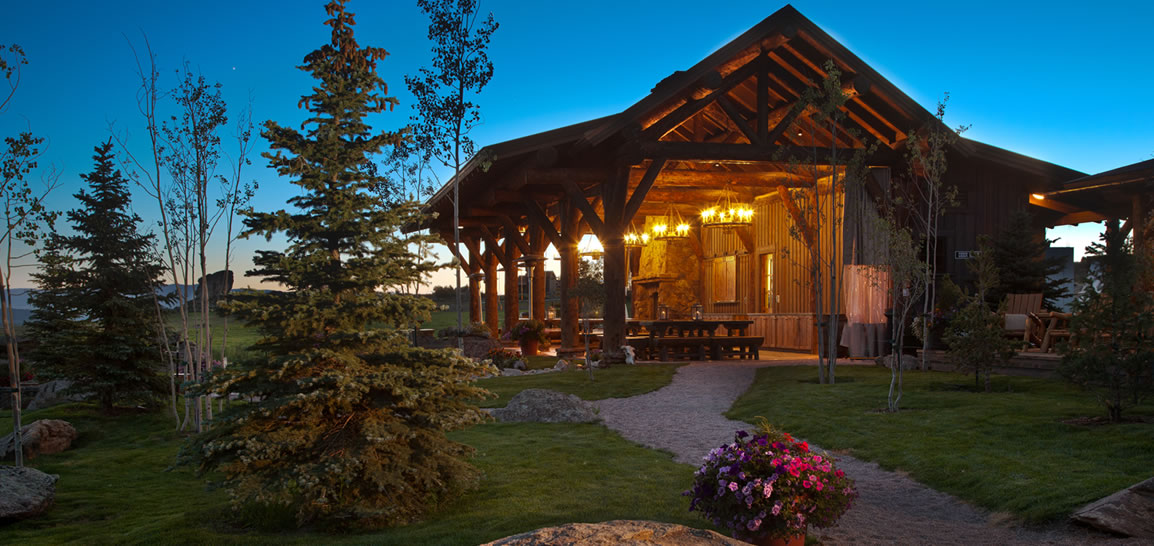 Award Winning Wyoming Resort
Experience the award-winning Brush Creek Ranch, an authentic western ranch resort destination. This truly magnificent luxury getaway is home to the Travel + Leisure #1 Resort in the US, #1 in the West, Top Family Friendly Resort and #14 Hotel in the World, the Conde Nast Traveler Reader's Choice #3 Resort Hotel in the U.S. and the highly-touted Forbes Travel Guide Five Star Hotel.
Immerse yourself in the storied Great American West at our three, all-inclusive, luxury ranch resorts located in stunning Saratoga, Wyoming. Explore the North Platte River Valley of south-central Wyoming, nestled between the ancient Sierra Madre mountain range and stunning Medicine Bow National Forest.
For more information about visiting the ranch visit https://www.brushcreekranch.com/lodgeandspa.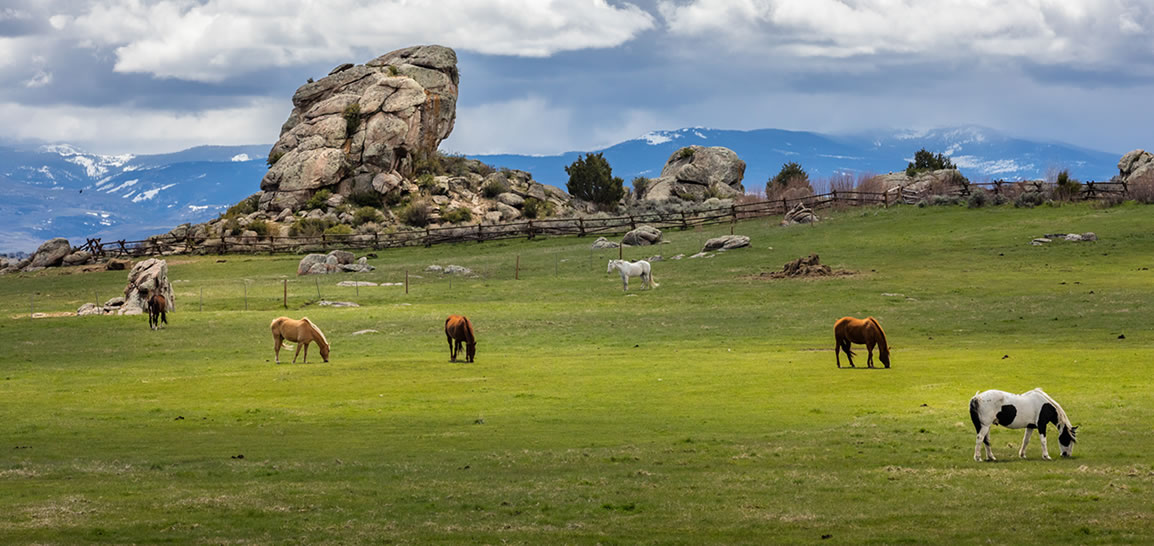 About The Lodge & Spa at Brush Creek Ranch
The award-winning Lodge & Spa at Brush Creek Ranch is a grand western destination offering an ultra-private collection of historic guest ranches set on a 30,000-acre working cattle ranch outside of Saratoga in south central Wyoming's North Platte River Valley. A Preferred Hotels & Resorts LEGEND® destination, ORVIS Dual-Endorsed Fly Fishing and Wing Shooting Lodge and Beretta Trident Lodge. The Lodge & Spa at Brush Creek Ranch features rolling hills, verdant river valleys, lush forests and majestic rock formations that create an environment where guests can escape in true luxury.
The Lodge & Spa at Brush Creek Ranch is part of the Brush Creek Luxury Ranch Collection, which also includes Magee Homestead and French Creek Sportsmen's Club, each of which appeals uniquely to family vacations, adult romantic and wellness escapes, destination weddings and private corporate events. Offering an unsurpassed, all-inclusive luxury dude ranch adventure experience, the Brush Creek Luxury Ranch Collection provides a genuine Western spirit of hospitality and a vast array of outdoor activities that, coupled with an inspiring landscape and a dedication to sustainable ranching, come together to create a new icon in international luxury resort destinations. For more information about The Lodge & Spa at Brush Creek Ranch and the Brush Creek Luxury Ranch Collection or to inquire about rates call (307) 327-5284 or visit https://www.brushcreekranch.com.