Nestled in the shadow of its namesake peak, Elk Mountain is a charming town with a rich history and stunning natural beauty.
The town boasts picturesque buildings, cottonwood-lined streets, and world-class trout fishing right downtown. From its early days as a transportation hub to its status today as a destination for outdoor enthusiasts, Elk Mountain has something for everyone.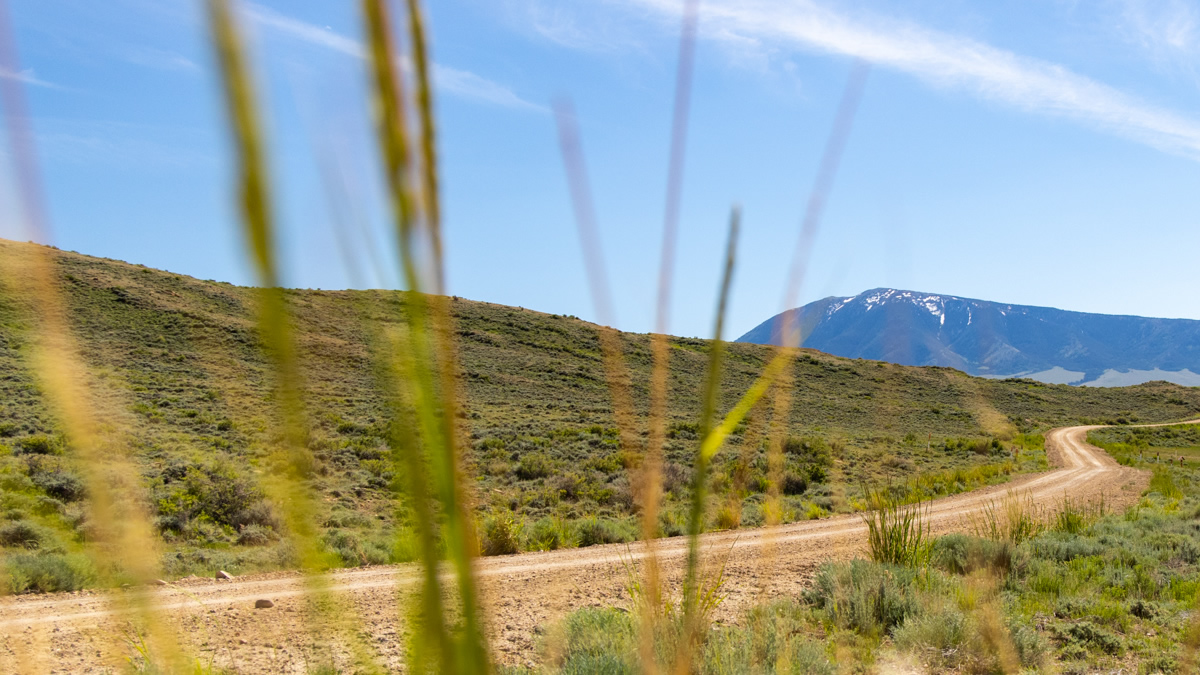 Much of the historical significance of the Elk Mountain area lies in the development of a transportation network linking the east and west coasts.
The Medicine Bow River crossing was used by the John C. Fremont expedition of 1843, and later became a major crossing for immigrants and stage travelers. In 1862, Fort Halleck was built on the Overland Stage route a few miles west of Elk Mountain to protect travelers passing through the region. Today, the bridge to the Elk Mountain Hotel, which stands on the site of the former stage stop, is listed on the National Register of Historic Places.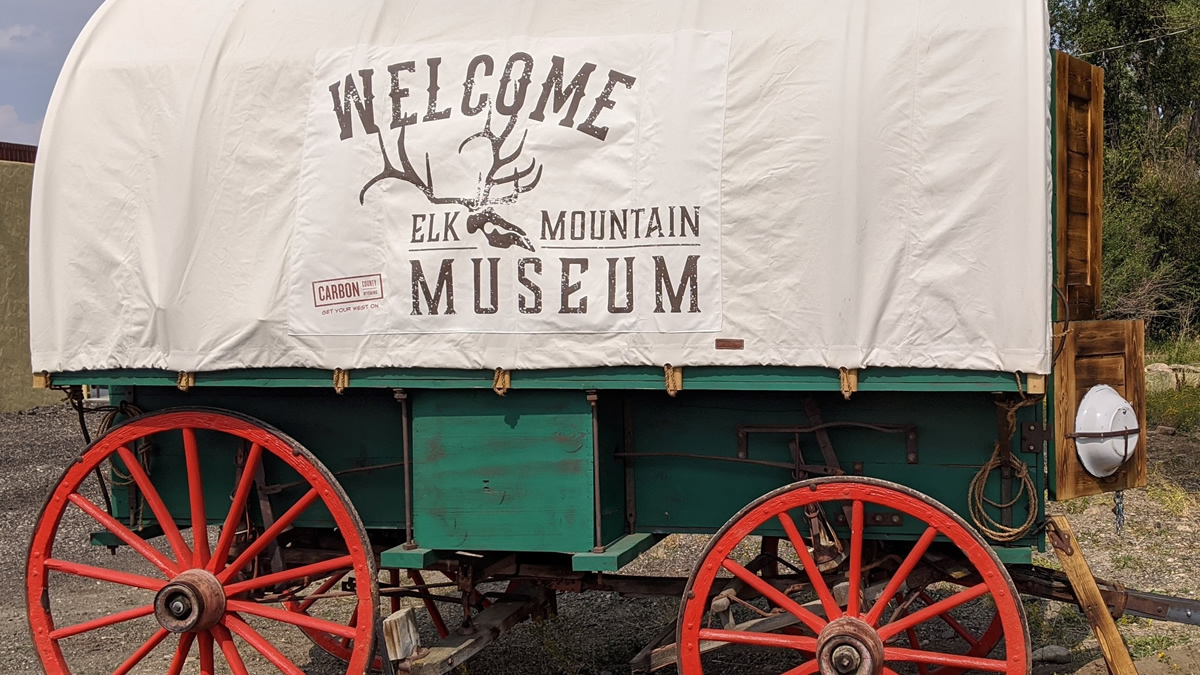 Elk Mountain's first mercantile store was constructed in 1902 using lumber from the Carbon Timber Company, and the town's historic Elk Mountain Hotel was built in 1905. The hotel's Folk Victorian-style architecture is reminiscent of what was found on the frontier during that time. The luxurious inn still stands where it was first constructed almost 100 years ago and welcomes guests year-round.
Sitting along the banks of the Medicine Bow River, Elk Mountain is a Mecca for trout fishermen from across the country. Visitors interested in beautiful scenery should take the round-the-mountain drive on Pass Creek Road, which boasts stunning vistas and an abundance of wildlife.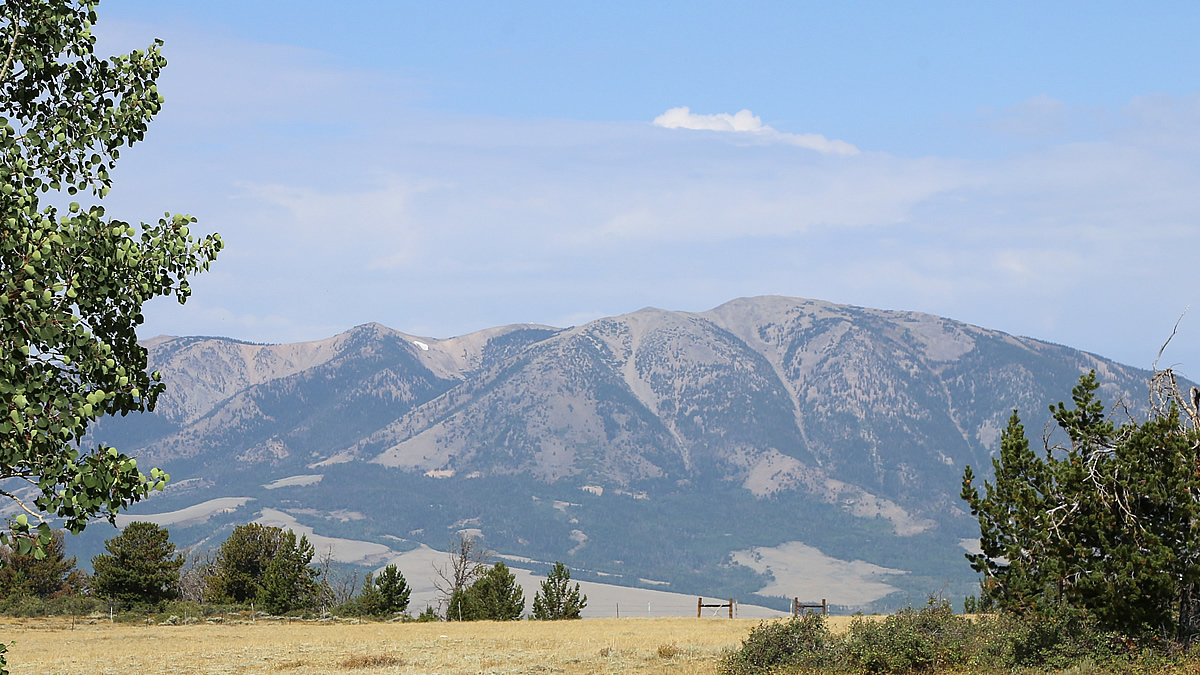 Elk Mountain, Wyoming offers visitors a unique blend of history and natural beauty.
From the town's early days as a transportation hub to its current status as a destination for outdoor enthusiasts, Elk Mountain has much to offer visitors. Whether you're interested in fishing, hiking, or simply soaking up the town's charming atmosphere, Elk Mountain is the perfect destination for your next vacation.