The History of Hanna, Wyoming
Hanna, Wyoming has a rich history as a coal mining town and transportation hub. Founded by the Union Pacific Coal Company, Hanna was established for the benefit of its workers and their families. Coal mining was the main industry in the town, but the town's residents always had time for leisure activities like baseball. The remnants of the ghost town of Old Carbon, the first coal camp on the Union Pacific Railroad line, can still be seen south of Hanna. The Carbon Cemetery, located in the ghost town, has been recently funded for restoration and preservation, providing a glimpse into the lives of Carbon and Hanna's earliest residents.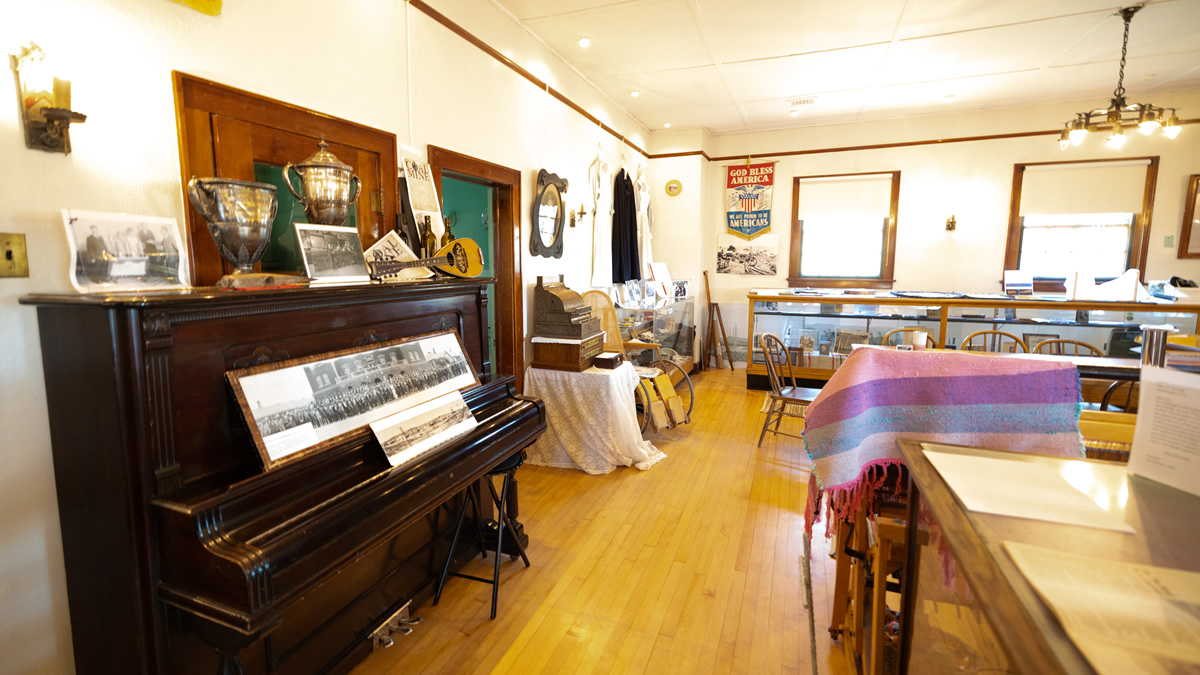 The Hanna Museum offers a unique look into the history of the town, displaying exhibits on coal mining and transportation, including the Overland Trail, the Union Pacific Railroad, and the Lincoln Highway. The museum also has an excellent background on the coal company town of Hanna.
Hanna Today
The town of Hanna, Wyoming has much to offer visitors. In the summer, boating and fishing enthusiasts flock to Seminoe State Park to enjoy the Reservoir, while in the fall, Shirley Basin offers guided and unguided big game hunting opportunities. Winter activities include snowmobiling and cross country skiing.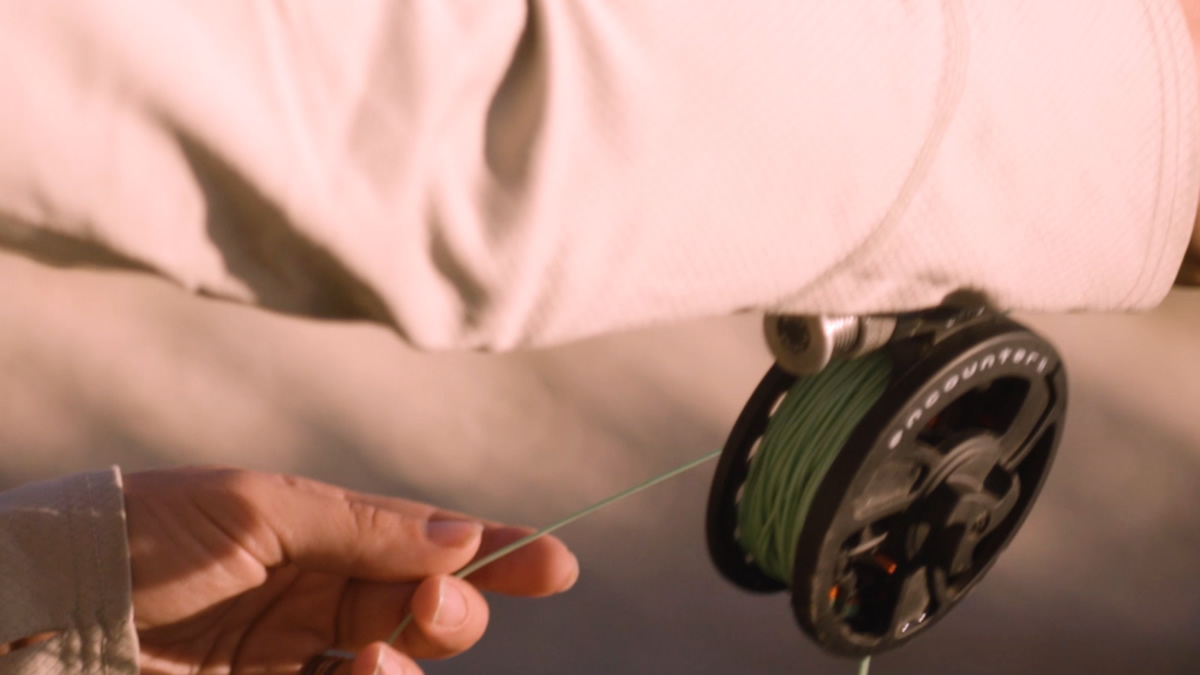 The Hanna Recreation Center is home to an Olympic-sized swimming pool, and outside of the center sits a rare Rotary Snowplow Locomotive used to clear snow from railroad tracks.
Three memorials have been erected to honor the miners who lost their lives in two explosions in 1903 and 1908, which took the lives of 228 local miners.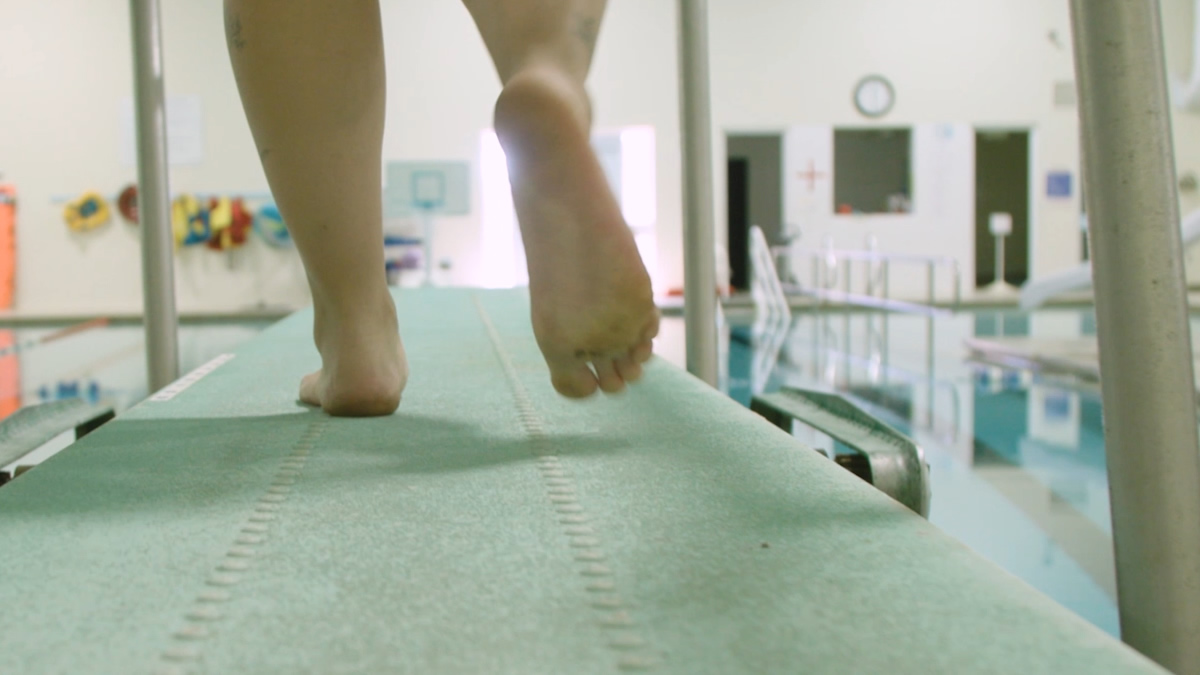 Hanna is also the gateway to the activities in the North Country, including the famous Fisherman Paradise of Miracle Mile. The vast expanse of Medicine Bow National Forest and the ghost town of Old Carbon are both located just south of Hanna, making it an excellent destination for those interested in history and outdoor activities.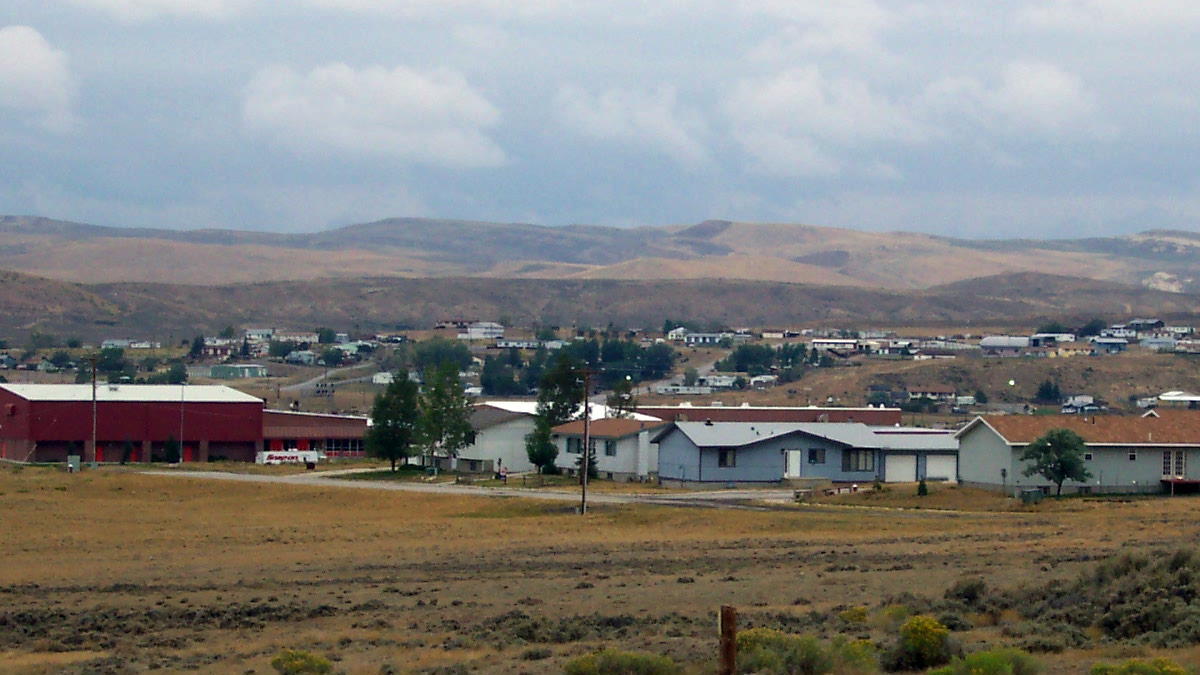 Hanna, Wyoming, is a town with a rich history and plenty of modern amenities for visitors to enjoy. From its coal mining roots to its current status as a hub for outdoor activities, there is something for everyone in Hanna.