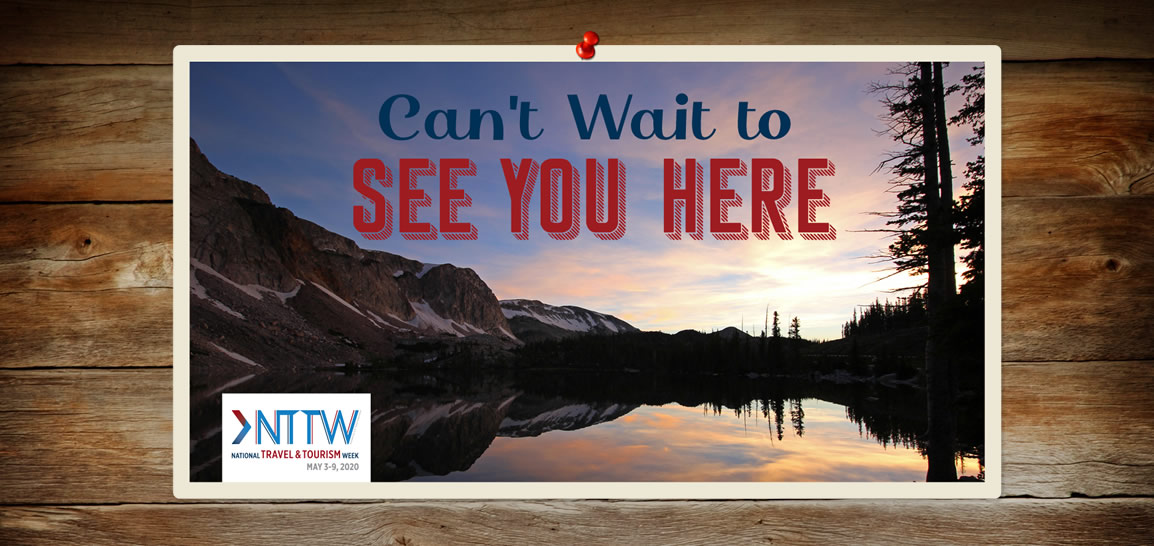 Join us as we celebrate the travel, tourism and hospitality industry as part of National Travel and Tourism Week (NTTW), held the week of May 3 - 9, 2020.
During NTTW we will honor the spirit of travel in recognition of the industry's strength, selflessness and resiliency.
Although we cannot meet in person right now, we can stay connected, unified and supportive of each other, rallying around the #SpiritOfTravel. In times of uncertainty, the spirit of travel brings joy and hope to millions. The theme for National Travel and Tourism Week this year is the "Spirit of Travel". The Spirit of Travel is meant to spotlight the people and places that make up America's travel industry.