Experience a Piece of Carbon County from Home
Just because you can't visit Carbon County, Wyoming doesn't mean you can't enjoy our wide-open spaces, western charm and scenic views.
We hope you can piece together a visit to Wyoming's Carbon County soon.
Until then, get inspired with these fun digital jigsaw puzzles. Each puzzle features an iconic scene from Carbon County. It's a relaxing way to explore what we have to offer until you can be here yourself!
Battle Pass - 24 Pieces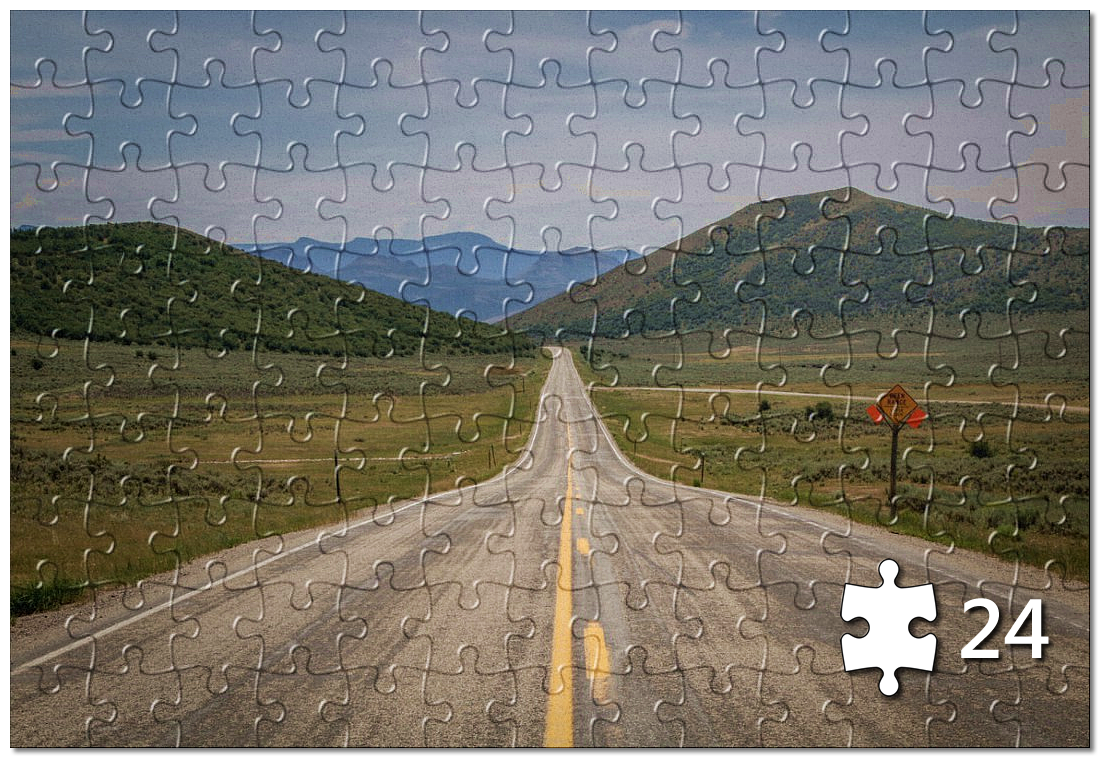 Encampment River - 28 Pieces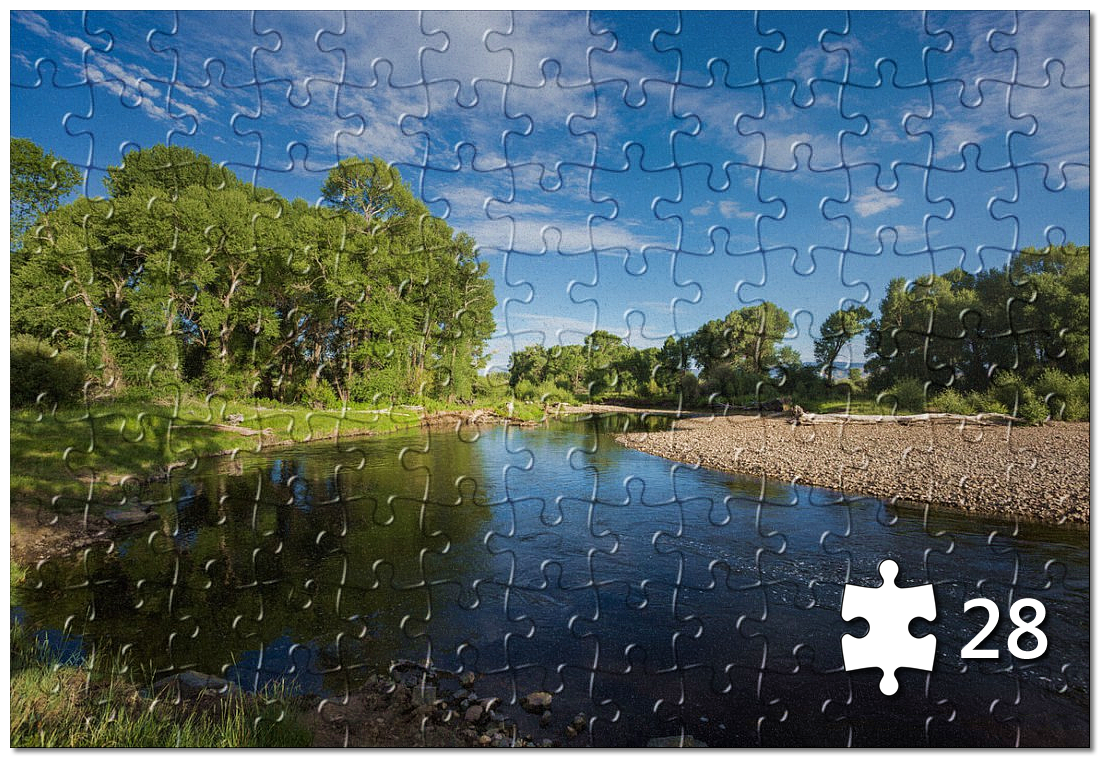 Carbon County Night Sky - 40 Pieces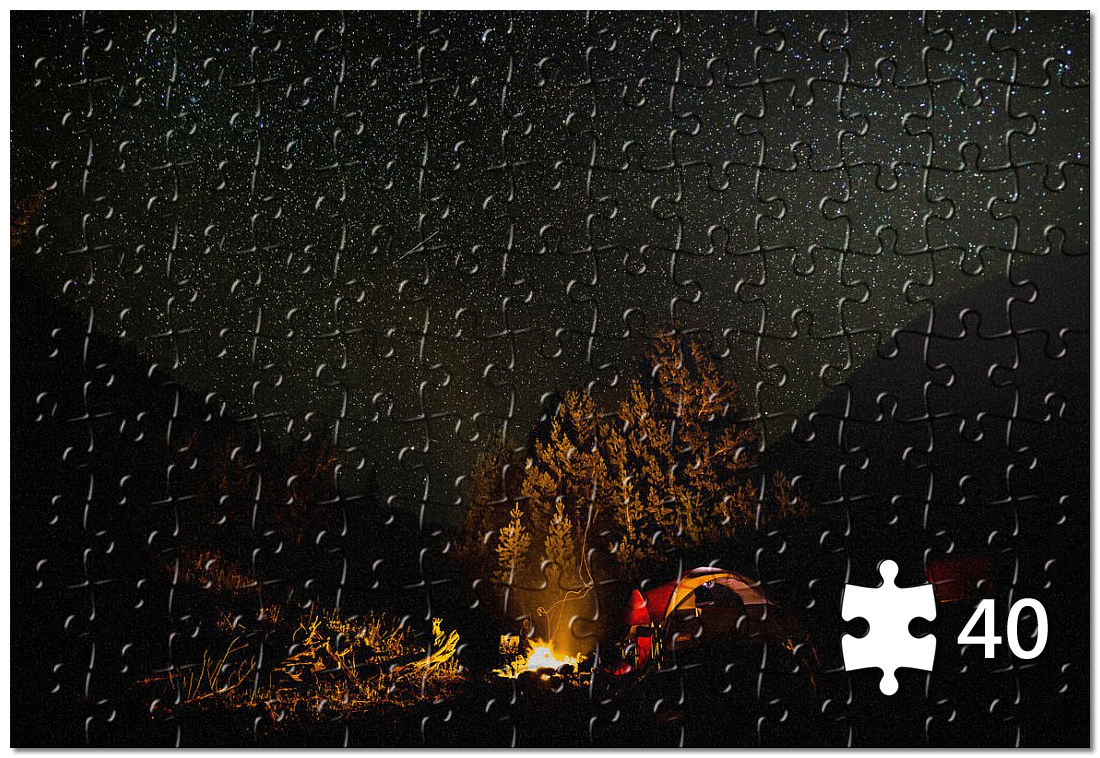 Carbon County's Snowy Range Reflections - 48 Pieces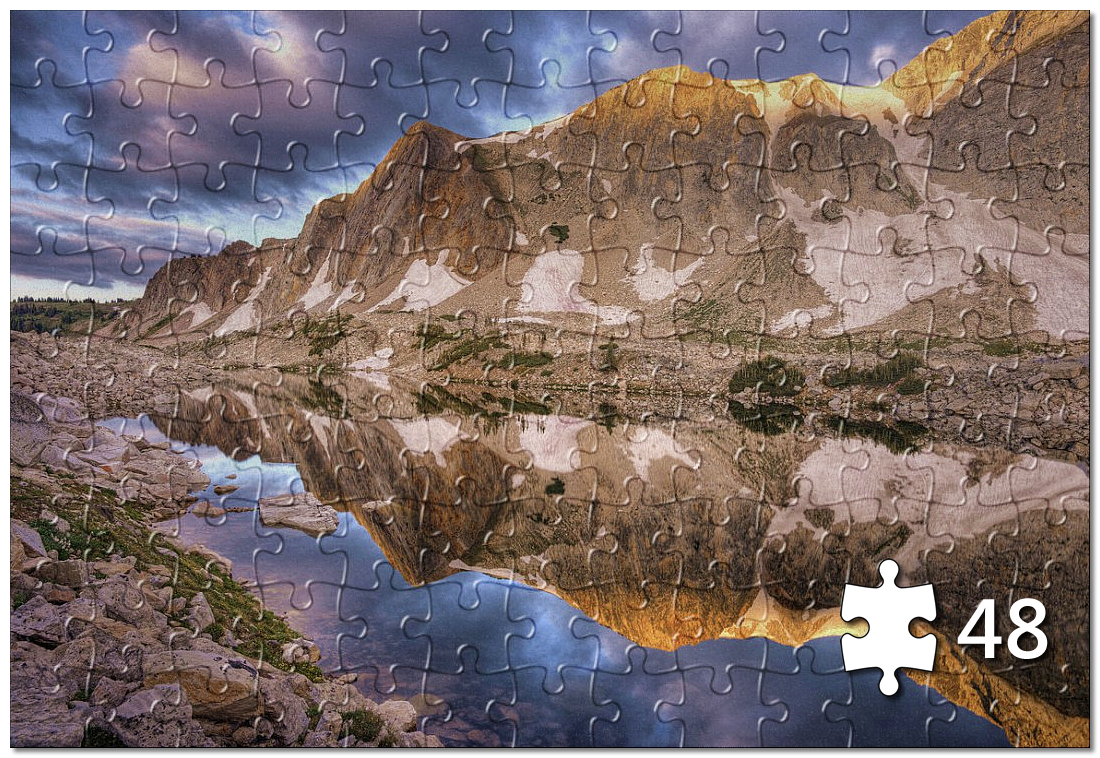 Grand Encampment Museum - 60 Pieces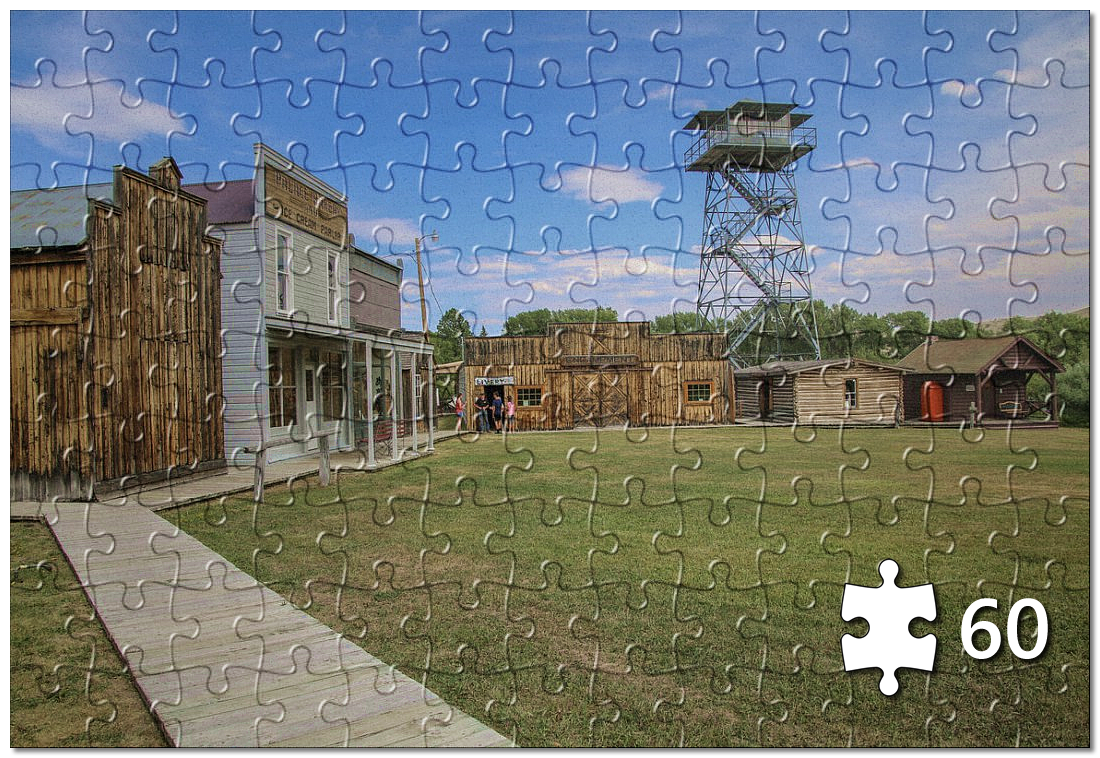 Wyoming Road Trip - 150 Pieces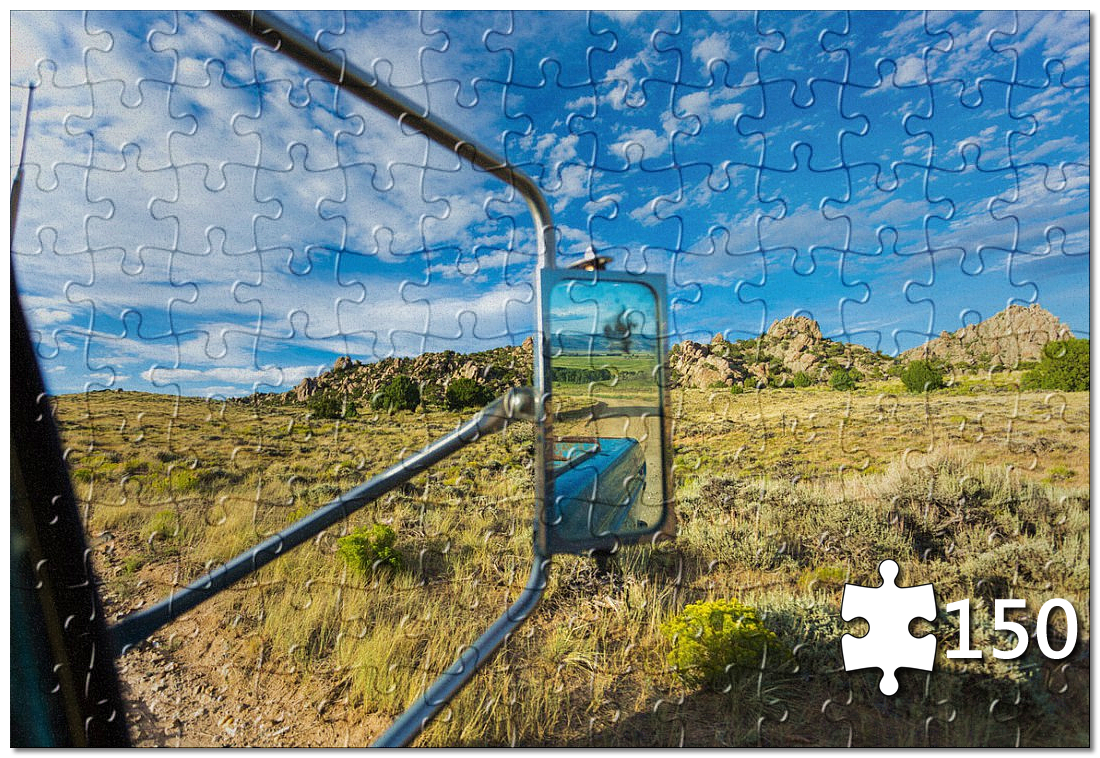 Want more virtual puzzles featuring Wyoming?
Visit the Travel Wyoming website: https://travelwyoming.com/virtual-puzzles