Discover Encampment, Wyoming
Encampment is a beautiful and scenic town that offers a wide range of recreational activities throughout the year. Whether you are a nature lover or an adventure seeker, Encampment has something to offer everyone. Come and explore the town's unique outdoor experiences and create unforgettable memories.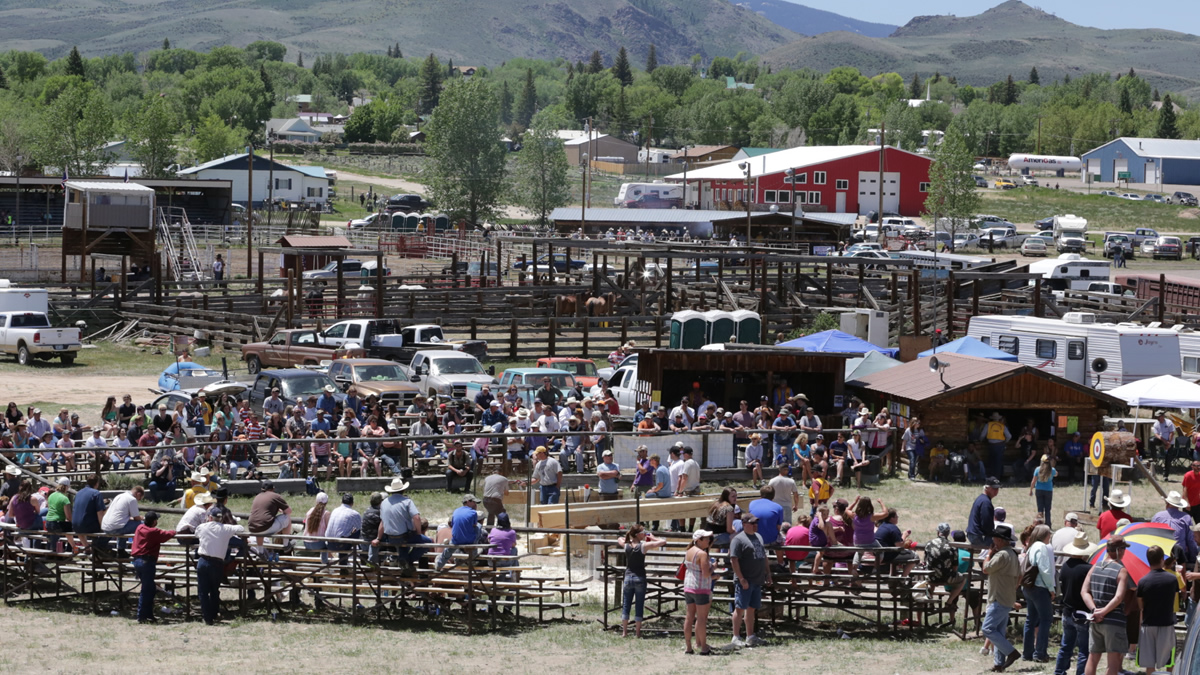 Encampment, a small western town nestled at the base of the Sierra Madre Mountains, is a hub of outdoor recreational activities throughout the year.
With a population of approximately 500 year-round residents, Encampment offers visitors a chance to unwind and get in touch with nature.
ATV riding, canoeing, rafting, kayaking, and horseback riding are other popular summer activities among the locals. Encampment and the surrounding areas have many beautiful rivers, streams, and lakes that are perfect for fishing.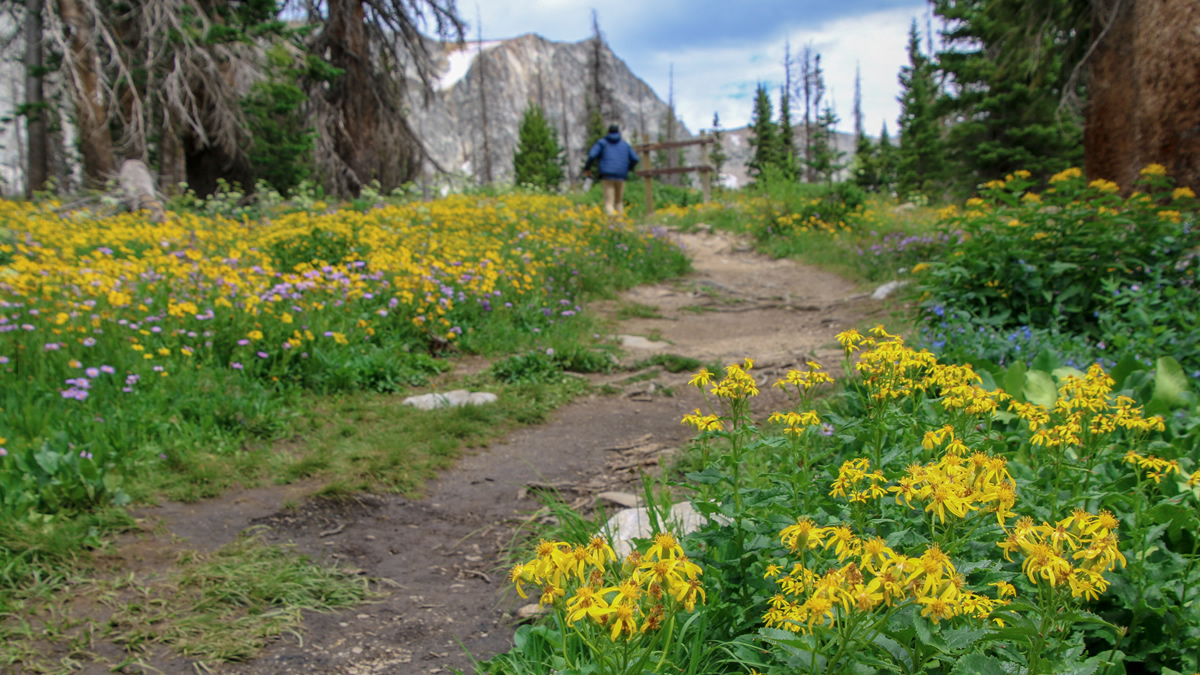 The town is close to the Medicine Bow National Forest, which provides ample opportunities for outdoor recreation.
---
Things to Do & See in Encampment
---
Shopping and Dining in Encampment, Wyoming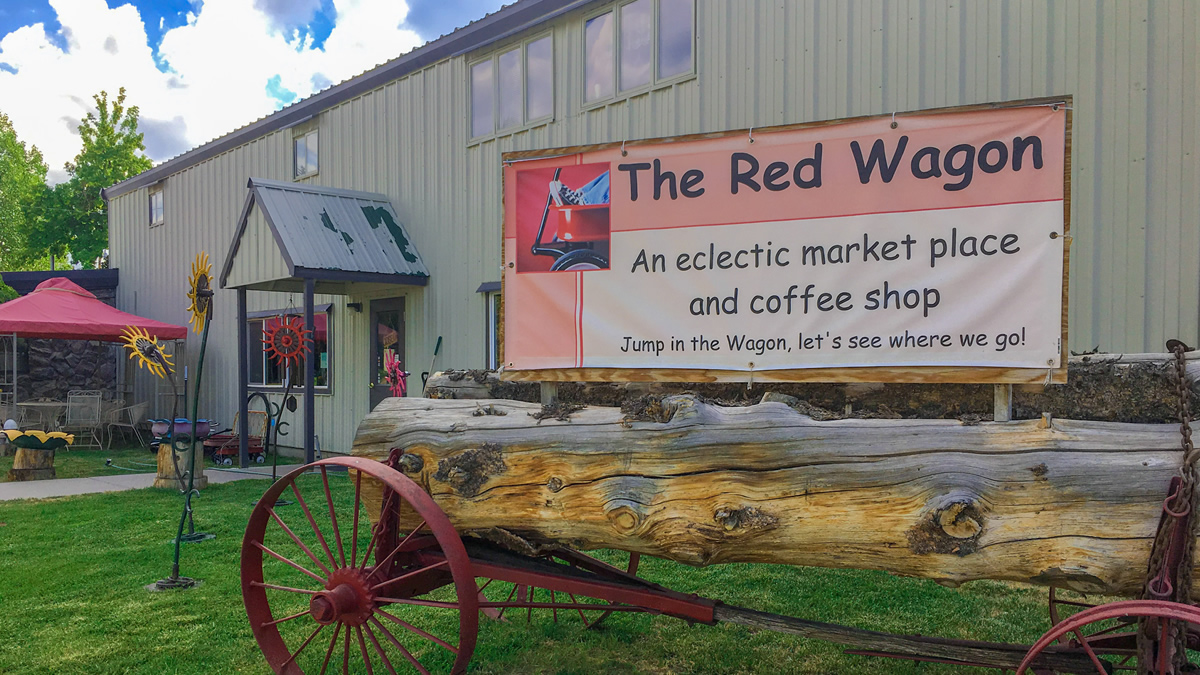 Carbon County offers a unique shopping and dining experience for visitors. The charming downtowns of Rawlins, Saratoga, and Encampment offer a variety of locally-owned shops and boutiques, where visitors can find one-of-a-kind gifts, souvenirs, and handmade crafts. From antique stores to western wear shops, there is something for everyone.
View all Drinks & Dining in Carbon County View all Shopping in Carbon County
---
Farmer's Market
Call for information on the Farmer's Market (307) 327-5119
Shed Studio
Encampment is home of the Academy of Spinster's a learning institution for the fiber arts. Learn carding, spinning on wheels and spindles, fleece weaving, triangle loom weaving, and natural dyeing. Onsite lodging is available.