Scenic Byways, Back Country Roads & Hidden Treasures
Wyoming offers breathtaking scenery and abundant wildlife, making it a great destination for outdoor enthusiasts. Whether you're driving through the mountains or prairies, there are many hidden treasures to discover.
Scenic Byways and Back Country Roads
One of the best ways to explore Wyoming's natural beauty is through its scenic byways and back country roads. These routes take you through the heart of the state and offer stunning views of the landscapes. However, it's important to note that many of these roads close during the winter due to high snowfall.

Native Wildlife
Wyoming is home to a diverse range of wildlife species, and keeping your eyes open can lead to some exciting sightings. Some of the animals you might see include foxes, coyotes, deer, antelope, moose, elk, bald eagles, and badgers. It's important to remember to respect the animals and keep a safe distance.

The Snowy Range
The Snowy Range is a mountain range located in southeastern Wyoming and is known for its rugged peaks and alpine lakes. The range rose 50 to 70 million years ago and has since eroded approximately 15,000 feet of rock. The Snowy Range Scenic Byway is a popular route that takes you through the heart of the range.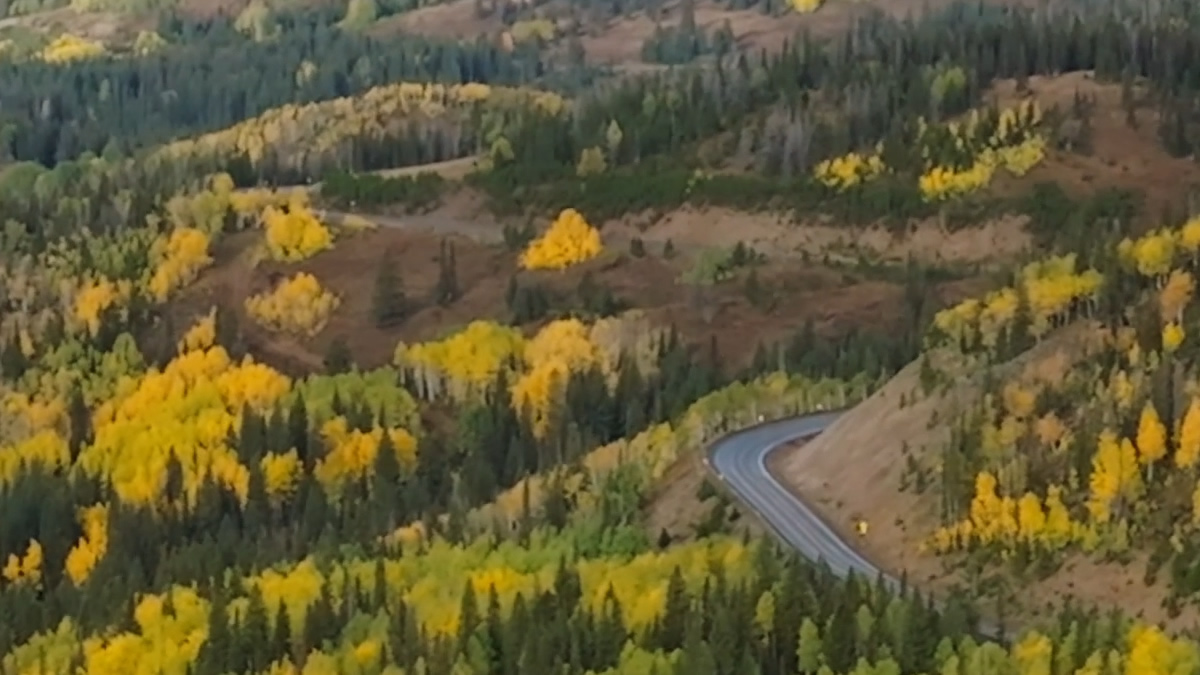 Medicine Bow National Forest
The Medicine Bow National Forest is another must-see destination in Wyoming. It encompasses parts of the Laramie, Medicine Bow, and Sierra Madre mountain ranges and offers a mild climate and sunny skies during the summer months. Visitors can explore the thick forests by hiking, horseback riding, or mountain biking, and go fishing in one of the many alpine lakes and streams.
Wyoming's natural wonders are truly breathtaking and offer a wealth of opportunities for exploration and adventure. Whether you're interested in wildlife, scenic drives, or outdoor activities, there's something for everyone to enjoy in this beautiful state.
---