Discover Rawlins, Wyoming: A City with Rich History and Endless Adventures
Rawlins is a city located in south-central Wyoming with a rich history dating back to the late 19th century. It was established as a stop on the Union Pacific Railroad and quickly became an important transportation center for Northern Colorado and interior Wyoming.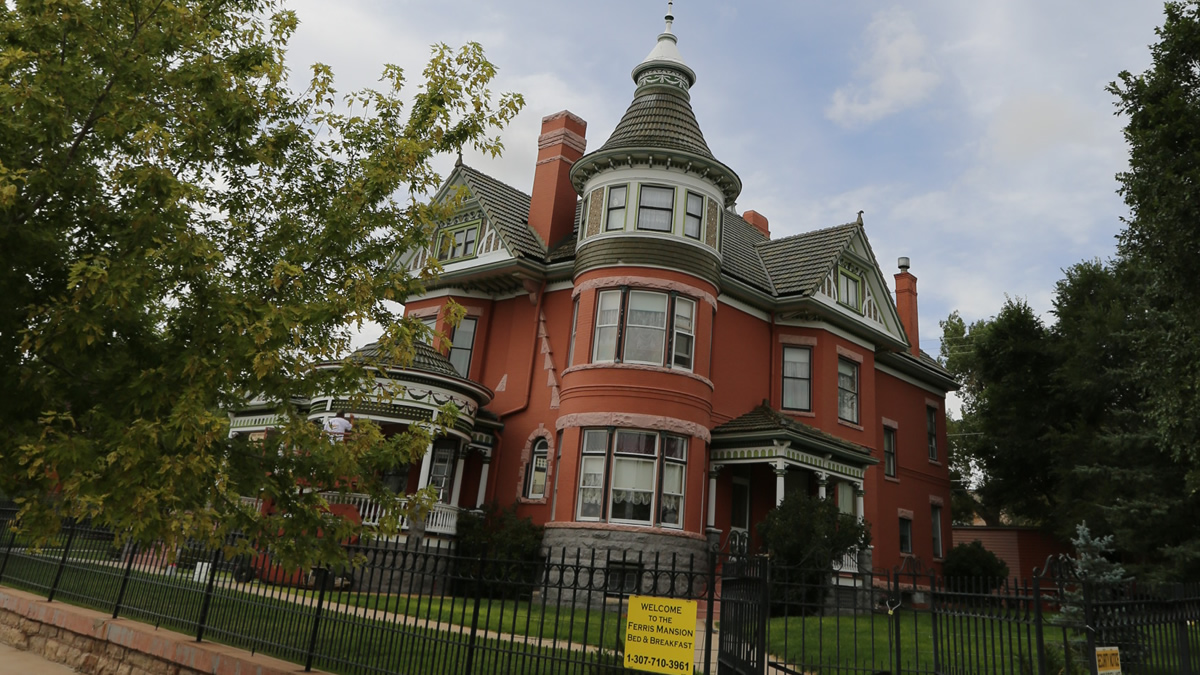 Historical Sites and Downtown Treasures Rawlins Wyoming
Rawlins played a vital role in the development of the state's sheep and cattle industries, and it still remains an important transportation hub with its location at the intersection of two major highways. Visitors can explore the city's historic downtown area and museums to learn more about its fascinating past. Be sure to stop by one of our historic sites such as the notorious Frontier Prison or the Carbon County Museum.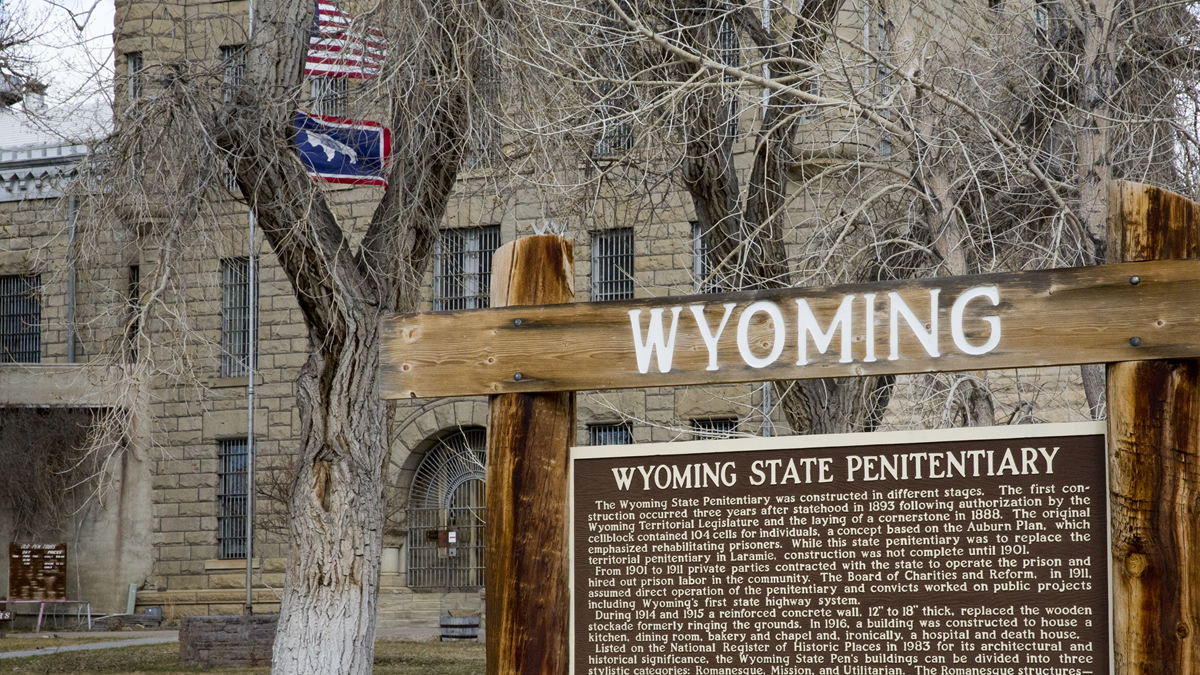 Explore the Downtown Rawlins Wyoming Area
Explore the charming historic streets of Rawlins, where you'll find a mix of locally-owned businesses and larger retailers. Take a trek downtown for shopping, dining, drinks and more. While you are downtown consider taking the downtown mural tour. This downtown educational walking tour celebrates the history of Carbon County through murals created by local artists.
Outdoor Activities and Events
In addition to exploring the city's history, Rawlins offers plenty of outdoor activities such as hiking, fishing, and hunting. If you plan to visit during the summer months, be sure to check out local events like SummerFest and the Carbon County Fair & Rodeo.
Whether you are a history buff, outdoor enthusiast, or just looking for a friendly community with a strong sense of civic pride, Rawlins, Wyoming has something for everyone.
---
Things to Do & See in Rawlins
---
Rawlins Dining and Shopping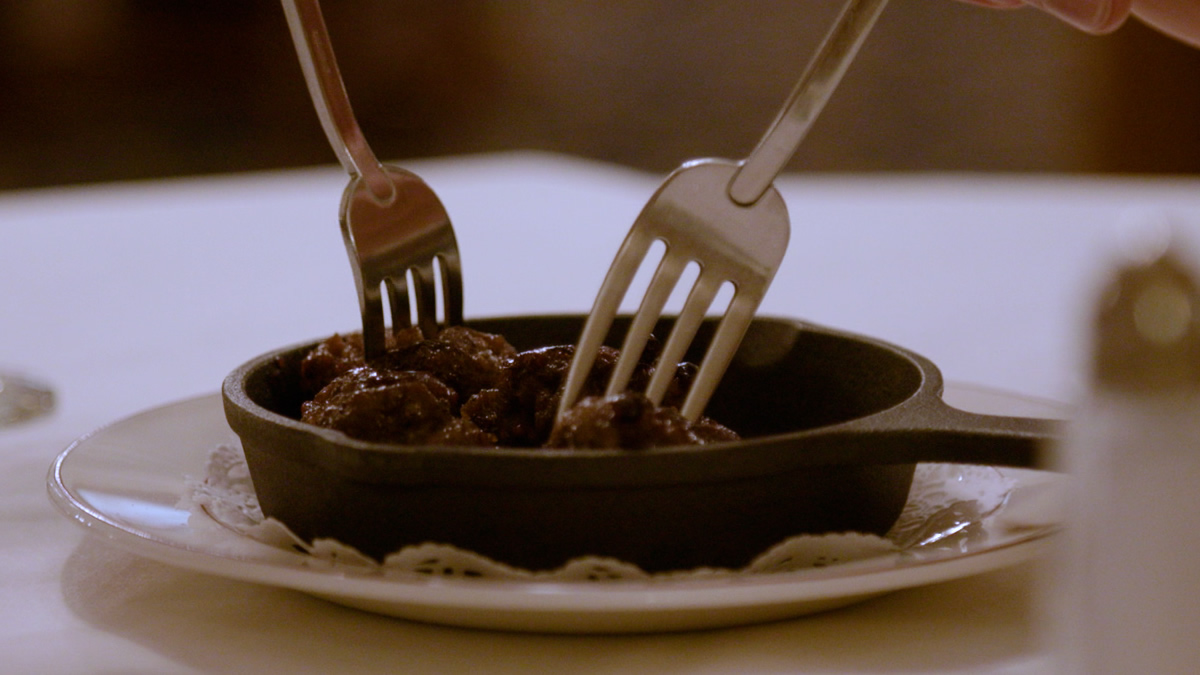 Rawlins provides a variety of dining and shopping options and a welcoming atmosphere.
You can explore a range of cuisine types including American, Asian & Thai, Italian, Mexican, Fine Dining, Specialty and more. Check out our list of available dining options in the link below.
When it comes to shopping, Rawlins offers a mix of chain stores and unique boutiques, featuring everything from clothing and jewelry to gifts and souvenirs. Take a stroll through the historic downtown area for a charming shopping experience. Check out our list of available shopping options in the link below.