Host Your Next Event at Platte Valley Community Center in Saratoga
Looking for a memorable event space in the heart of Saratoga, Wyoming? Look no further than the Platte Valley Community Center (PVCC). This spacious venue accommodates gatherings of all types, from art shows to wedding receptions and performing arts.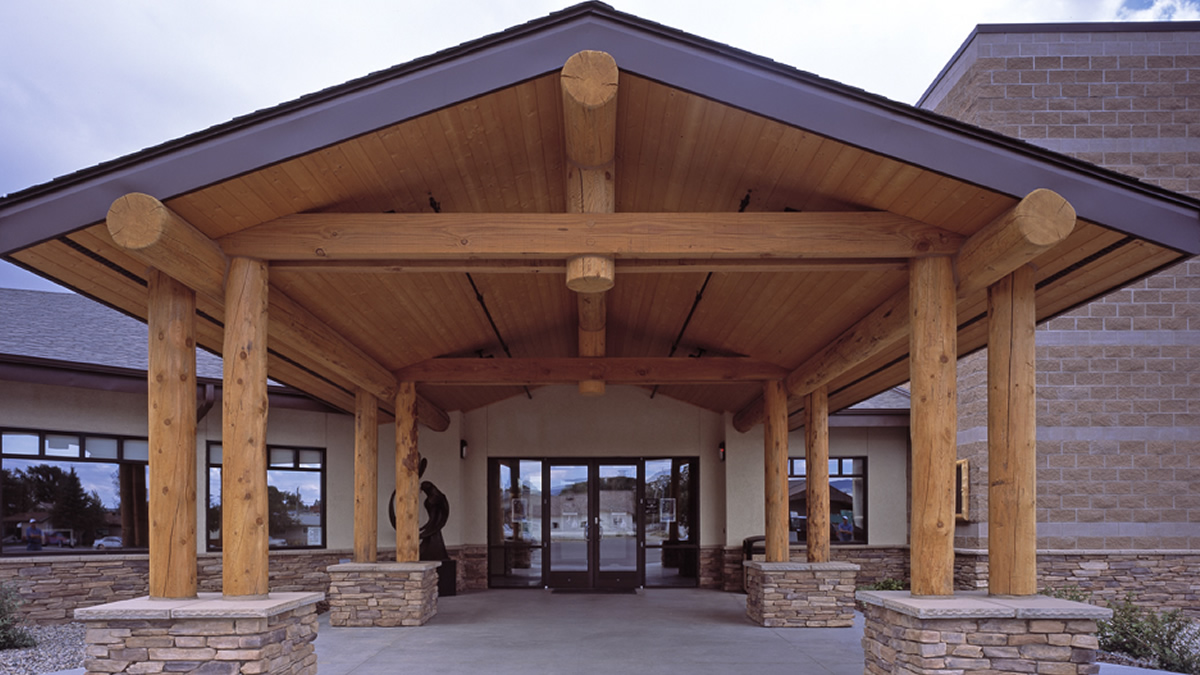 With comfortable seating and top-notch acoustics, PVCC offers a quality auditorium that can easily accommodate meetings and formal presentations. The community center also provides a variety of services and spaces to accommodate anything you plan.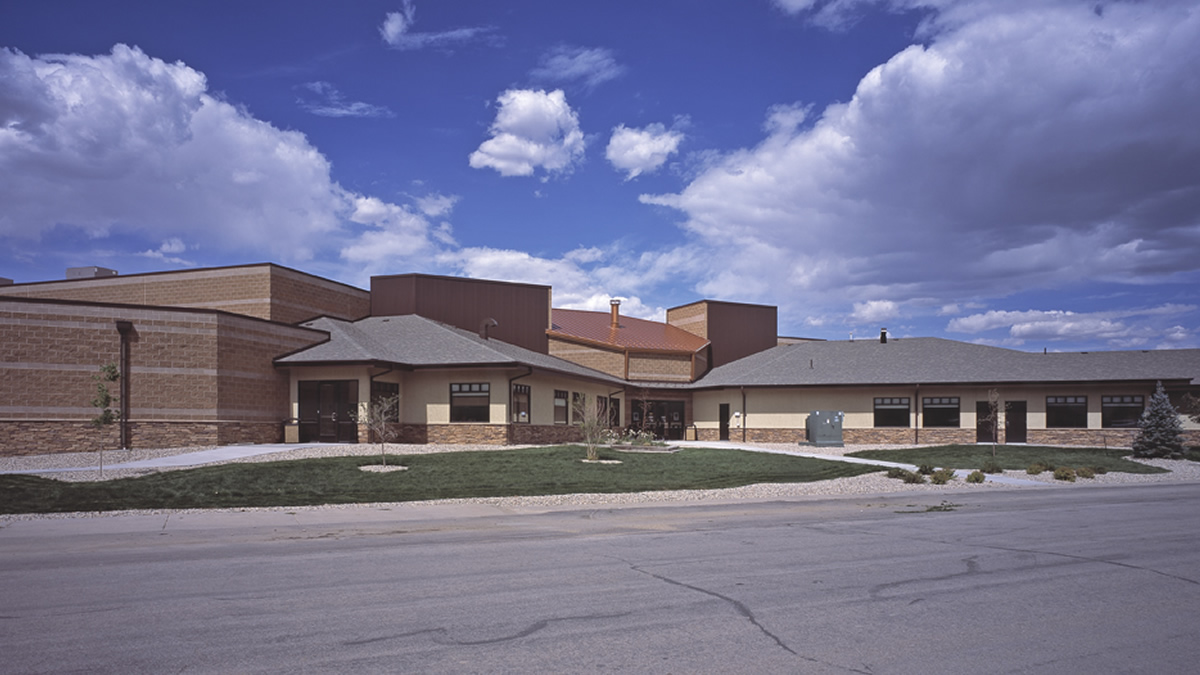 Lodging and dining options are plentiful in town, and the beautiful outdoors are just a stone's throw away. Trust PVCC to make your next event unforgettable.