Sinclair Golf Course: A Spectacular Wyoming Golfing Experience
Looking for an unforgettable golfing experience in Wyoming? Look no further than Sinclair Golf Course. Our nine-hole golf course, located in Sinclair, Wyoming, is surrounded by breathtaking scenery, providing the perfect backdrop for a round of golf. Open from April 15 to October 15, our course features lush fairways, immaculate greens, and a friendly and attentive staff. But that's not all - our restaurant is renowned for its delicious cuisine, and we offer unbeatable golf, dining, and social membership benefits.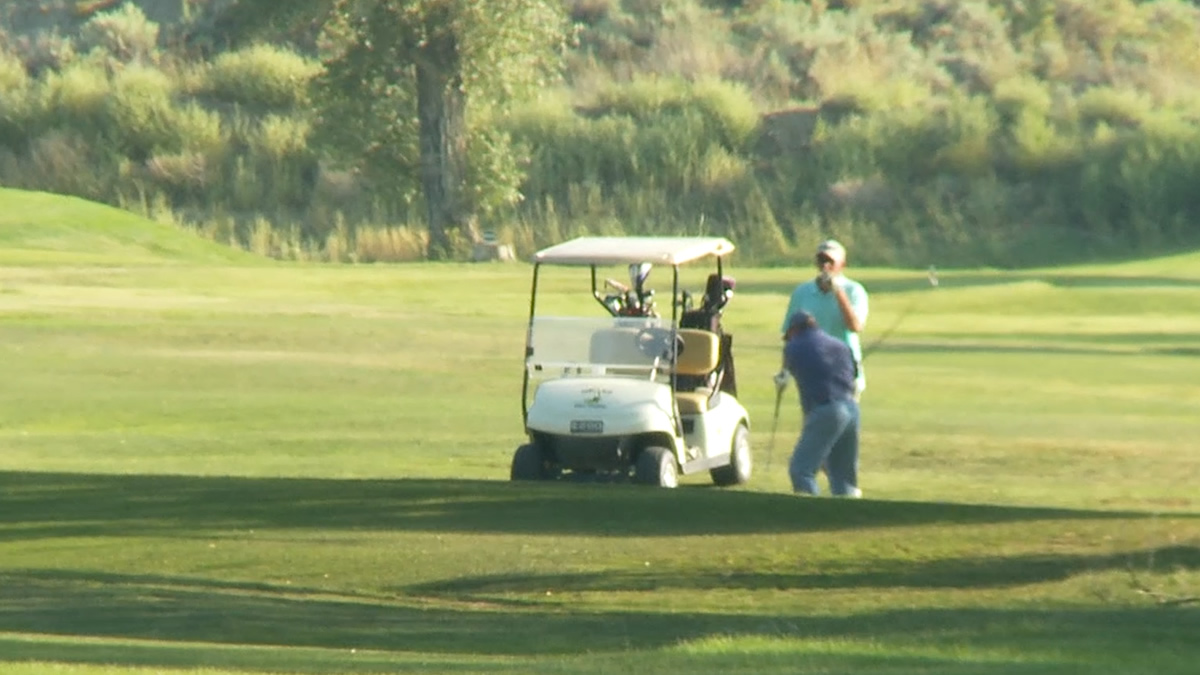 In addition to traditional golf, we also have world-class disc golf and footgolf facilities, providing plenty of fun for all skill levels. And if you're looking to improve your game, our staff is always ready to offer tips and tricks for playing your best round. Whether you're a seasoned golfer or a newcomer to the game, Sinclair Golf Course is the perfect destination for your next golfing adventure. So why wait? Come see us today!