The Baggs Outlaw Stop: Discover the History of Butch Cassidy and his Gang
Located in the heart of Baggs, Wyoming, the Outlaw Stop offers a unique opportunity to explore the history of the infamous outlaw Butch Cassidy and his gang. The site consists of two buildings: the Mathews/Gaddis House and the Baggs Town Hall/Fire Station/Jail.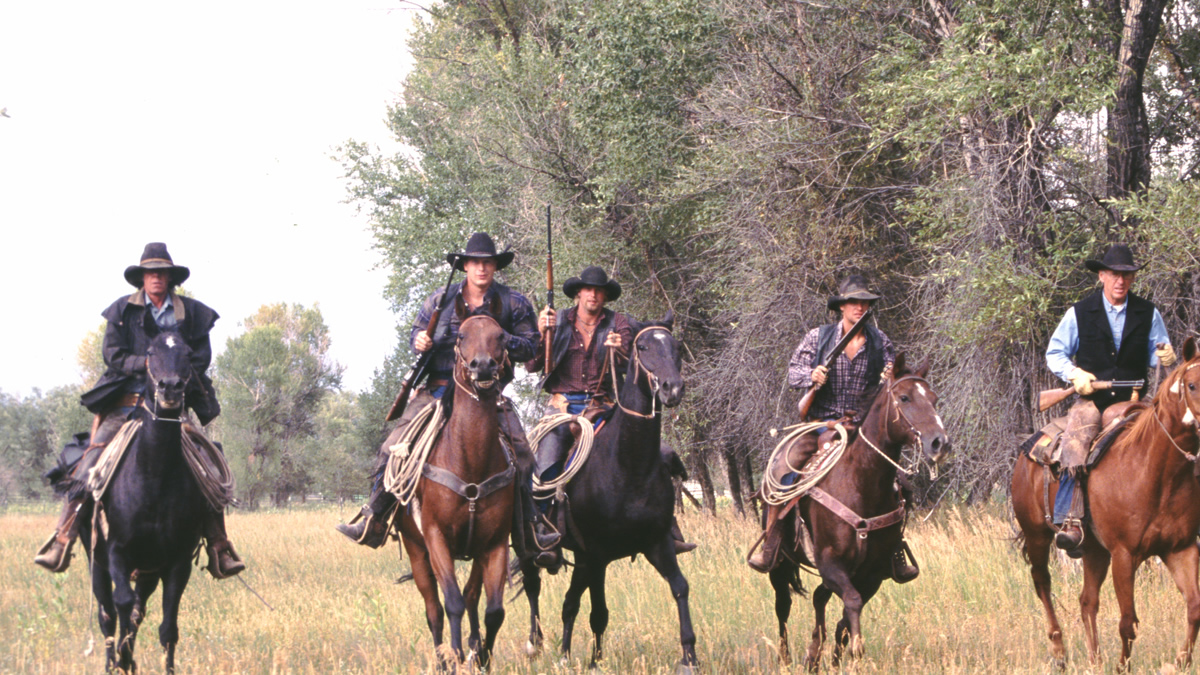 Mathews/Gaddis House: A Roadhouse for Butch Cassidy and his Gang
The Mathews/Gaddis House served as both a home to Pearl Mathews Gaddis and a roadhouse that doubled as a Saturday night dance hall. Cassidy and his gang were frequent visitors to the house, where they enjoyed good food and entertainment. Tom Vernon, a local musician, would join Butch on the harmonica to act as a band for dances that lasted until dawn.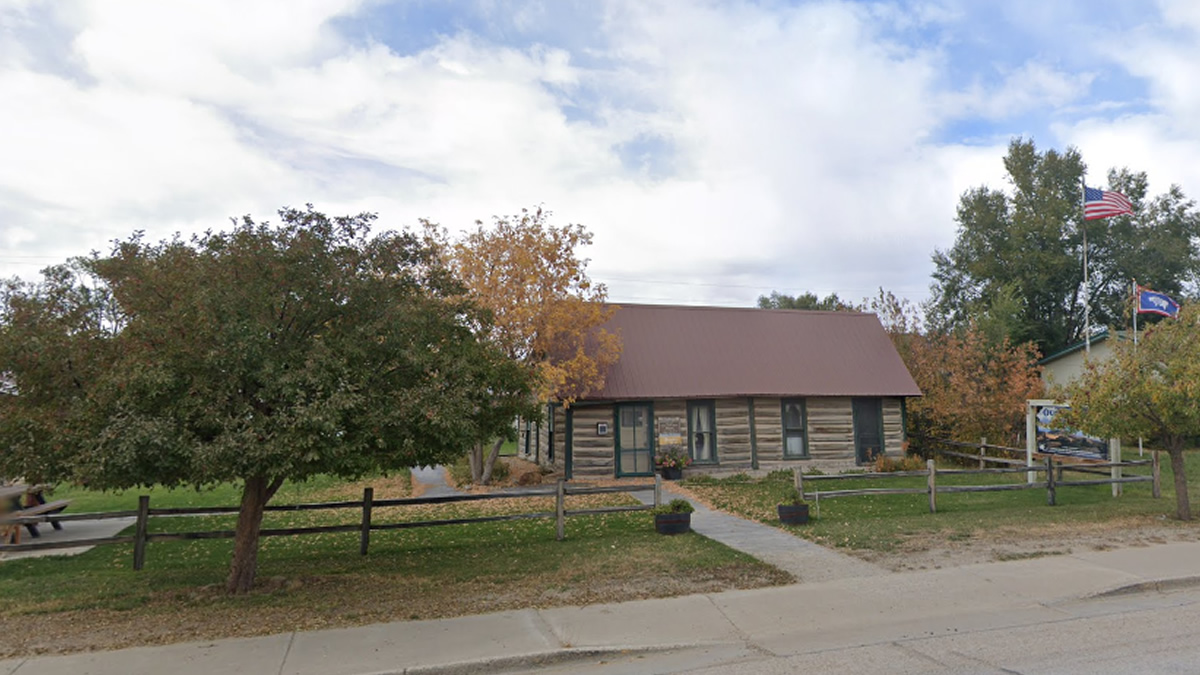 Baggs Town Hall/Fire Station/Jail: Home to Notorious Characters
While Cassidy and his gang never stayed in the jail, the combination Baggs Town Hall/Fire Station/Jail saw many other notorious characters and has many stories to tell. Explore the buildings and hear stories about the outlaws and early Baggs residents.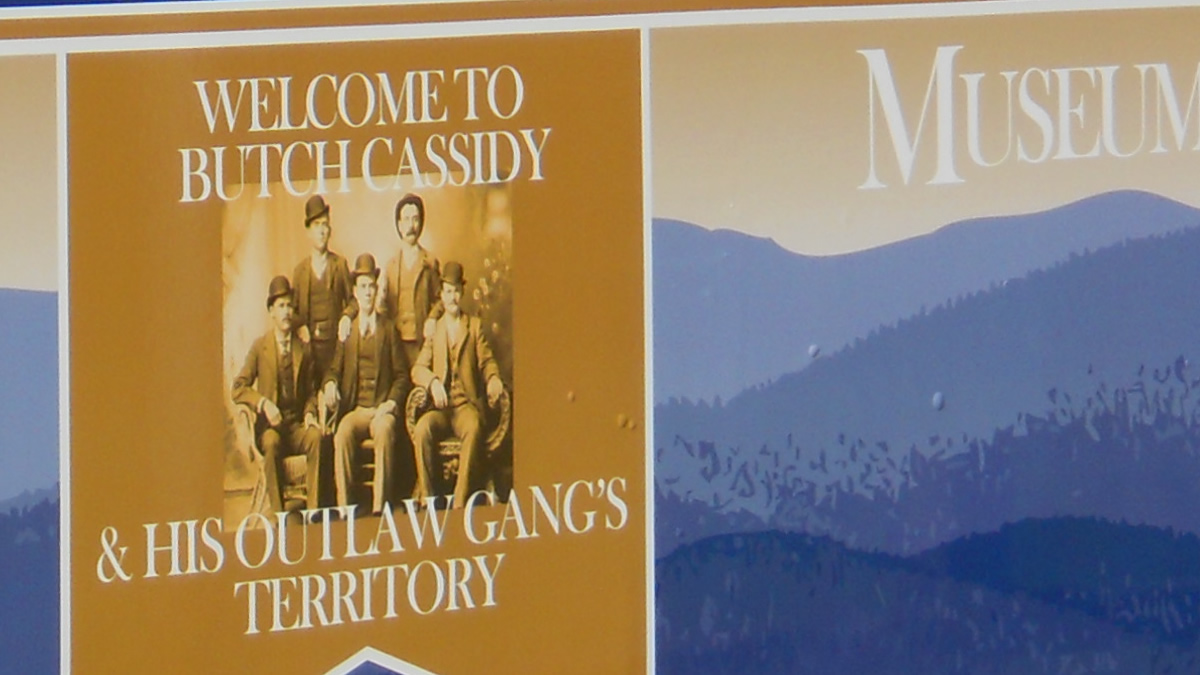 Additional Features
The Outlaw Stop offers different exhibits, including one about the Cow Creek Sheep Company. Visitors can also purchase a variety of books and enjoy a shaded picnic area on the grounds. Don't miss Outlaw Days, the summertime events where kids can learn more about the valley's past.