Discover the Story of Elk Mountain at our Local Museum
Welcome to the Elk Mountain Museum, where we aim to preserve the story of this quaint little town, the surrounding ranches, and the ghost towns around us. From the time the trappers of the Ashley-Smith expedition first traveled through here in 1825 and on through to today, the Medicine Bow Valley and the settlements here have played an integral and important role in opening the way for travelers making their way across America.
History of Elk Mountain
Nearby Fort Halleck was commissioned to protect travelers moving along the Overland Trail, and served the area well for about four years. Elk Mountain played a crucial role in supporting the coal mining and timber industries vital to the Union Pacific Railroad's success. Many families settled here, immigrating from Finland, Sweden, and other European countries, bringing with them a rich diversity of cultures and traditions.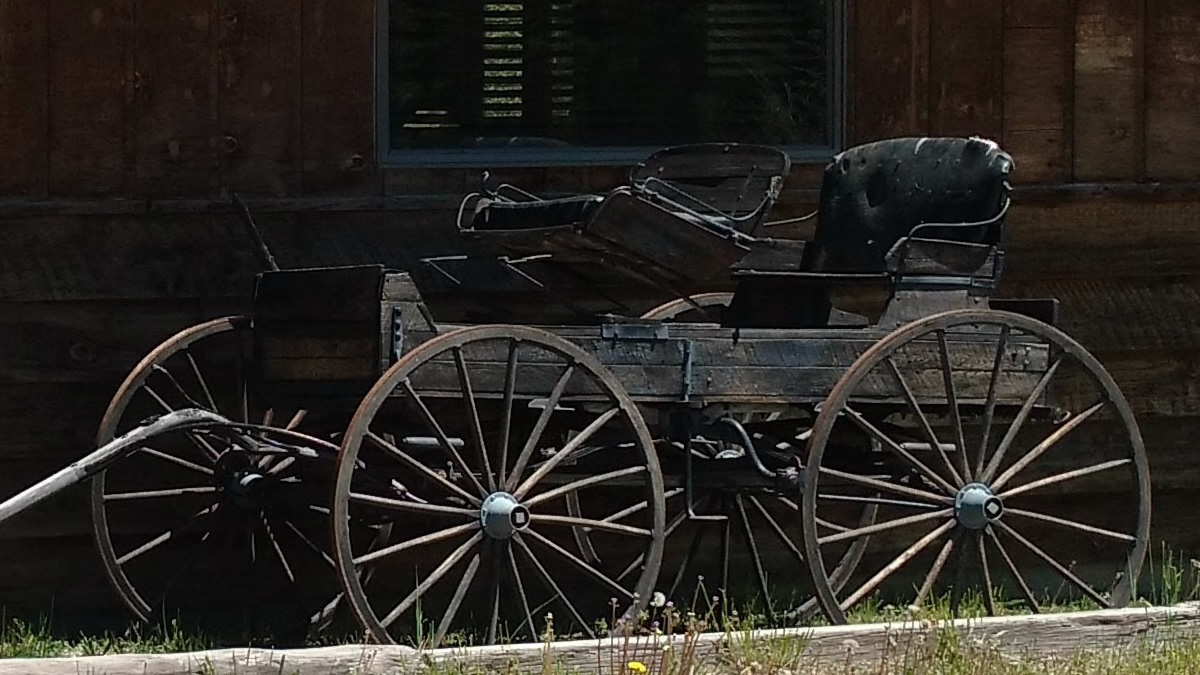 Elk Mountain Today
While some of the original settlements of this area are now ghost towns, the town of Elk Mountain has managed to adapt through the changing times and needs of the transportation industry and still plays an important part in helping people get to where they are going. The Wyoming Department of Transportation, the Wyoming Highway Patrol, and South Central Emergency Medical Services are stationed here in town, working to keep the roads safe and passable.
Things to See and Do
Come and discover Elk Mountain's rich and exciting story of how the West was won and meet the tenacious, brave, visionary characters that made it happen. Our museum features exhibits on the local history, including the Crossing Station, the Grand View Hotel, and the coal mining and timber industries. You can also visit the Finn Swim Sauna, an example of Finnish tradition, and explore the old barns and buildings showcasing European craftsmanship. Don't forget to meet one of the three known families with eight generations of family in Wyoming who still operate the original family ranch.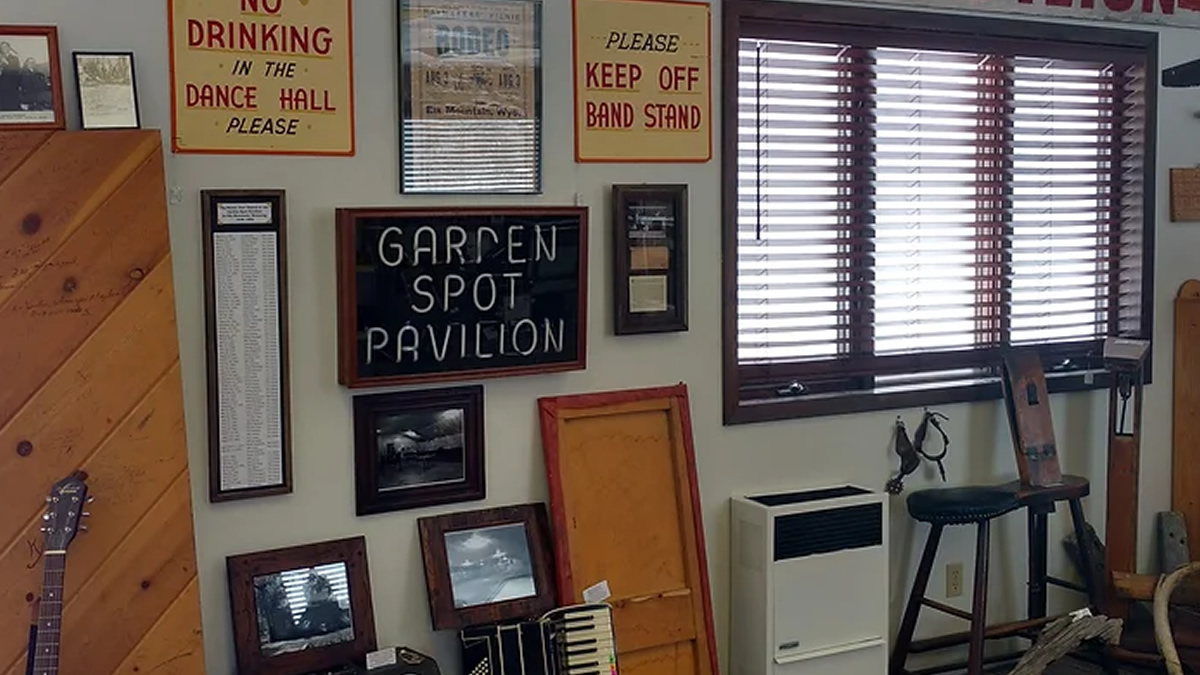 Visit the Elk Mountain Museum
We invite you to visit the Elk Mountain Museum and discover the fascinating history of this town and the people who helped shape the West. Welcome to the Elk Mountain Museum. We're glad you're here!