Fort Steele: A Historic Military Post in Wyoming
Fort Steele is a former military post located in Carbon County, Wyoming. Established in 1868, it was named in honor of Colonel Frederick Steele of the 20th U.S. Infantry. The fort served as a supply point for expeditions against High Plains Indians and provided protection for the Union Pacific Railroad, work crews, and surrounding communities.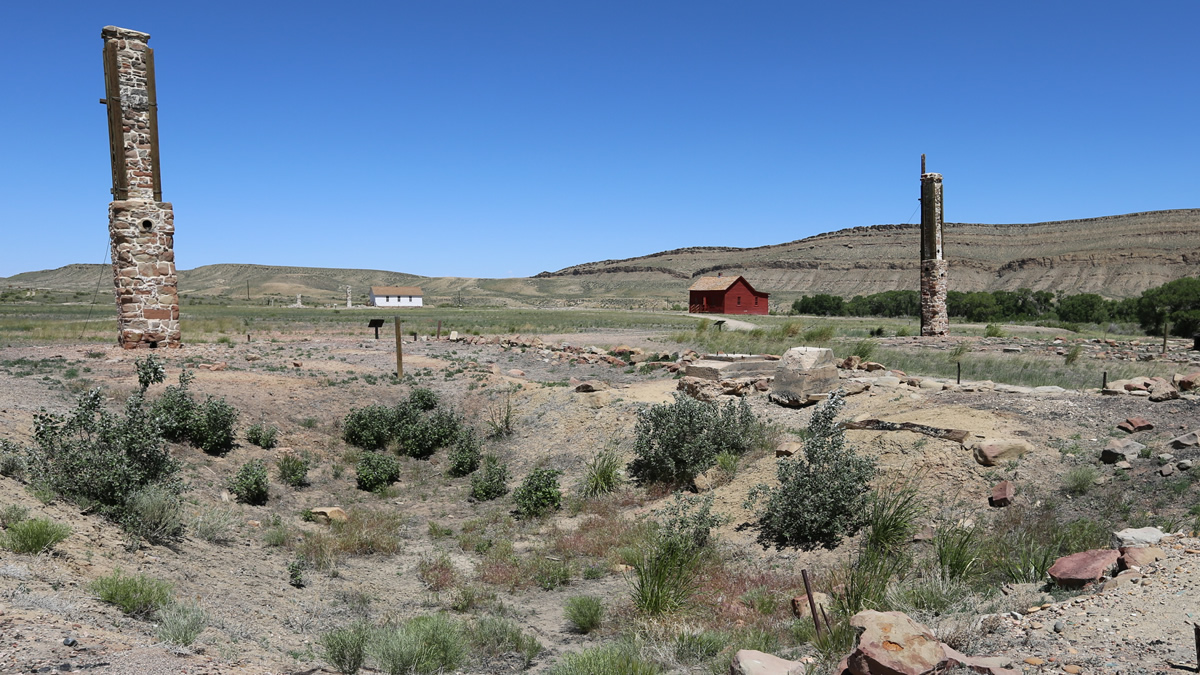 Establishment and Purpose
Fort Steele was laid out on June 30, 1868, by Major Richard I. Dodge at the place where the Union Pacific met the North Platte River. It was one of three military posts established along the railroad in Wyoming during the 1860s to provide protection for the line and the people who lived and worked along it.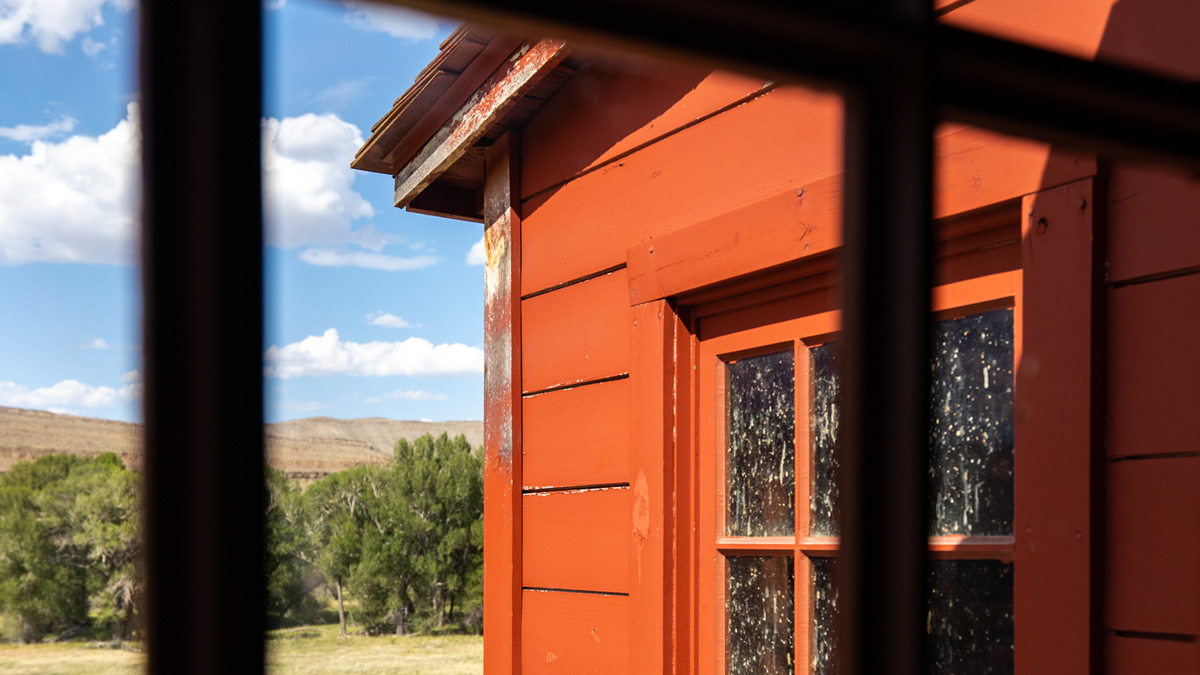 Role in Early Wyoming Territorial Days
The fort played a significant role in the early Wyoming territorial days. One of its major events was the White River Expedition of 1879. From the fort, Major Thomas Thornburgh led two companies, 28 wagons, and an ambulance to the White River Agency in response to a Ute Indian uprising against agent Nathaniel Meeker. The party was ambushed by the Utes, resulting in 10 deaths, including Thornburgh himself.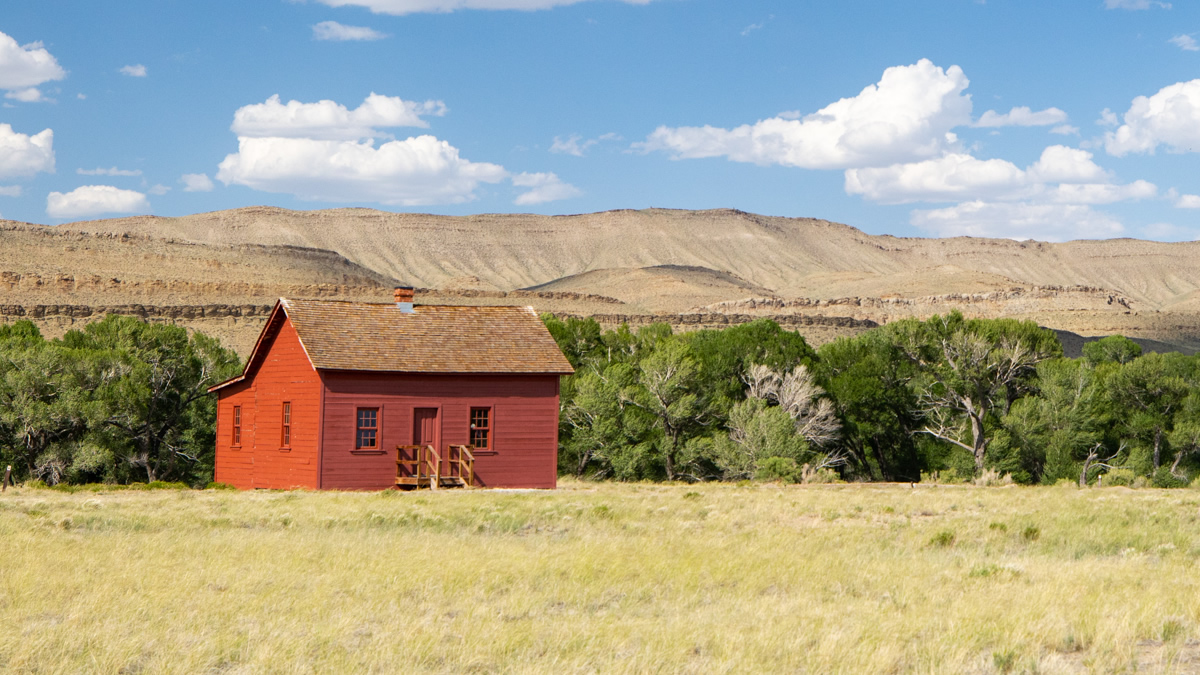 The Close of the Ute Uprising
Scout Joe Rankin made a famous night ride, slipping through Indian lines and riding to Rawlins to contact Fort D.A. Russell, 150 miles east at Cheyenne. From there, a force of 2,000 was dispatched under the command of Colonel Wesley Merritt. The close of the Ute uprising brought the beginning of quiet years to Fort Steele.
The Riot Against Chinese Coal Mine Workers
During the summer of 1885, soldiers were sent 100 miles west to Rock Springs to quell a riot against Chinese coal mine workers. The fort eventually lost its military importance as the era of Indian wars declined, and in 1886 it was abandoned.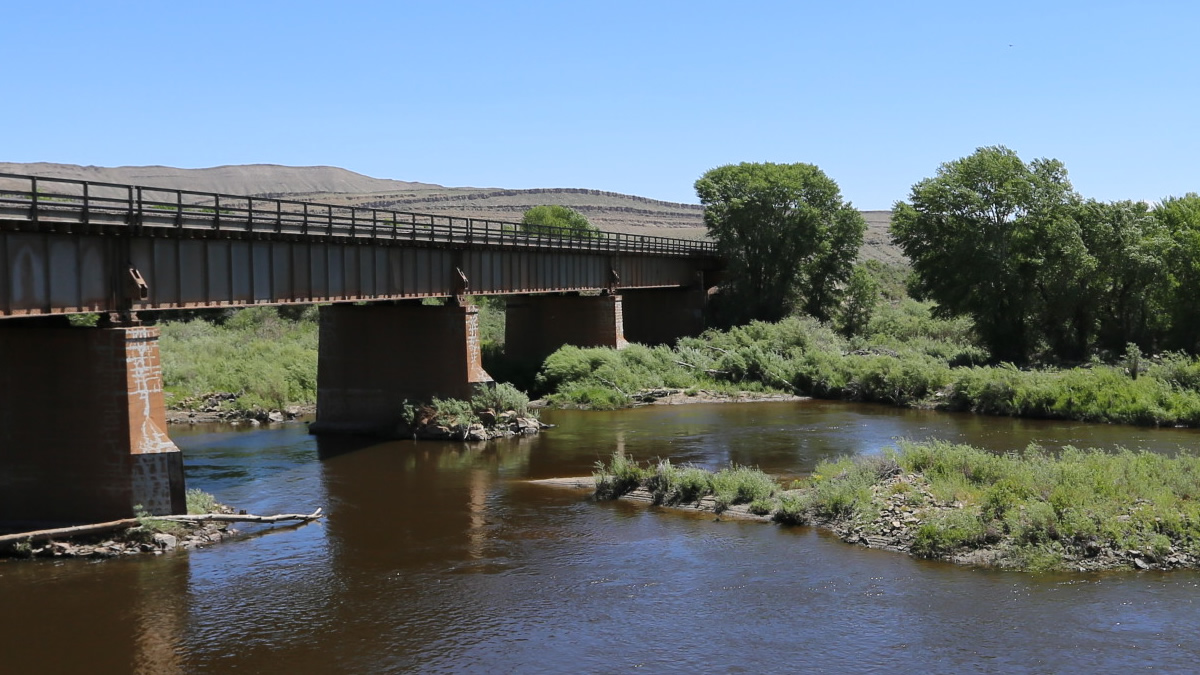 Today, Fort Steele is a state historic site open to visitors. The site includes reconstructed buildings, interpretive exhibits, and living history demonstrations. It provides a glimpse into the past and a better understanding of the importance of military posts like Fort Steele in shaping the history of Wyoming and the American West.
---
(307) 320-3013 (Office)