Hanna Basin Museum: A Historical Treasure in Wyoming
The Hanna Basin Museum, located in the old Community Hall building, is a must-visit destination for anyone interested in the history of Wyoming. The Museum is listed on the National Registry of Historic Places and has served many purposes in the Union Pacific Coal Company Town.
History of the Building
Originally constructed as a saloon in 1890, the hall has been repurposed into a community gathering place, a movie theater, and now, a museum. Sharing the Front Street site is The Miner's Cottage, a restored exemplary Two Town House.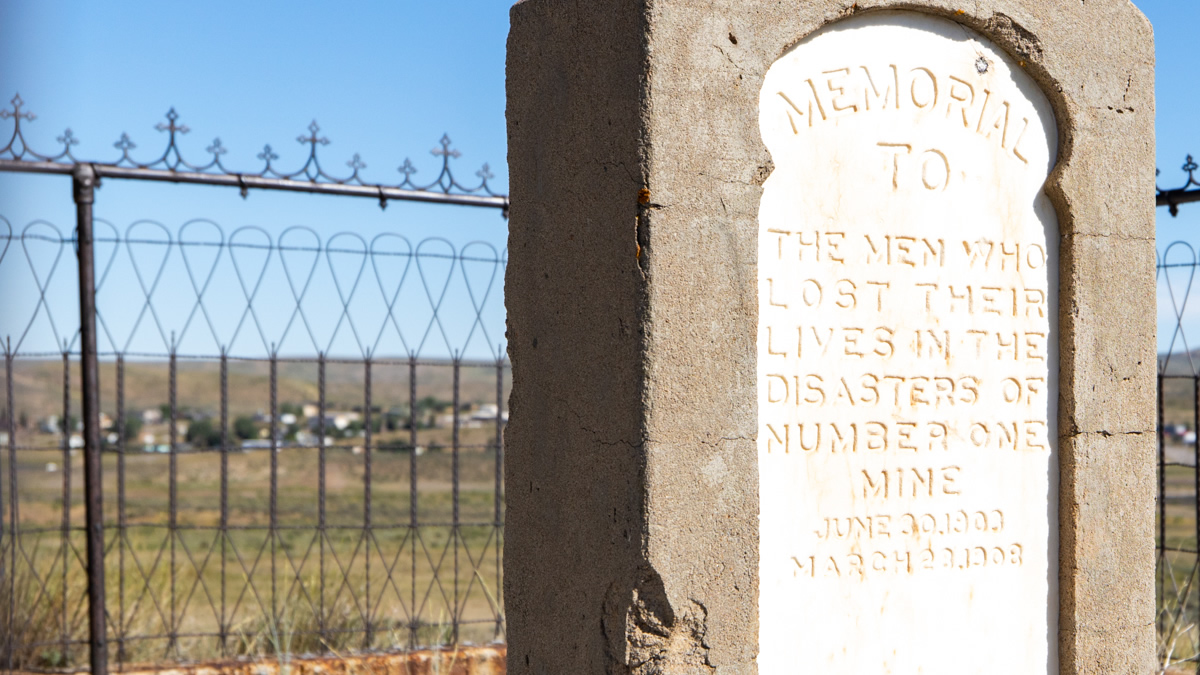 Carbon Cemetery Restoration and Preservation Project
The Hanna Basin Museum is also an active participant in the Carbon Cemetery Restoration and Preservation Project.
The Carbon Archive
The Museum houses the Carbon Archive, which is a collection of resources revealing life and death in the first coal camp (1868-1902) along the original line of the Union Pacific Railroad. Visitors can explore exhibits showcasing the daily life of the coal mining community, including clothing, household items, tools, and photographs.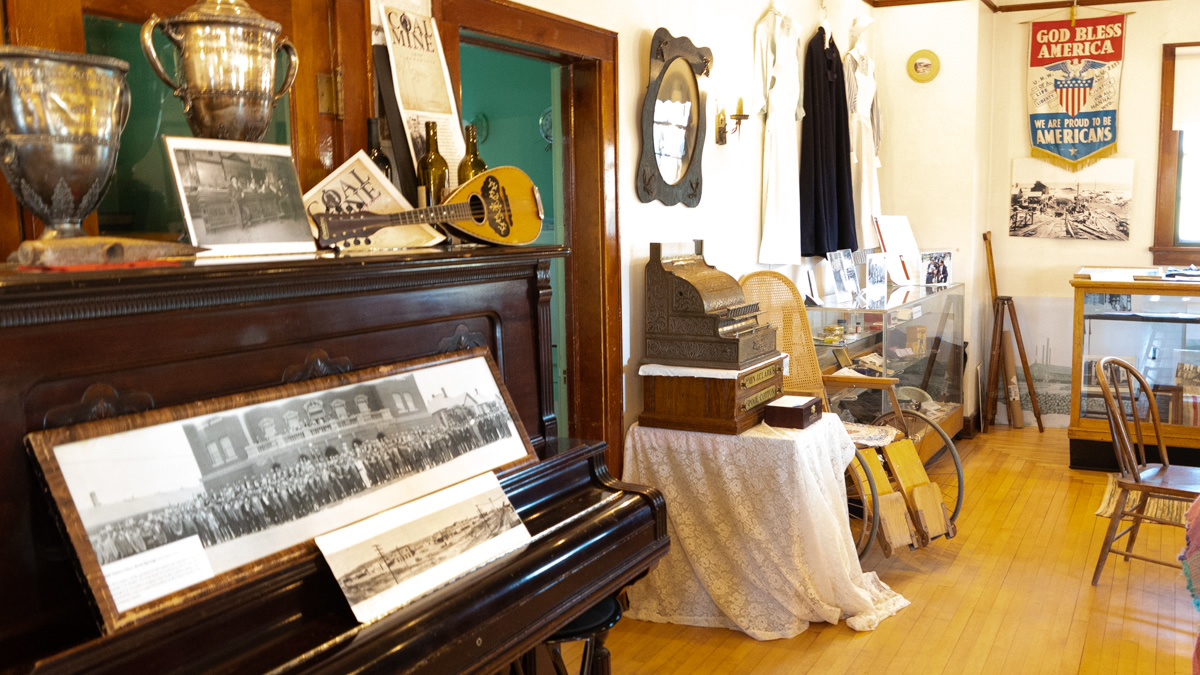 The Hanna Basin Museum is a valuable historical treasure in Wyoming, offering visitors a glimpse into the past and the opportunity to explore the rich history of Carbon County.