Location and History of Medicine Bow Museum
The Medicine Bow Museum is situated in the town of Medicine Bow, Wyoming, and is housed in the old railroad depot building. The depot was constructed in November 1913 to replace the original depot that was destroyed by a fire earlier that same year. The Union Pacific Railroad operated the depot until its closure in 1981, following which it was deeded to the town and added to the National Register of Historic Places in 1982.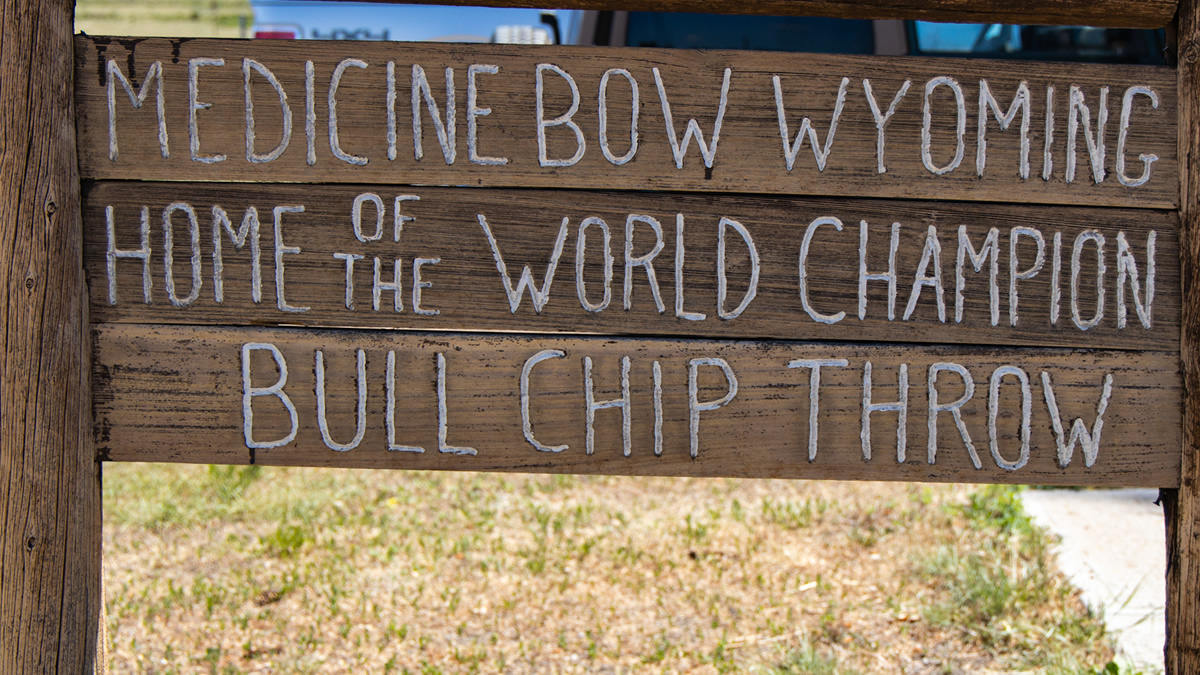 Establishment of the Museum
In 1983, the Medicine Bow Museum was established inside the depot building. The museum boasts a colorful collection of Old West and local history artifacts. Visitors can explore the fascinating displays that offer insights into the town's past, including its relationship with the railroad industry.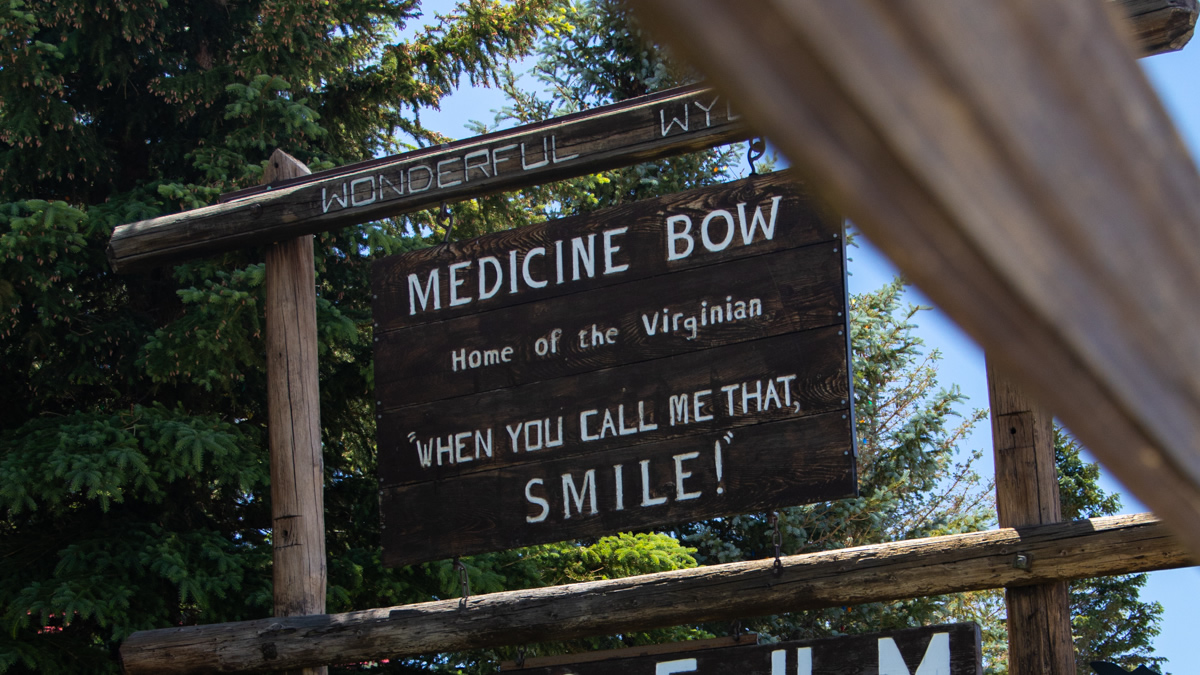 Owen Wister Cabin and Monument
The Owen Wister Cabin and Monument are located adjacent to the Medicine Bow Museum. The cabin was a summer home and winter hunting lodge of Owen Wister, an American writer and historian, in the Jackson Hole area. The cabin was brought to Medicine Bow as a bicentennial project by the town's Lion's Club. The Monument, made of petrified wood, was erected in 1939 as a tribute to Owen Wister and his book "The Virginian."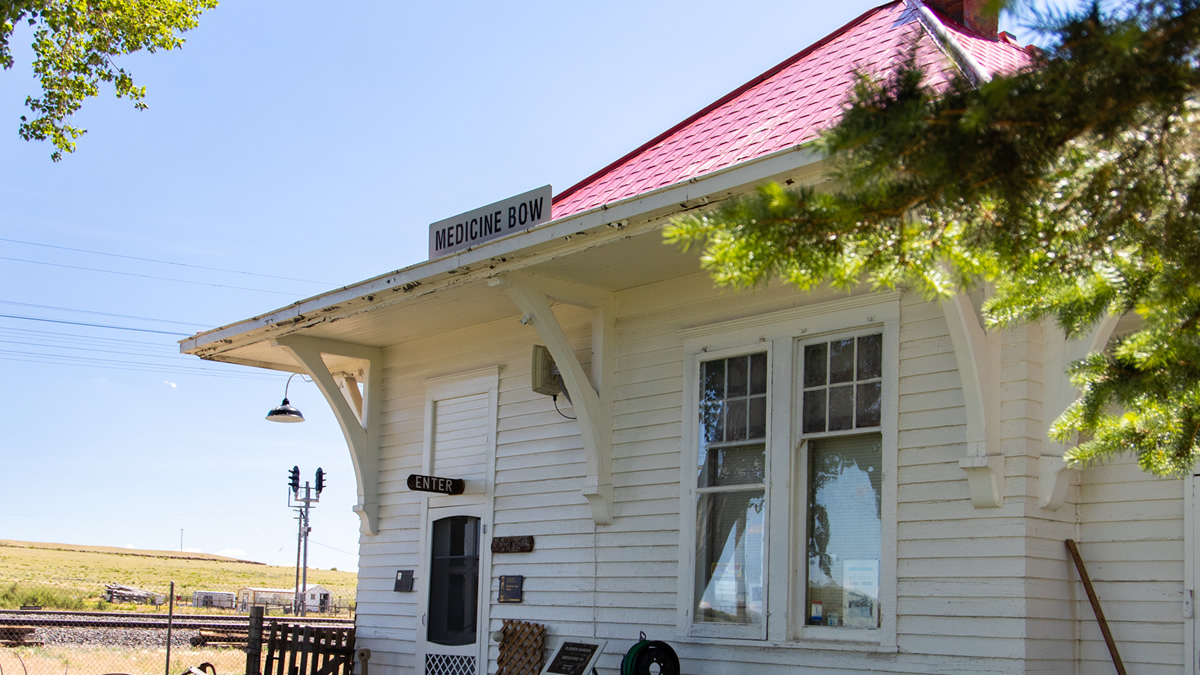 Caboose and Owen Wister General Store
The museum also houses a caboose that was donated by the Union Pacific Railroad, serving as a reminder of the vital role that the railroad played in the town's past. Additionally, the Owen Wister General Store, which is situated south of the museum, is the actual store where Owen Wister slept on the counter upon his arrival in Medicine Bow in 1885.