Mormon Handcart Historic Site and Museum
The Mormon Handcart Historic Site and Museum commemorate the tragic events that occurred during the journey of the Martin and Willie Handcart Companies from Iowa City to Salt Lake City in 1856. The site is located near the Sweetwater River off Wyoming Highway 220, close to Devils Gate.
During the 1856 journey, the Martin Company became stranded by a blizzard in October and November. The company waited for rescuers from Salt Lake City for over four days, during which many people died from exposure and starvation.
The museum houses exhibits that chronicle the events leading up to the tragedy, including stories from survivors and items from the trek. Visitors can also learn about the lives of the pioneers who made the journey and the hardships they faced.
Overnight group tours can be arranged, and visitors can take a trek to the cove where the Martin Company was stranded. Handcarts are available for those who wish to experience what it was like for the pioneers to traverse the landscape.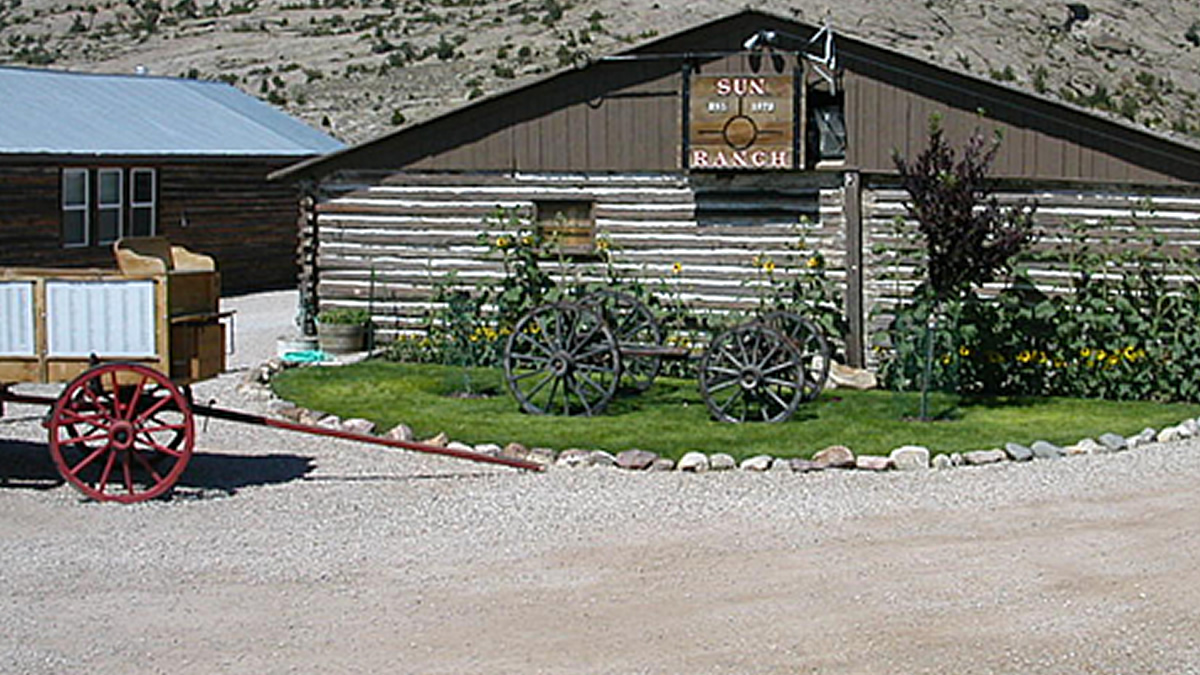 There is no admission charge for the Mormon Handcart Historic Site and Museum, and the public is welcome to explore and learn about this important moment in American history.