History of the Parco Museum Building
Location and Original Use
The Parco Museum is located in what was once the First National Bank of Parco, Wyoming. The bank opened on July 5, 1924, and operated until June 1, 1933, when it transferred its business to the First National Bank of Rawlins.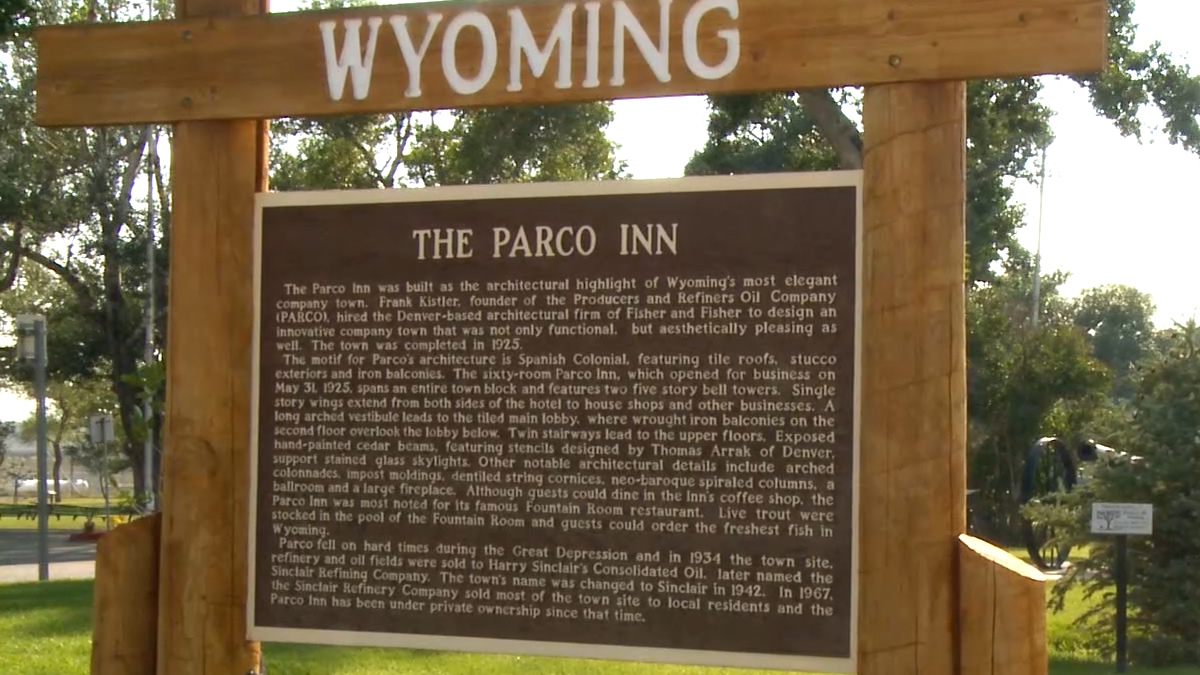 Subsequent Occupants
After the bank closed, the Parco Federal Credit Union occupied the building. The Credit Union conducted its business there for many years. The room where the museum is now located looks much the same as it did in the early 1920s.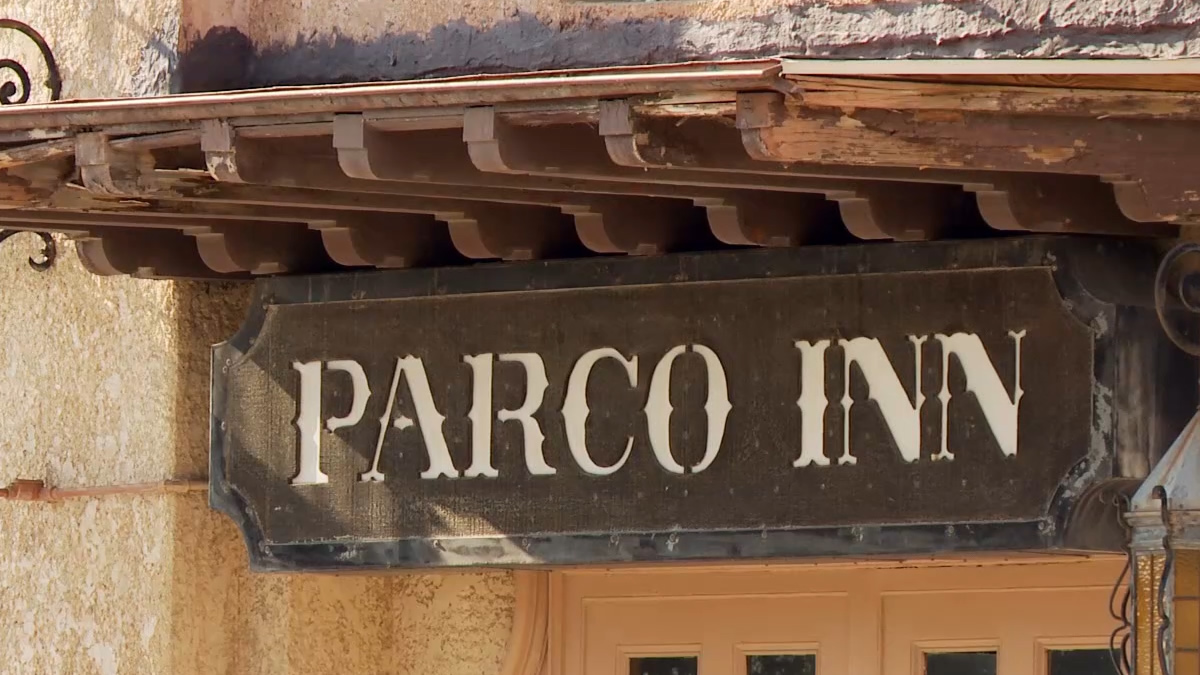 Other Businesses
Beyond the inner door, which now leads to the town clerk's office, was the Parco Mercantile Company, which sold groceries and general merchandise. The Parco Post Office was also tucked into one corner of the building.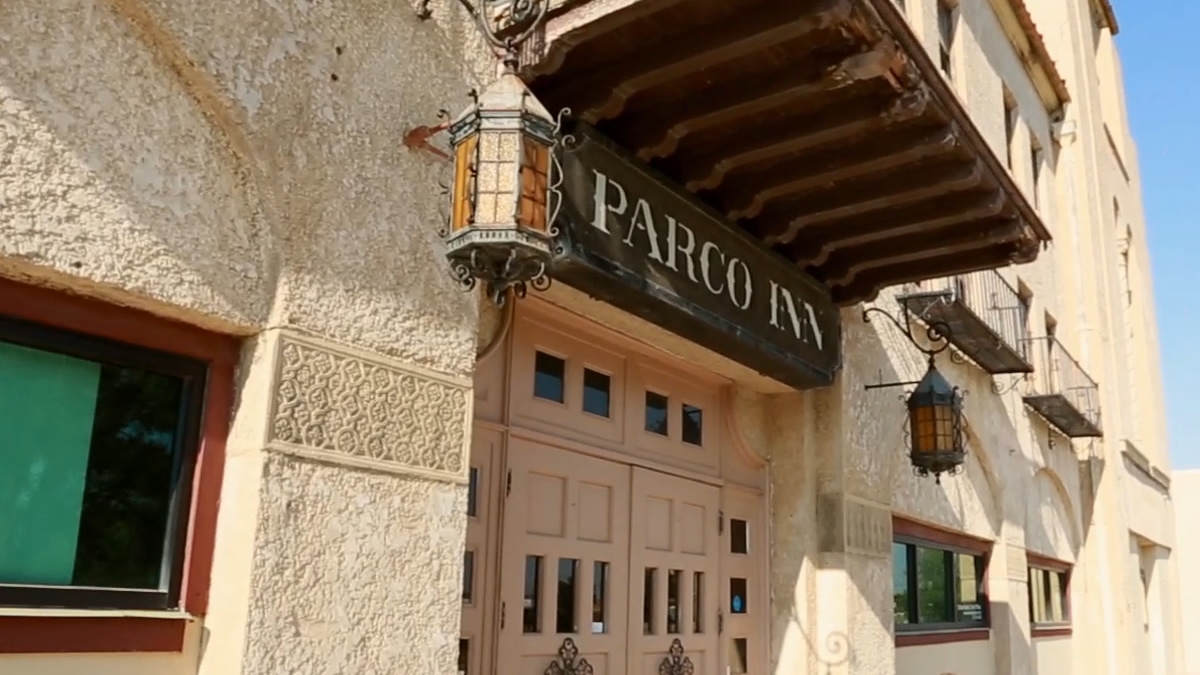 Upstairs Offices
All of the upstairs rooms in the building were the offices of the Producers and Refiners Corporation, which was one of the first buildings to be built and occupied in Parco. The name PARCO was derived from the first letters of the corporation's name.