The Saratoga Museum: Discovering the Platte Valley's Gems and Minerals
The Saratoga Museum is a gem of a find in the town's original c. 1915 Union Pacific Railroad Depot. Opened in 1980, the museum offers visitors a chance to explore the rich history of the Platte Valley.
Wyoming's Largest Gem and Mineral Display
The museum's collection boasts one of Wyoming's largest and most impressive displays of gems and minerals, including the newest exhibit of Wyoming jade with hundreds of specimens.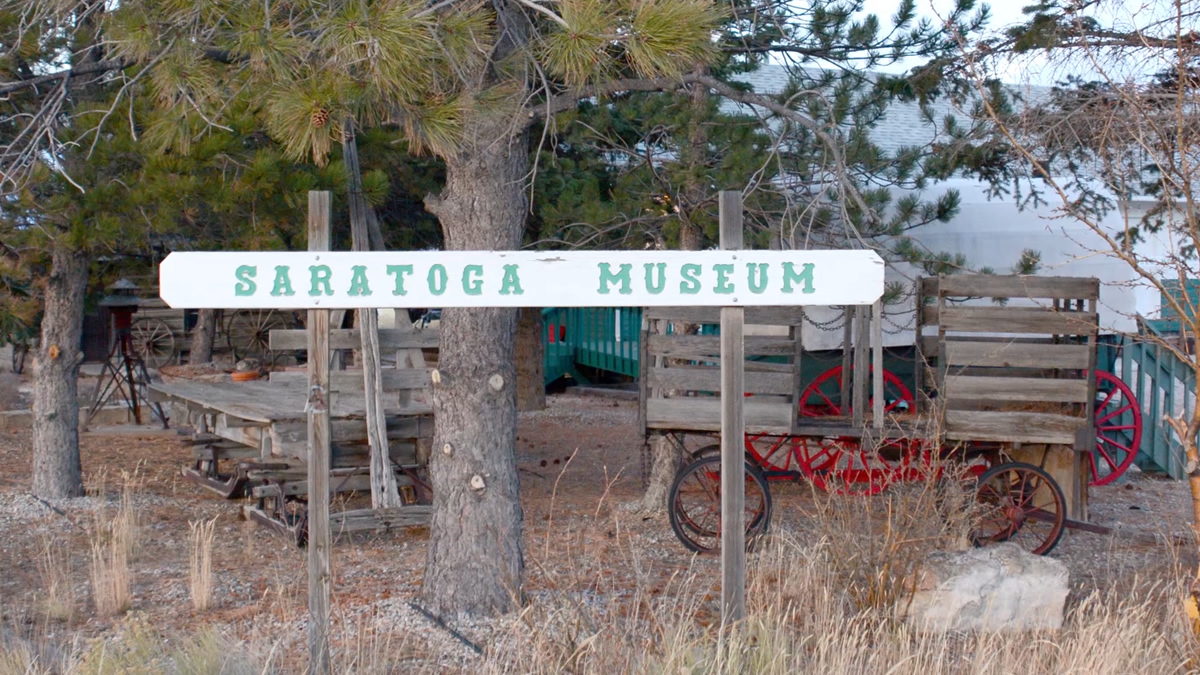 Research Library and Gift Shop
Browse the gift shop's collection of books, including travel guides, Western novels, and Union Pacific Railroad literature. The museum's research library holds Platte Valley histories, Carbon County Territorial brand books, and audio and video living histories of local residents.
Admission to the Saratoga Museum is free, but donations are appreciated.
Summer Concerts in the Pavilion
In the summer, the museum hosts outdoor concerts in the pavilion, providing a relaxing and entertaining way to enjoy the beautiful Wyoming weather. Contact the museum for other hours and appointments.