Indoor Shooting Range in Carbon County, Wyoming

If you're a shooting enthusiast, head to the Indoor Shooting Range at Rawlins Family Recreation Center in Carbon County, Wyoming. The range is open from November 1st to April 30th and features 8 firing lanes that allow discharge of weapons with a velocity up to 2000 feet per second. The range also has an automated target retrieval system that works with individual target control units located at each firing position, enabling shooters to have independent control of their lane. The system also supports a master control unit used for league and tournament play.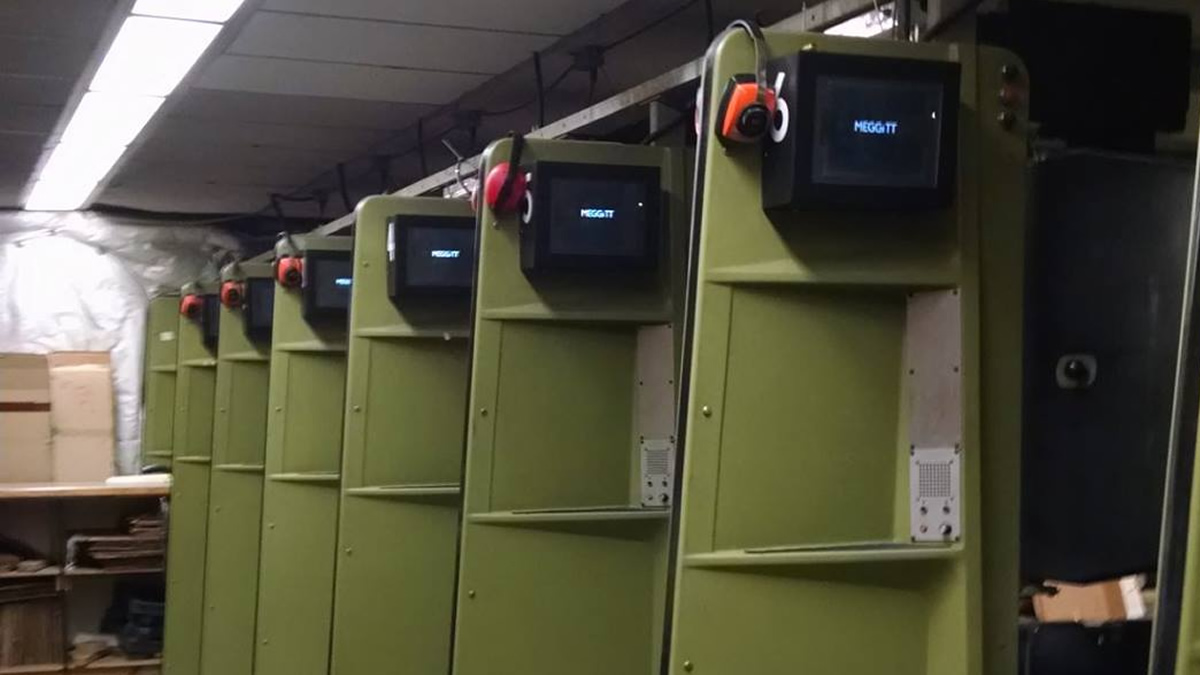 SPRING/SUMMER ACTIVITY GUIDE
features programs and tournaments, making the shooting range a great place for competitive shooters as well. Open shooting is encouraged, and targets, ammunition, and safety equipment are available for sale or use within the range. Additionally, there are pistols and .22 rifles available for rental. It is recommended to call ahead on Friday as the Jr. Rifle Program may compromise shooting times. For more information, call 307-324-7529.