Saratoga Lake: An Outdoor Adventure Destination
Saratoga Lake, located just a mile and a half north of town off WYO 130/230, is a popular spot for outdoor enthusiasts looking to engage in various water activities. With an area of 1,200 acres, the lake offers excellent year-round fishing opportunities for a variety of fish species, including brown trout, rainbow trout, and lake trout.
Fishing enthusiasts can conveniently load and unload their boats from the boat dock provided at the lake. Moreover, the Saratoga Lake Campground, operated by the Town of Saratoga, offers water and electrical hook-ups for a fee, providing a comfortable camping experience for visitors.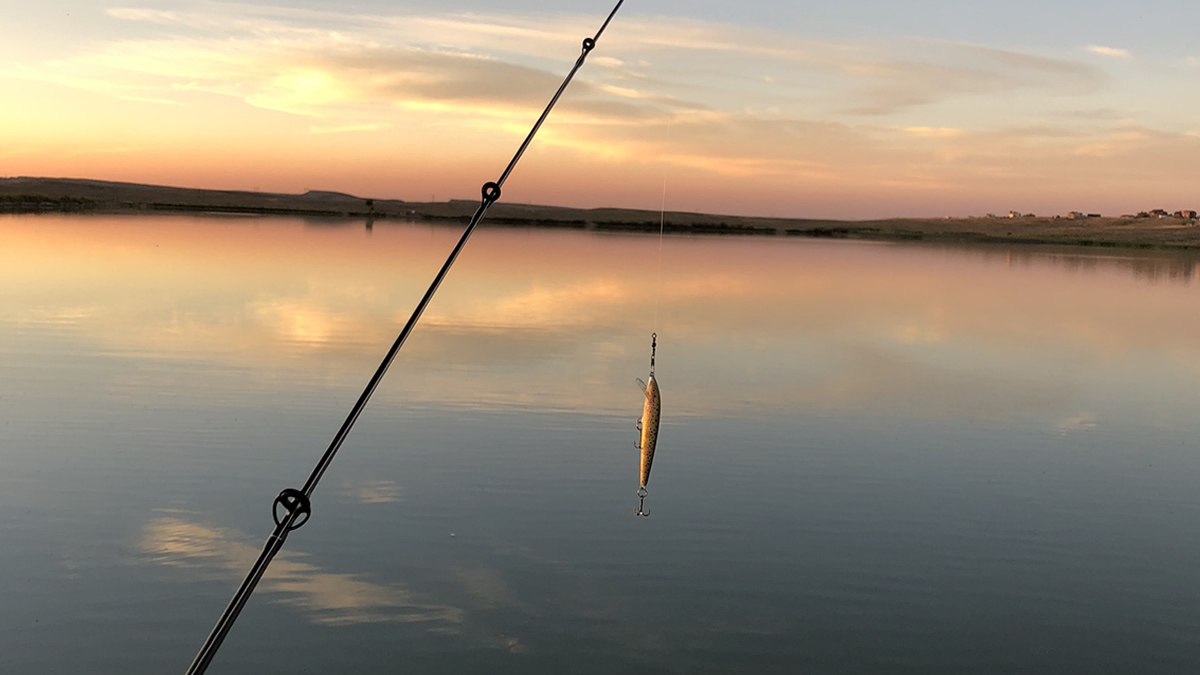 Saratoga Lake Campground: The Perfect Outdoor Getaway
The Saratoga Lake Campground, located just a mile north of Saratoga on Wyoming Highway 130/230, provides a perfect getaway for families and outdoor enthusiasts. With breathtaking views and tranquil nights, the campground is an excellent spot for fishing, boating, swimming, or simply spending quality time with family and friends.
Sandy Beach: A Place for Fun and Relaxation
Sandy Beach is located on the east side of Saratoga Lake and is a popular spot for picnicking, fishing, boating, and windsurfing. The beach area features a restroom and ample space for visitors to enjoy a relaxing time with their families. Every January, Sandy Beach hosts the Annual Ice Fishing Derby, where fishermen from all over the country gather to compete and catch the biggest fish.
Saratoga Lake, the Saratoga Lake Campground, and Sandy Beach provide a range of outdoor recreational activities and adventures for visitors of all ages. Whether you're looking to spend a quiet weekend camping, fishing, or boating, or want to have some fun with family and friends, Saratoga Lake has something for everyone.