Exploring the Rich History of Seminoe State Park
Nestled in the Seminoe Mountains, Seminoe State Park is a hidden gem in Wyoming. It's a place where history and nature intersect, and visitors can immerse themselves in both. The park was established in 1965, but its history dates back much further, to the late 1800s when the area was a hotspot for gold prospecting.
The name "Seminoe" is often assumed to come from the Seminole tribe, but it's actually an Americanized spelling of the French name Cimineau. The namesake, Basil Cimineau Lajeunesse, was a French trapper in the area in the 1800s. The name is just one of many reminders of the area's rich history, which can be explored through the many historical sites and artifacts found in the park.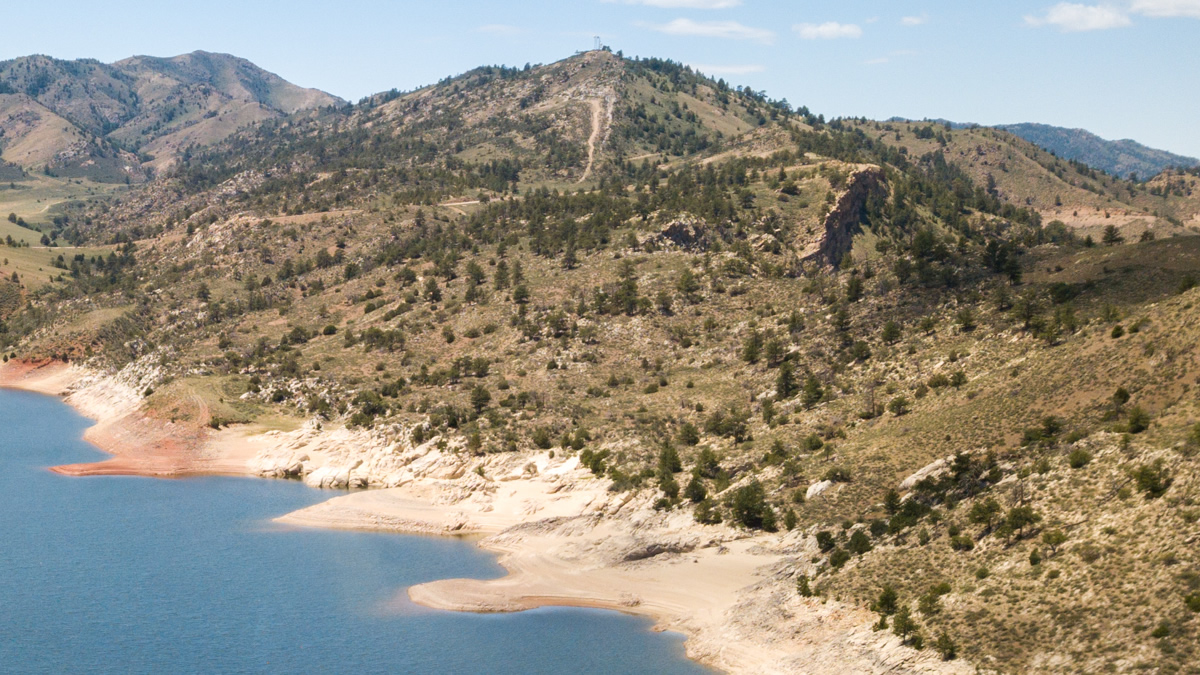 Today, Seminoe State Park is a haven for outdoor enthusiasts, offering a variety of recreational activities for visitors to enjoy.
From hiking and camping to fishing and boating, there's something for everyone. But even as visitors enjoy the park's natural beauty, they're also able to experience the history that's deeply rooted in the area.
For those interested in history, Seminoe State Park is a must-visit destination. Visitors can explore the park's historical sites, including the Seminoe Trading Post and the Seminoe Dam Interpretive Center. The Seminoe Dam was constructed in the 1930s and is a testament to the ingenuity and hard work of the people who built it. The Interpretive Center provides visitors with a glimpse into the lives of those who worked on the dam and the impact it had on the surrounding area.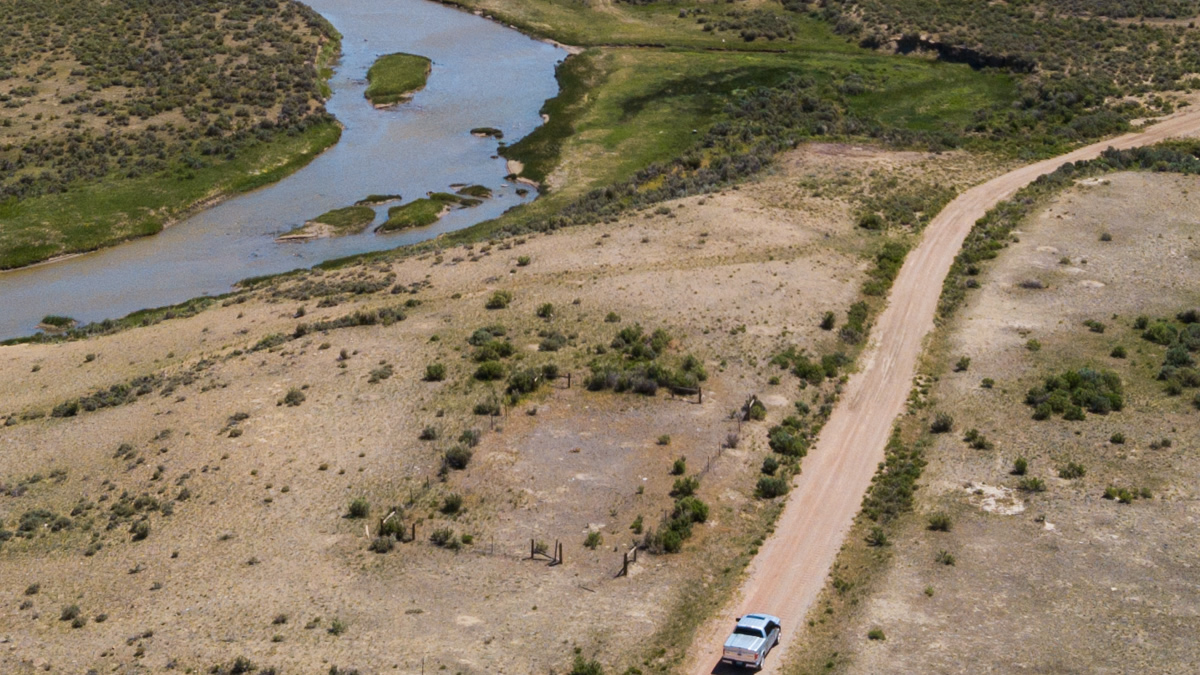 Seminoe State Park is a place where history and nature converge, offering visitors a unique opportunity to immerse themselves in both.
Whether you're a history buff or an outdoor enthusiast, there's something for everyone to enjoy at Seminoe State Park. So why not plan a visit and discover the rich history and natural beauty of this Wyoming gem?