Discover the Battle Highway in Wyoming
The Battle Highway is a scenic route that spans across the Sierra Madre Mountains from Encampment to Baggs, along Wyoming's Highway 70. This 57-mile paved highway over the crest of the little-visited Sierra Madre Mountains of the Medicine Bow National Forest offers breathtaking views of the surrounding natural beauty.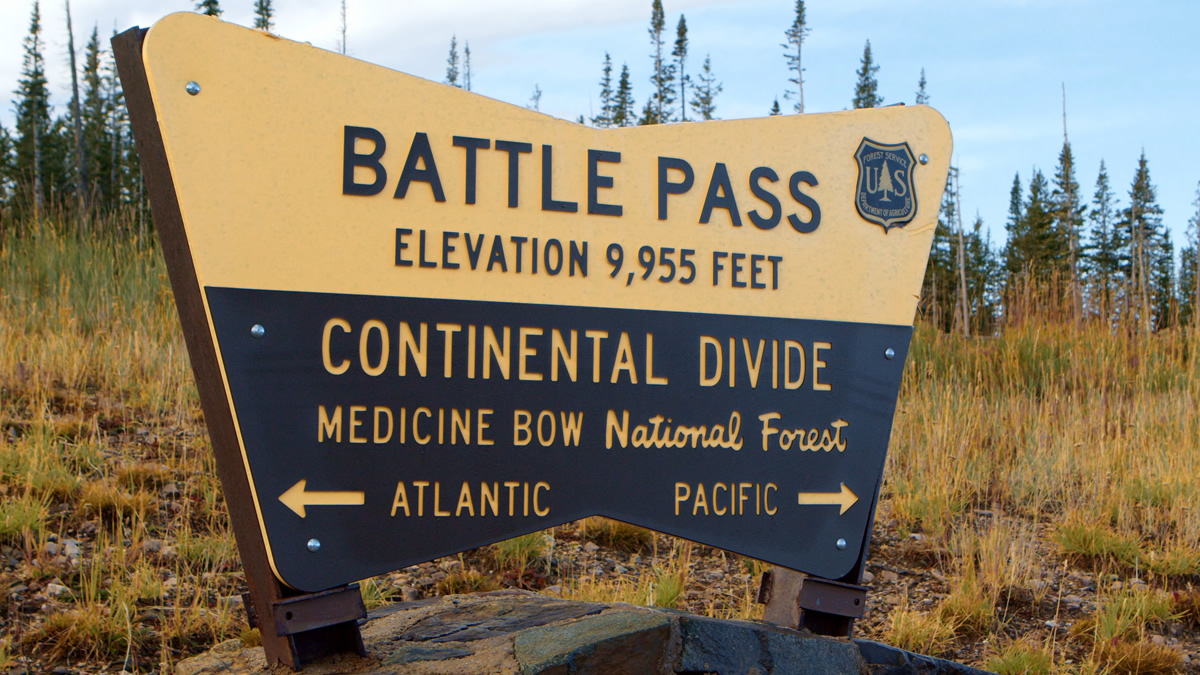 Historical Sites Along the Battle Highway
The Battle Highway is not only a scenic drive but also a historical route with many sites to explore. The route is named for the famous Battle between Indians and Fur Trappers in 1841. Historical sites along the way include Battle ghost town and the Edison Monument, commemorating the place where, while fishing on Battle Lake, Thomas Edison got the idea for the first light-bulb filament.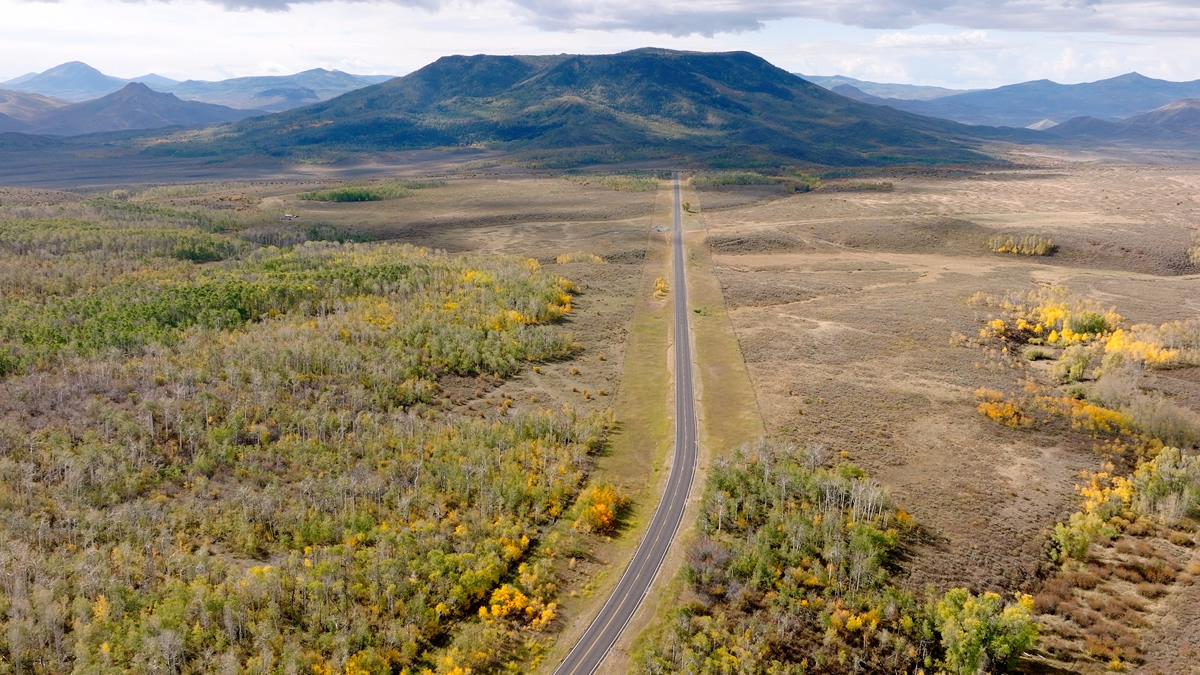 Battle Pass and Sierra Madre Mountains
Battle Pass, on the Continental Divide, provides a sweeping view of the Sierra Madre Mountain Range. Traffic on the highway is light and wide shoulders make this an excellent bicycle route as well. The drive is a beautiful route that climbs high over the Sierra Madre of southeastern Wyoming, making it a must-see for visitors to the region.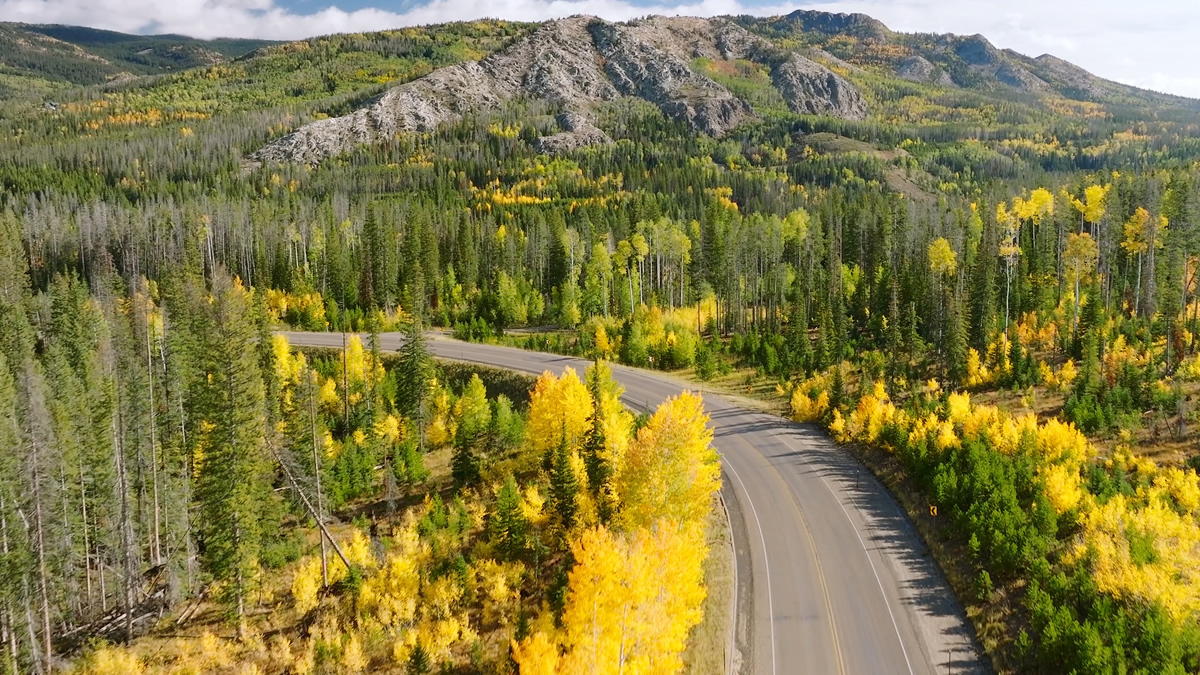 Plan a Trip to the Battle Highway
The Battle Highway is open Memorial Day through October, and the best way to experience it is to plan a trip. Visitors can take in the beautiful scenery, explore historical sites, and enjoy outdoor activities like hiking and cycling. So, plan your visit to the Battle Highway and discover the hidden gems of the Sierra Madre Mountains in Wyoming.
Length: 28 miles / 45.1 km
Time to Allow: 45 minutes