Exploring the Snowy Range Scenic Byway: A Drive through the Rocky Mountains
The Snowy Range Scenic Byway, also known as Highway 130, is a must-visit destination for anyone looking to experience the beauty of the Rocky Mountains. This high-altitude drive winds through the Medicine Bow National Forest and offers stunning views of the surrounding peaks, lakes, and forests.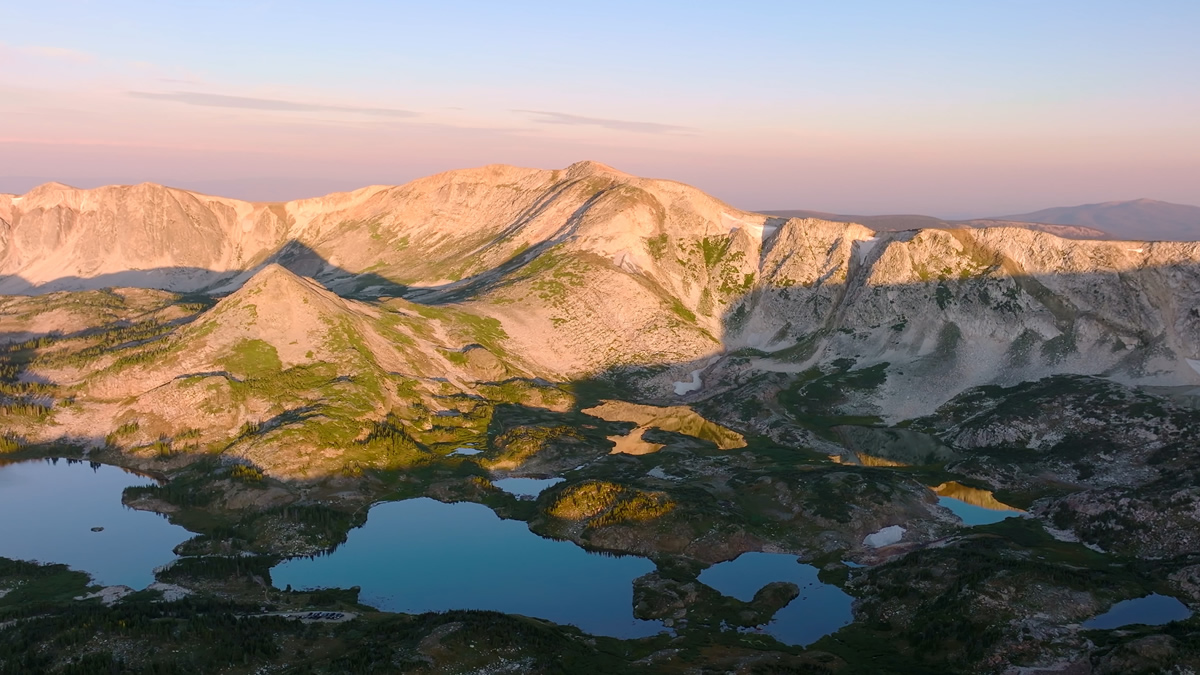 Summer Activities
During the summer months, the mild climate and sunny skies make this region ideal for outdoor activities such as hiking, horseback riding, and mountain biking. Visitors can explore the thick forests and go fishing in one of the many alpine lakes and streams filled with trout.
Winter Activities
In the winter, the Snowy Range Scenic Byway transforms into a snowy wonderland. With hundreds of inches of powdery snow, visitors can enjoy activities such as cross-country skiing and snowmobiling across the 300 miles of trails and wide snowy fields in the area. The thick, iced-over lakes also provide opportunities for ice skating or ice fishing.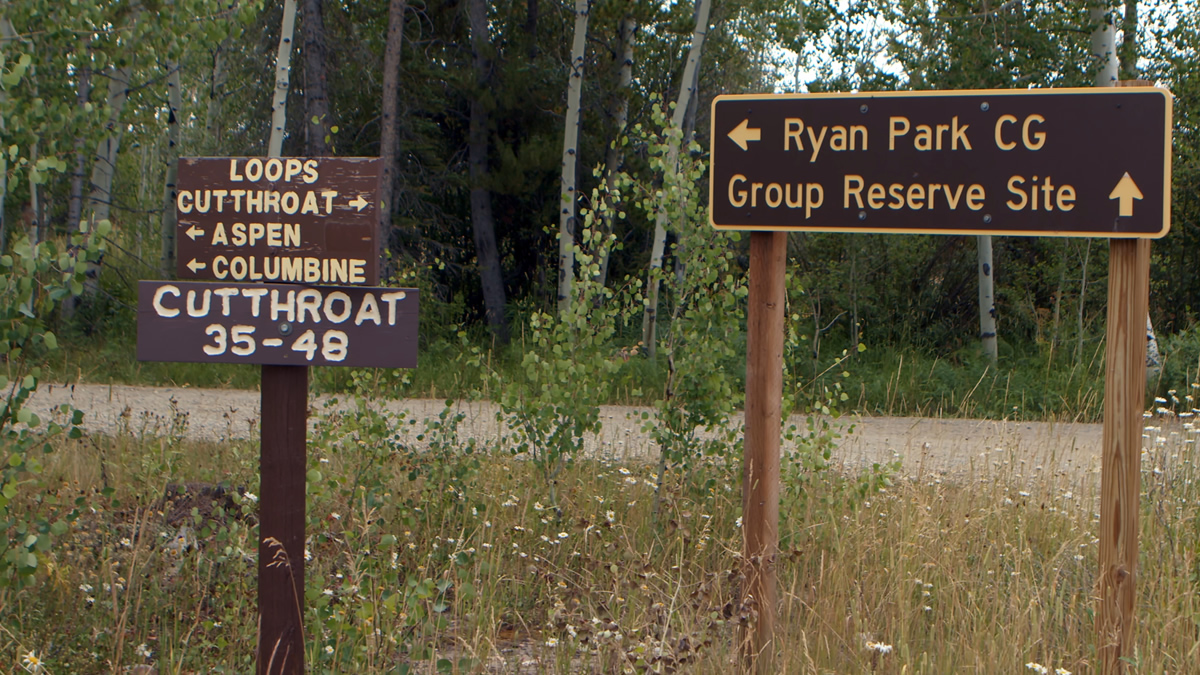 Ryan Park Campground
Surrounded by aspen trees, the Ryan Park Campground is a popular camping spot along the byway. Once a Civilian Conservation Corps camp during the Great Depression and a prisoner of war camp during World War II, it has since been revamped. Visitors can follow the interpretive trail that leads to the foundations for the old prisoner of war buildings and learn about the history presented on the signs along the way.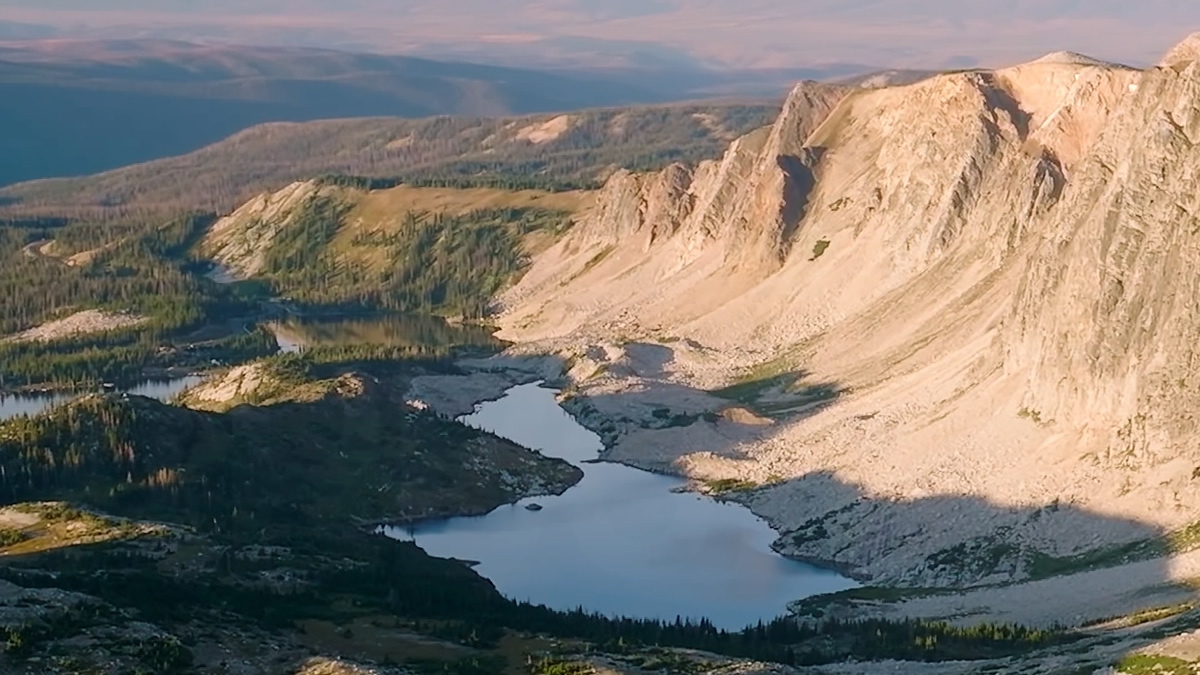 Scenic Drive
As you drive along the Snowy Range Scenic Byway, you'll be treated to stunning views of the massive Medicine Bow-Routte Forest, gigantic granite peaks, glittering lakes, and thick forests. The Byway is the second highest mountain pass in Wyoming, reaching heights of 10,847 ft. above sea level.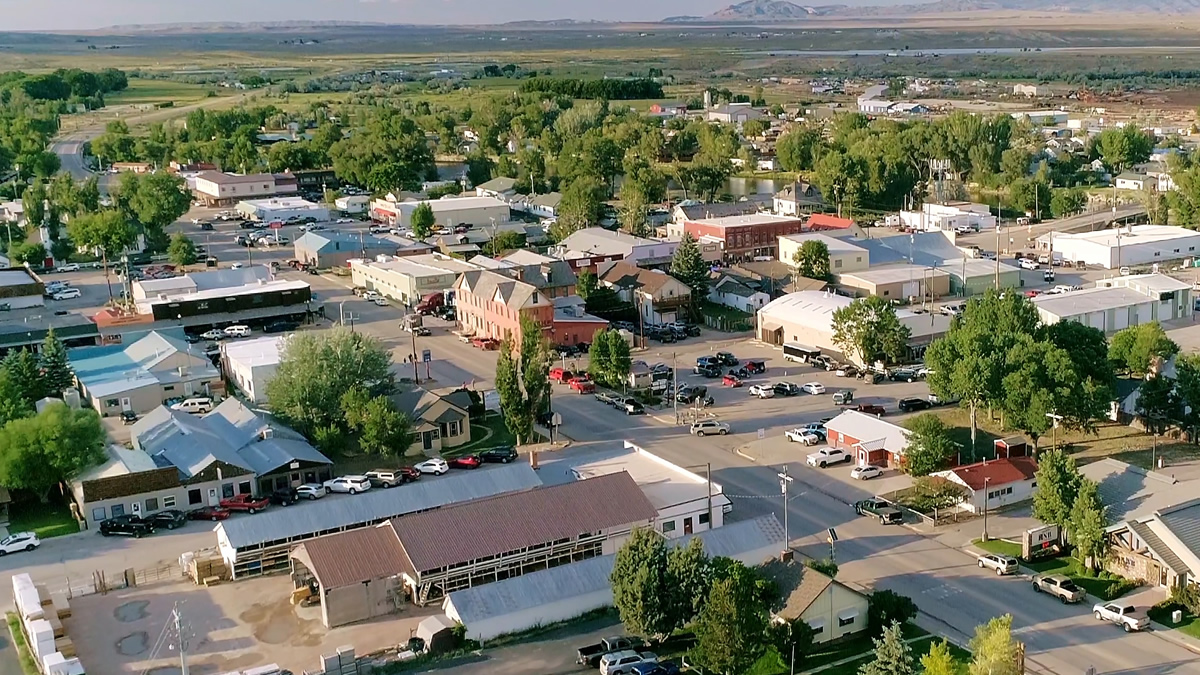 Saratoga
The drive will take you from Laramie to Saratoga, a cute resort town with a natural mineral hot springs and plenty of outdoor recreation. Visitors are encouraged to spend a night or two in Saratoga to fully explore the area and all it has to offer.
The Snowy Range Scenic Byway is a drive that offers visitors an unforgettable introduction to the mountainous West. Whether you're exploring the forests in the summer or enjoying winter activities in a snowy solitude, this scenic byway is a destination that should not be missed.
Length: 29 miles / 46.7 km
Time to Allow: 45 minutes