Exploring Outlaw Country: A Scenic Loop from Rawlins to Saratoga
If you are a history buff or simply enjoy breathtaking views, then exploring Outlaw Country should be on your bucket list. The scenic loop from Rawlins to Saratoga in Wyoming takes you through the Wild Bunch's "getaway trail" and the stunning Sierra Madre Mountains.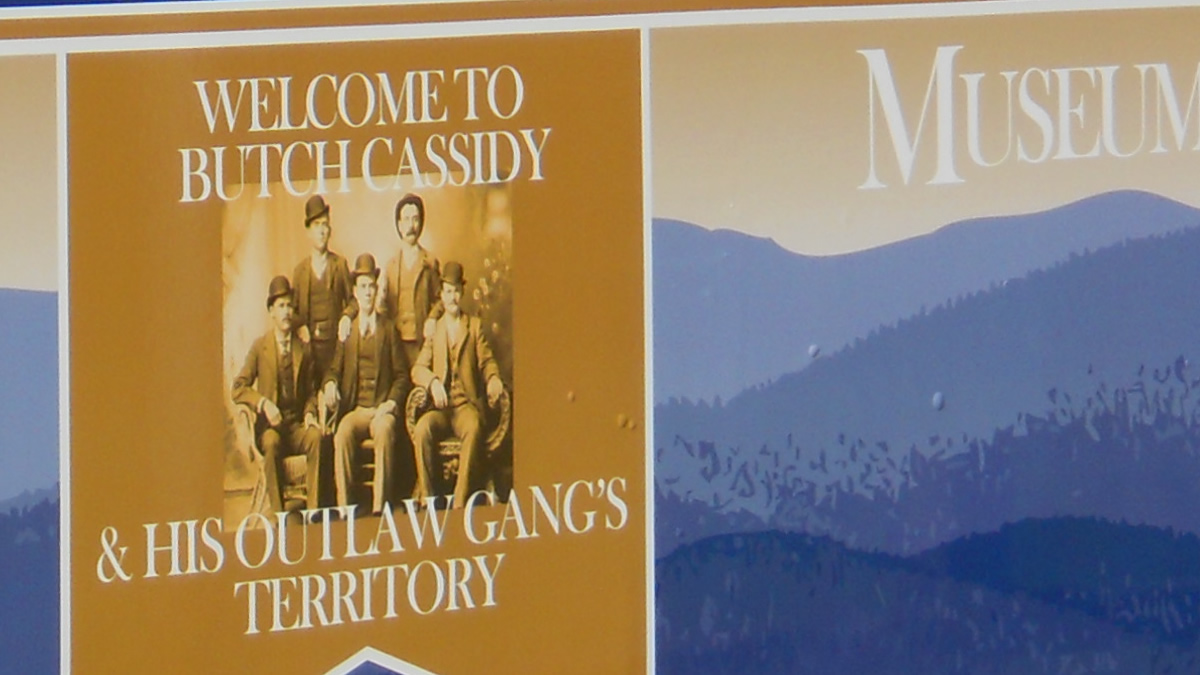 Outlaw Country
From Rawlins, the journey to Outlaw Country begins near Creston Junction, where the Wild Bunch once robbed a train at Tipton. Highway 789 south takes you through Baggs to Browns Park, Colorado, where you can parallel the historic "getaway trail."
Little Snake River Valley
As you continue your journey, the Little Snake River Valley welcomes you with its scenic beauty. Stop by Savery to visit the Little Snake River Museum and Outlaw Stop, which will take you back in time to the days of the Wild West.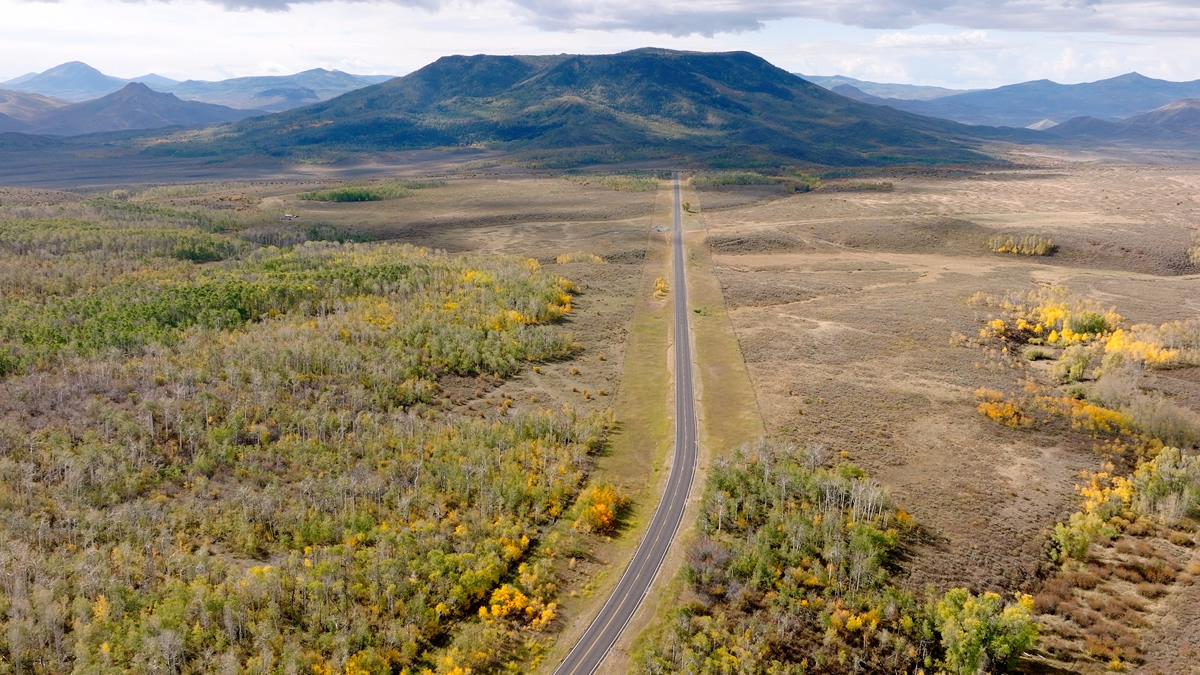 Battle Pass
After exploring the Little Snake River Valley, head towards Battle Pass. Here, you can pass through Aspen Alley, one of the most remarkable stands of tall, waving aspen trees in the region. Don't forget to take in the sweeping views of the Sierra Madre Mountains from Battle Pass, which is on the Continental Divide.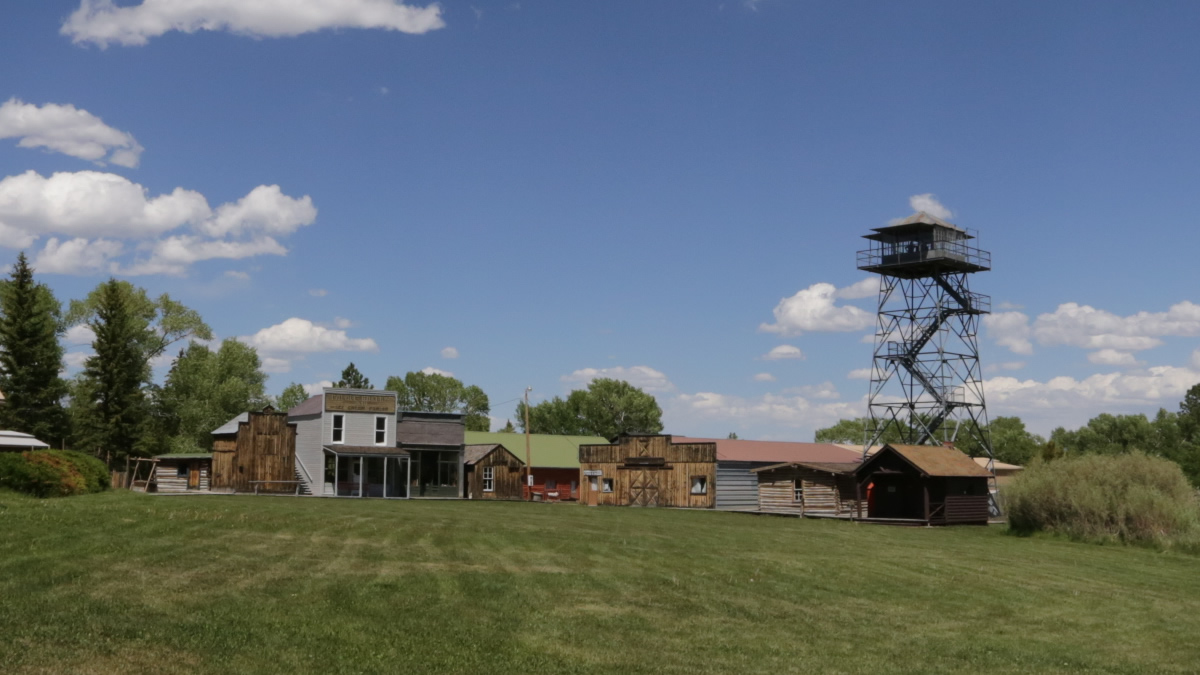 Sierra Madre Country
As you descend from Battle Pass, the Sierra Madre country welcomes you with its rich mining and trapping history. Encampment, which lies on the loop, is home to the Grand Encampment Museum and Mining Town. This museum provides a glimpse into the town's history and the mining industry that once thrived in the area.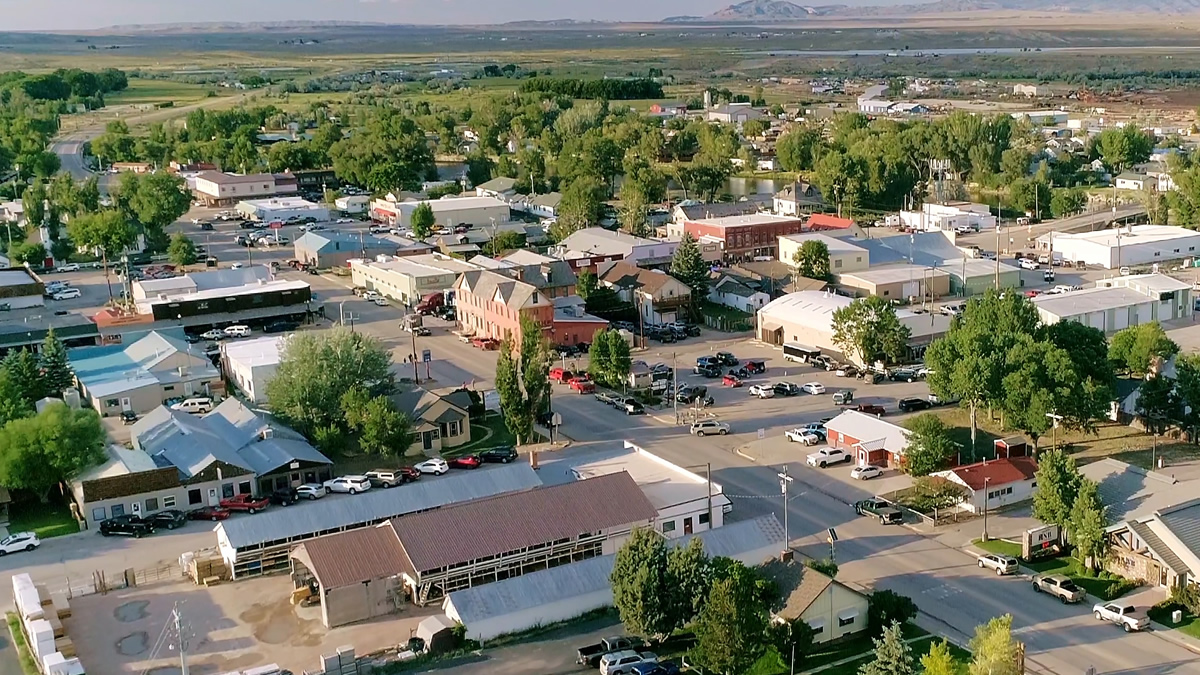 Ranching Country
The loop ends with a drive through ranching country to Saratoga. Here, you can explore the quaint downtown and relax in the Hobo hot springs. The North Platte River also offers outstanding fishing and floating opportunities, making Saratoga a must-visit destination for outdoor enthusiasts.
Exploring Outlaw Country is a unique experience that takes you on a journey through history and natural beauty. The stunning views of the Sierra Madre Mountains and the fascinating history of the Wild West are sure to make this an unforgettable adventure.
Length: 205 miles / 329.9 km
Time to Allow: 5 hours