Each community in Carbon County, Wyoming has its own unique flavor, area attractions and community events. Explore them all!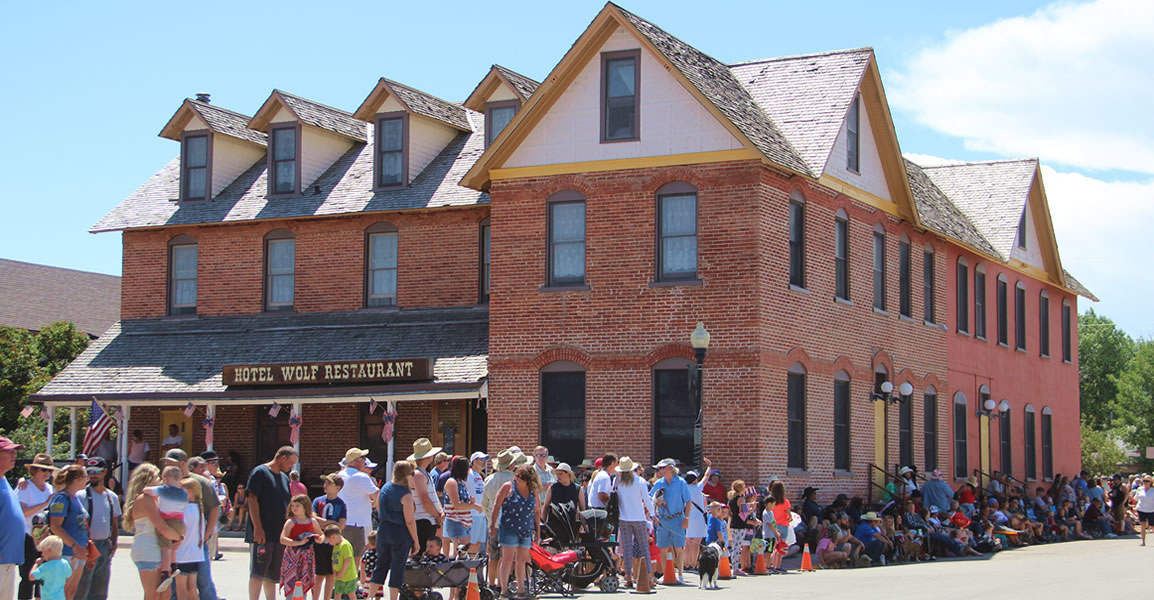 Rawlins is the county seat of Carbon County and home to the annual Carbon County Fair and Rodeo. Saratoga is famous for its hot springs and proximity to the Snowy Range Scenic Byway. Encampment and Riverside have great North Platte River access areas. Elk Mountain is known for the Historic Elk Mountain Hotel. Hanna has a rich history of hard luck coal miners and the Union Pacific coal company. The tiny towns of Baggs, Dixon and Savery lie along one of the most beautiful stretches of highway in the lower 48, known as the Battle Pass Highway. Sinclair features a collection of amazing Spanish style architecture and Medicine Bow has access to some of the best hunting and fishing in the state. 
Plan a visit to a Carbon County community and uncover your own distinctive adventure.
Cities and towns in Carbon County, Wyoming